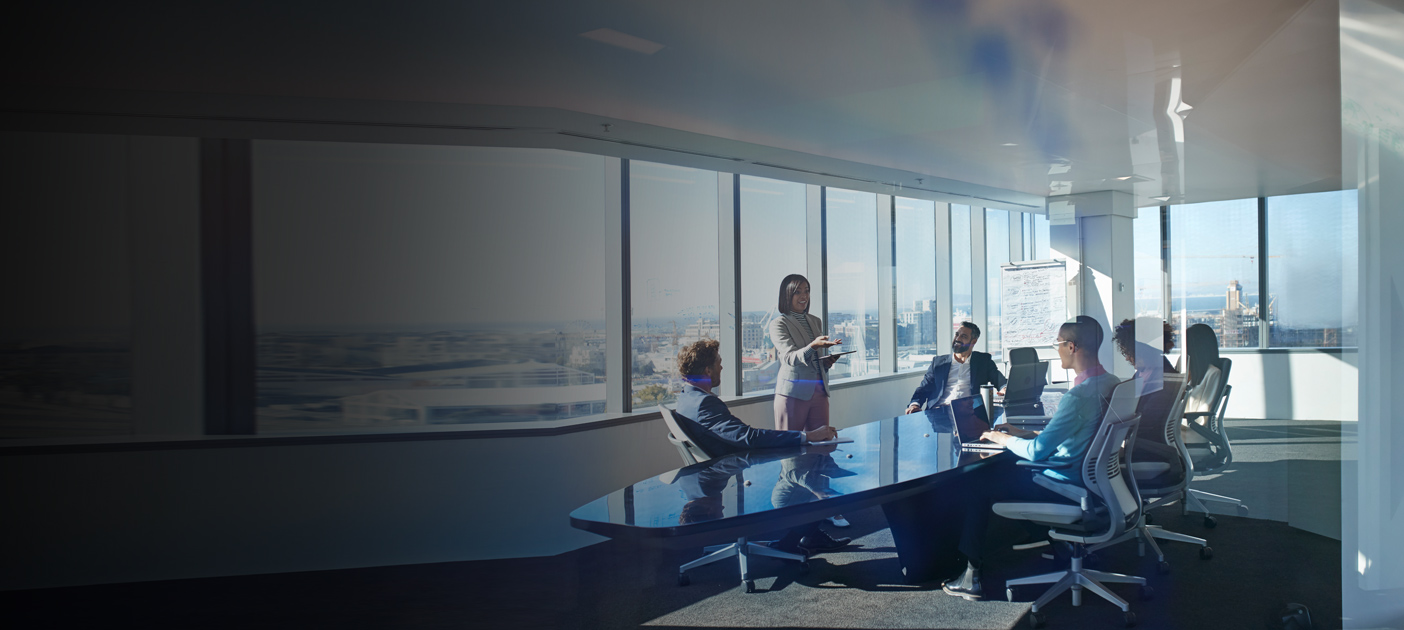 At a Glance
Who is a Keyman? Keyman can be an employee of an organization/ partnership firm/ sole proprietor (except the proprietor) without whom the smooth functioning of the organization is hampered. Keyman could be:
Key Executive
Key Employee
Full-time Director
Working Partner
Employee with specialized skills
After spending so much time and money into building your business, the last thing you would want is to think is:
If something were to happen to a key person in the business, it could cause a major financial loss and operational strain on the business
How will the business make up for the loss in sales and pay off its debts?
That is where Keyman Insurance comes in to protect your business and your family.
Key Benefits
The business is a beneficiary to the policy and receives money for covering up for losses and debts and for finding and hiring replacement when the owner passes away.
In case of a sole proprietorship of the business, you may consider individual life insurance policy to protect your family.
In case the business has multiple partners, after your demise the co-owners would receive the money that they would use to buy your share of the business from your family at a previously agreed price.
 
Features & Benefits
Financial continuity is created on day 1 with a relatively small investment ensuring liquidity at the time of crisis.
Creates business contingency plan to avoid hostile takeover and forced liquidation.
This would enable banks and other creditors to maintain their confidence without diluting credit standing.
Employees and vendors would be assured about buoyancy of business.
The received funds can be used to find and train a suitable replacement.
Business can claim tax benefits under section 37(1) towards the premiums paid*
*Income tax benefits would be available as per the prevailing income tax laws, subject to fulfillment of conditions stipulated there in. Income tax laws are subject to change from time to time. DBS Bank India Limited does not assume responsibility on tax implication mentioned anywhere in this document. Please consult your own tax consultant to know the tax benefit available to you.
 
Disclaimer
DBS Bank India Limited (IRDA of India Registration Number: CA 0257) having the registered office at GF: Nos. 11 & 12, Capitol Point BKS Marg, Connaught Place, Delhi - 110001 is the Composite Corporate Agent of Tata AIA Life Insurance Company Limited (IRDA of India Regn. No.110) CIN: U66010MH2000PLC128403 having the Registered office/principal place of business at 14th Floor, Tower A, Peninsula Business Park, Senapati Bapat Marg, Lower Parel, Mumbai - 400013, Aditya Birla Sun Life Insurance Company Limited (IRDA of India Regn.No.109) CIN: U99999MH2000PLC128110 having the Registered office address at One India bulls Centre, Tower 1, 16th Floor, Jupiter Mill Compound, 841, Senapati Bapat Marg, Elphinstone Road, Mumbai - 400013, Royal Sundaram General Insurance Company Limited (IRDA of India Regn.No.102) CIN: U67200TN2000PLC045611 having the Registered office address at No.21, Patullos Road, Chennai – 600002, Go Digit General Insurance Limited (IRDA of India Regn. No. 158) CIN: U66010PN2016PLC167410 having its registered office at Atlantis, 95, 4th B Cross Road, Koramangala Industrial Layout, 5th Block, Bengaluru-560095. DBS Bank India Limited (Bank) does not underwrite the risk or act as an insurer. The contract of insurance is between the insurer and the insured and not between the Bank and the insured. Bank does not give any warranty, as to the accuracy and completeness of the policies. Bank does not accept any liability or losses attributable to your contract of Insurance. Participation by the Bank's customers in the insurance products is purely on a voluntary basis and is not linked to availment of any other facility from the bank. ISNP registration valid.
For more details on risk factors, terms and conditions, exclusions, please read sales brochure of insurer and policy terms and conditions carefully before concluding a sale. Tax benefits are available as per the prevailing tax laws, which are subject to change.
For any information including cancellation, claims and complaints, please contact our Treasures Relationship Manager or visit DBS Bank India's nearest branch office or Contact our 24-hour toll free customer service helpline number 1-800-209-4555 / 1-860-267-1234 or our overseas customer service number 91-44-66854555 or write to us at customercareindia@dbs.com. Visit us at: www.dbs.com/in
 
How to Apply
Call 1860 267 1234 / 1800 209 4555 / +91 44 6685 4555
Thank you. Your feedback will help us serve you better.
Was this information useful?
Thank you for your feedback
Let us know how this article helped:
We're sorry to hear that.
How can we do better?

Enter only letters, numbers or @!$-(),.