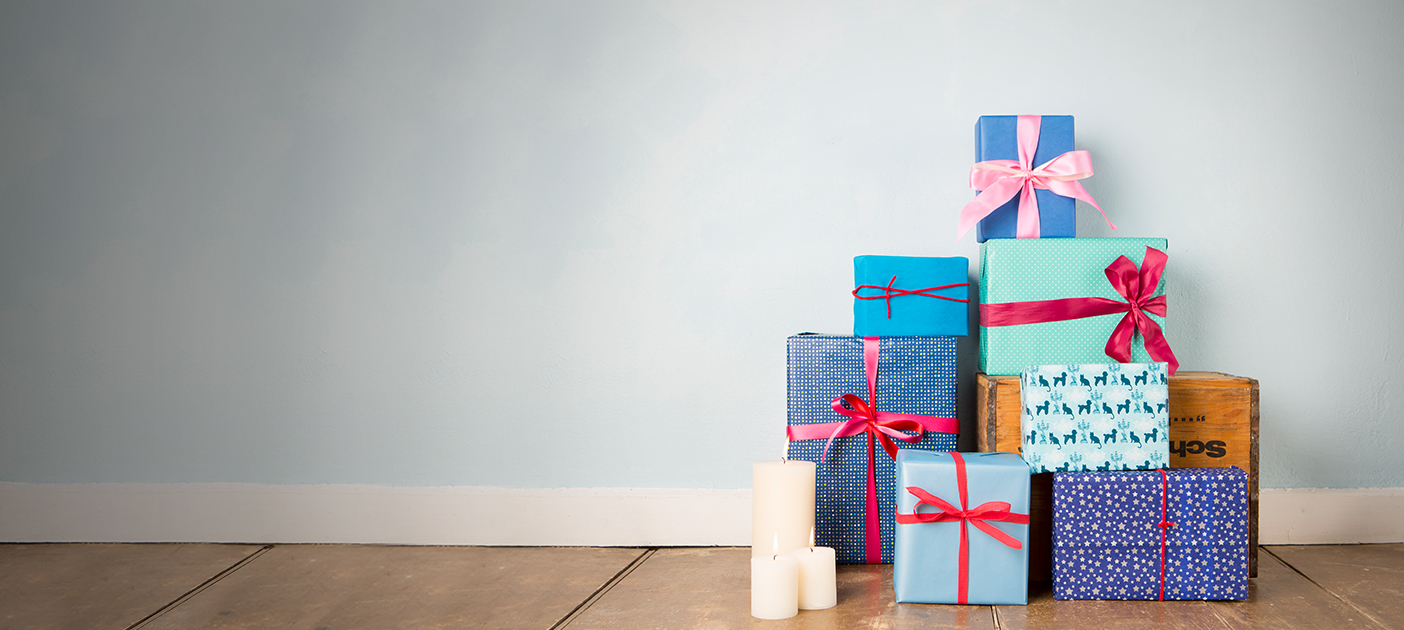 Your favourite program 'digi Bucks' ends on 31st August, 2019. It's your last chance to collect digi Bucks & earn cashback!
At a glance - digi Bucks
digi Bucks is our way of loving you back with perks! With digi Bucks you can get assured monthly cashback straight into your account for everything you do on digibank. There's no sign-up required and over 9+ transactions are now rewarded with digi Bucks (points).
So, go transacting, collect your digi Bucks and bring home all the goodies and experiences that let you live more.
Milestones