What is Recurring Deposit?
All you need to know about Recurring Deposit: Benefits, Schemes and how they differ from fixed deposits
Key Takeaways
Recurring Deposits earn you FD-like returns on smaller amounts of money invested regularly.
With RDs, you can invest money in instalments.
RDs allow you to earn comparatively higher interest than savings bank accounts.
RDs, help you inculcate the habit of saving regularly.
You can open an FD if you are a Resident Indian above ten years of age or a Non-Resident Indian
What is a Recurring Deposit account?
A Recurring Deposits (RD) is a type of term deposit in which customers can invest money in instalments. As a Recurring Deposit holder, you can invest a fixed sum at regular intervals for a fixed tenure instead of locking your entire investment amount in a deposit all at once.

A majority of people typically levitate towards investment instruments that are both safe and can help generate a regular source of income, Recurring Deposits being one of them. The interest rates you earn on your Recurring Deposits are almost par with those offered by banks on Fixed Deposits (FDs). As such, you can earn high interest even on a small amount of deposits. An RD is an excellent investment vehicle that helps you develop the discipline of saving money regularly.
RD tenure and eligibility requirements
Besides knowing what is RD in a bank, we should also be aware of the tenure and deposit requirements associated with these accounts. The term for Recurring Deposits generally ranges from 6 months to 10 years. Banks mostly ask customers to deposit money in RDs every month, but some financial institutions may also give the option of investing on a quarterly or half-yearly basis. The interest is mainly compounded quarterly and paid on maturity.
Almost anyone, including Non-Resident Indians and minors aged ten years or above, can start an RD in India with any major banks and non-banking finance companies (NBFCs).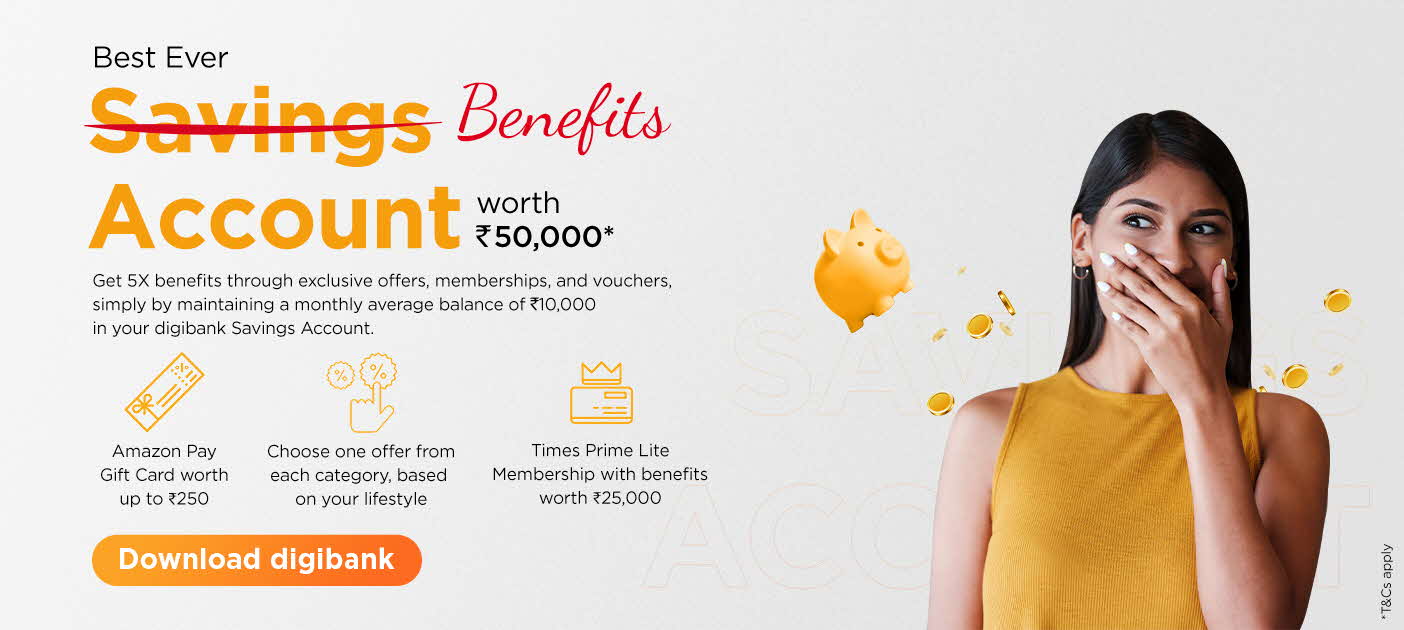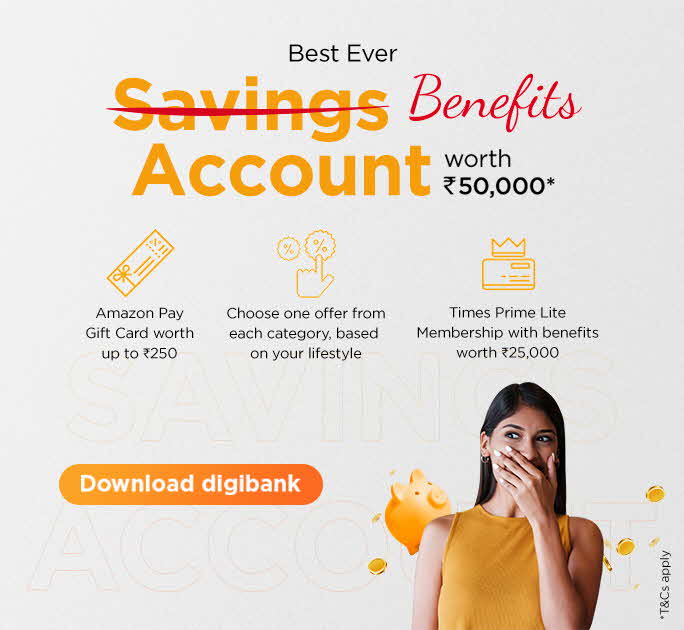 Benefits of Recurring Deposits
When it comes to saving money, there are several investment options that customers can choose from. However, Recurring deposits are increasingly gaining popularity among investors because of the following benefits they offer:
RDs make it possible for investors to earn attractive FD-like returns, even on small-ticket investments.
This type of deposit account helps investors develops the discipline of saving money at regular intervals.
RDs offer guaranteed returns, unlike other monthly investment schemes like systematic investment plans (SIPs) offered by mutual funds.
Most banks offer loan facilities to customers against their RD accounts. Customers can avail as much as 95% of the amount parked in their RD as a loan, but the rate may vary from bank to bank.
You can create RDs of small amounts, and your monthly instalment can be as low as INR 100, INR 500, INR 1,000 etc., depending on the bank with which you choose to open the RD.
There is no risk of capital erosion. The bank pays you back the entire sum invested, plus the interest amount, when the RD matures.
Recurring deposit schemes
Banks often design special Recurring Deposit schemes with attractive features to suit the needs of various investors. For instance, many banks offer a flexible Recurring Deposit where customers have the option to skip an instalment without paying any penalties, or they may have the opportunity to deposit a different amount to their RD account at each instalment.
There can be special RD schemes for minors, the elderly, and Non-Resident Indians (NRIs). These schemes typically offer varying benefits keeping in mind the specific requirements of these groups of people. For example, the RD schemes for senior citizens usually come with a higher interest rate than those offered with regular RDs.
Difference between recurring and fixed deposits
Even with a plethora of investment options available, traditional investors continue to invest in fixed and recurring deposits. Both options offer guaranteed returns, making them a risk-free investment. If you are unsure of whether you should park your earnings in a fixed deposit or a recurring deposit, this brief comparison of the two safe investment avenues may help you make an informed decision. FDs are meant for individuals who have sufficient savings and can invest a lump sum amount. Conversely, RDs are meant for those who want to create savings by regularly investing a small portion of their income.
Investors can open an FD for a minimum duration of 7 days and a maximum of about ten Meanwhile, the minimum tenure for an RD is six months, and the maximum is ten years.
FDs can prove to be a good source of regular income as they mostly allow monthly, quarterly or annual payouts. On the other hand, RDs are ideal for people looking to build a corpus gradually, as interest payout for RDs happens only upon maturity of the scheme.
Tax-saving FDs with tenures of 5 years and above offer benefits in which you can get tax deductions on the interest earned under section 80C of the Indian Income Tax Act, 1961. As for RD investments and regular FDs, you have to pay taxes on the interest income as per your income tax slab.
Final note
Now that you know what is RD account, you can consider this investment vehicle to generate savings. Recurring deposits are ideal for people who prefer to make investments in smaller instalments. It also inculcates the habit of saving money with discipline. Remember to choose a bank offering a reasonable RD interest rate before investing.
Download the digibank by DBS app to open a recurring deposit and see your dreams take shape. Also, you can open bank account online with us.
*Disclaimer: This article is for information purposes only. We recommend you get in touch with your income tax advisor or CA for expert advice.