How to update your KYC?
Learn about the different ways to update your KYC.
Key Takeaways
KYC stands for Know Your Customer or Know Your Client.
It helps financial institutions to eradicate fraudulent practices.
You can update KYC by submitting your proof of Identity and address.
You may Update KYC details online as well as online.
KYC compliance is mandatory for availing of most financial services in India.
Introduction
Know Your Client (KYC) is a policy that the Reserve Bank of India introduced in 2002 for banking and financial institutions. Today, every customer who wishes to open an account with any such institution must undergo KYC verification. In the article, you will learn about several ways to make yourself KYC Compliant.
What is KYC?
KYC stands for Know Your Customer or Know Your Client. It is a procedure followed by banks as well as other financial institutions. The objective of KYC is to eliminate illegal activities like money laundering or terrorist financing activities. KYC enables the bank to verify the identities of potential customers by confirming their address, occupation, and other details, as required by the respective institutions.
How to Update Your KYC?
Nowadays, the KYC process is mandatorily conducted before opening an account with any type of financial institution. To update your KYC, you need to download the KYC Application form from the Central Depository Services Limited (CDSL) website and submit it along with your ID, address proof, and passport size photo. Accepted documents include Passport, Driving License, Voters' ID card, PAN card and Aadhaar.
Benefits of Updating Your KYC
Enables lenders to assess risks and identify the previous financial history of borrowers.
Reduces frauds resulting from hiding identities.
Prevents money laundering and other anti-social activities.
Stabilities investments in the country, making financial frameworks less risky and more trustworthy.
It empowers banks and NBFCs to lend more, thus increasing their profits.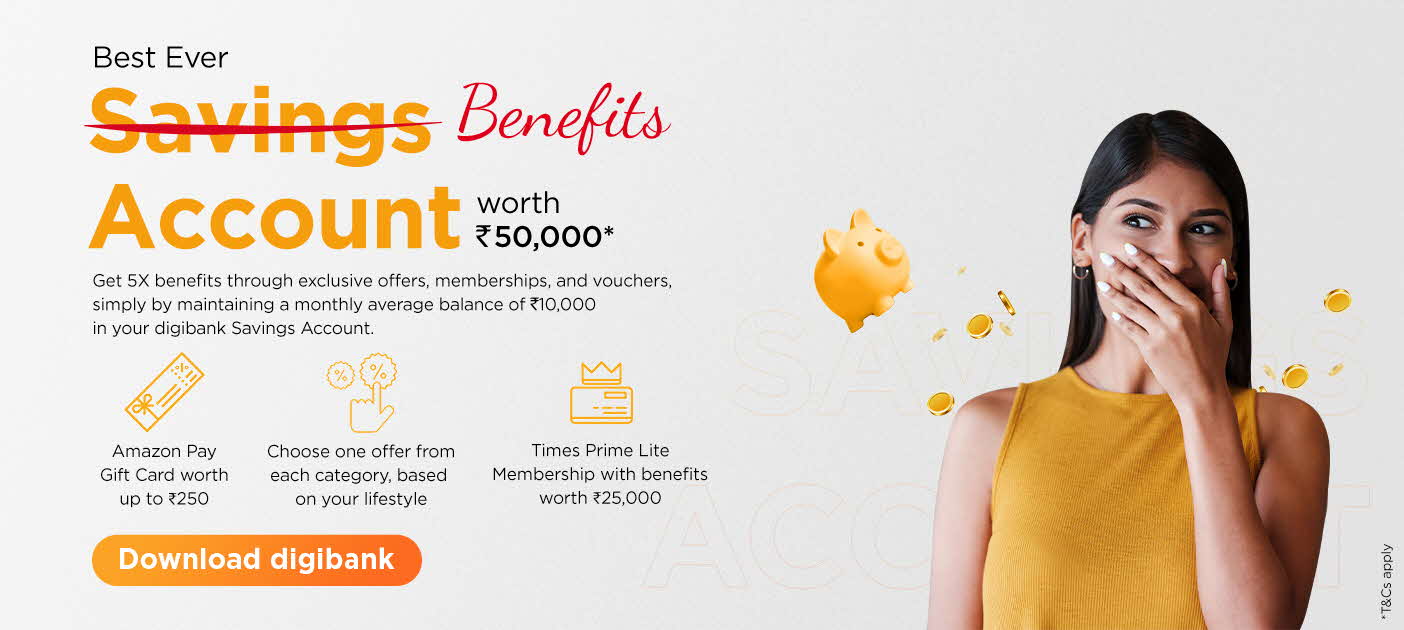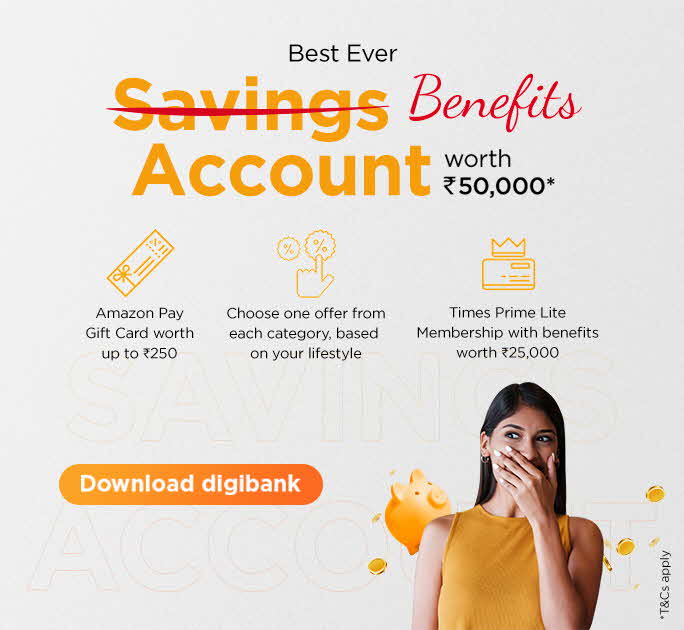 How to Update PAN Card Details for KYC?
For bank accounts

If you have submitted your PAN card as your proof of identity while opening a bank account, your PAN Card would already be updated for KYC. You can check the status of your KYC compliance on the CDSL website. If your PAN Card is not updated, you can download and submit the KYC form along with a copy of your PAN Card, proof of address and passport size photo. The bank will physically verify the documents and update your PAN Card.

KYC compliance with Aadhaar

Another way to update your KYC is through your Aadhaar Card. A representative from the bank can visit you directly. They will scan your fingerprint using a biometric device. Submit a copy of your PAN Card and Aadhar Card. This way, your PAN details can be updated.

For other investments

If you like to invest in the stock market, you need to complete KYC compliance. You must visit the SEBI website and upload your Aadhaar and Pan Card details on the KYC Registration Agency Portal. You can update your PAN Card once you verify the account through a One-Time Password (OTP) that you would receive on your Registered Mobile Number.
Open Savings Account
in 3 easy steps
Aadhar Card + PAN Card + Video KYC
= Account opened!
Conclusion
Completing KYC compliance is in the best interest of both service providers and consumers. KYC protects financial institutions from unlawful practices. It further leads to efficiently serving customer needs.
Download the digibank by DBS Bank and start investing in minutes. Also, check out the debit card benefits we offer!
*Disclaimer: This article is for information purposes only. We recommend you get in touch with your income tax advisor or CA for expert advice.