Best Saving Schemes in India
Choose the best saving scheme in India to enjoy exciting returns
Key Takeaways
The Indian Government and public sector entities offer numerous savings schemes.
These schemes are secure, provide attractive interest rates and involve lower risks.
You can open most government-backed savings schemes with minimal amounts.
You can get tax benefits by investing in tax saving plans like EPF, PPF and NPS.
Visit your nearest bank or post office to invest in the best Saving Schemes in India.
The Indian Government has rolled out multiple schemes to encourage its citizens to save and invest their money. Investing in the market could be daunting, especially for novice investors. It also involves significant risks on capital. However, government-backed savings schemes are relatively safer investments that protect your capital. These financially secured, low-risk instruments offer decent returns. Here are a few of the best saving plans in India.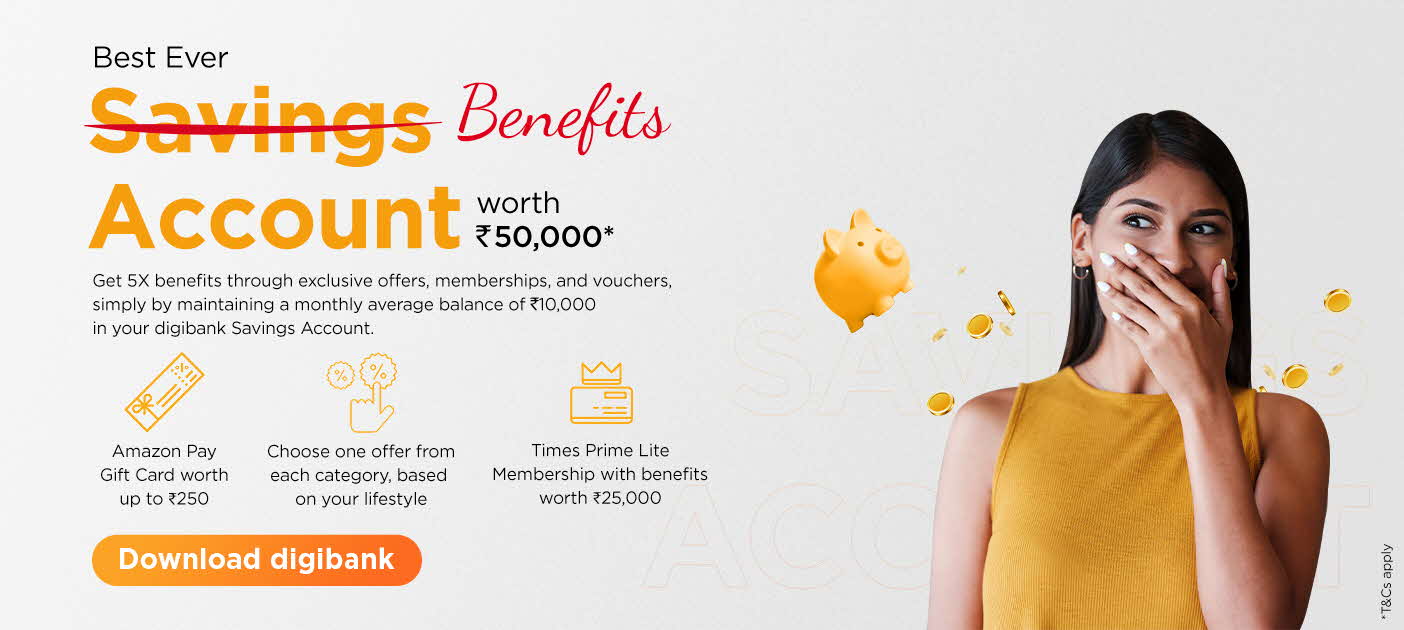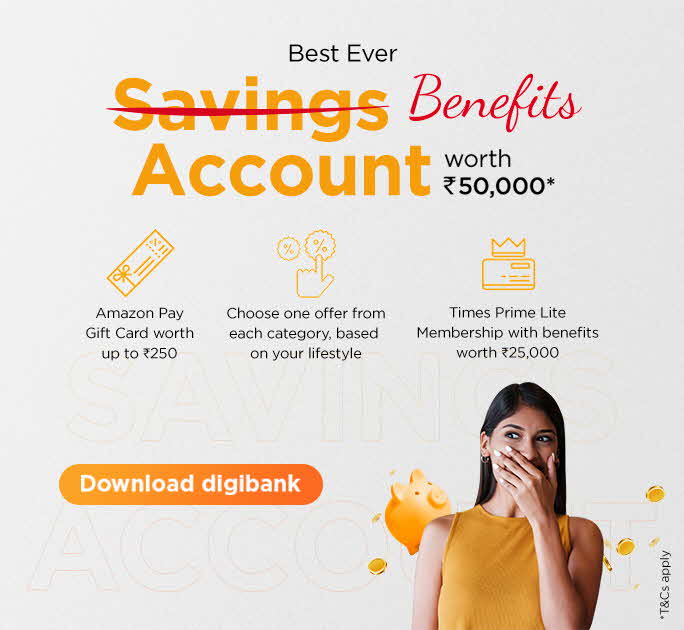 Best Saving Scheme in India
Below are some of the most popular saving schemes in India:
Fixed Deposits
If you want to lock away your funds for a fixed tenure and earn attractive interest income, you can consider Fixed Deposits. You can choose between cumulative FDs and non-cumulative FDs. With cumulative FDs, you get the principal and interest payout at the end of the investment tenure. In contrast, non-cumulative FDs provide interest payouts monthly, quarterly, semi-annually, or annually.
National Savings Certificate (NSC)
The NSC is a government-backed saving plan that you can open with any post office. It has a maximum investment tenure of 5 years and a minimum investment amount of INR 1000 at the time of account opening. NSC interest rates are fixed as on the date of investment and change only on maturity. You can also enjoy tax deductions under Section 80C of the Income Tax Act, 1961 on NSC investments.
National Pension Scheme (NPS)
Arguably the best Savings Plan in India for retirement planning, NPS provides a fixed monthly income to investors upon retirement. You can start investing in NPS during your employment years. The amount at maturity is partially invested in an annuity plan, while you also receive a fixed monthly payment.
PPF and EPF
Public Provident Fund (PPF) is one of the best Savings Schemes in India for long-term wealth creation. It comes with a minimum lock-in period of 15 years, and you can extend your PPF Account is blocks of 5 years after the initial 15-year period ends. PPF differs from Employee Provident Fund (EPF) in that it does not involve employer contributions. However, both EPF and PPF qualify for income deductions of INR 150,000 per financial year, on which you can enjoy tax benefits
Post Office Recurring Deposit
One of the most popular Post Office saving plans, you can open a Post Office RD with a minimum of INR 100. The interest rate on Post office RDs is compounded every quarter. You can withdraw 50% of the balance after a year. Your RD matures after 5 years from the date of joining. You can also open a Joint RD account with up to 3 adults.
Open Savings Account
in 3 easy steps
Aadhar Card + PAN Card + Video KYC
= Account opened!
Conclusion
With no shortage of saving and investment plans, you can find the best saving plan in India per your investment goals. You can generate medium to high returns based on your chosen investment tenures. Visit your nearest bank or post office or invest online in the best Saving Schemes in India.
If you prefer to save time and effort, and open an FD account remotely, then download the digibank by DBS app right away. Also, open your savings account with us!
*Disclaimer: This article is for information purposes only. We recommend you get in touch with your income tax advisor or CA for expert advice.