What is VPA in UPI
Virtual Payment Address – Understanding the Features, Benefits
Key Takeaways
A virtual payment address or VPA is a unique financial ID mapped to your bank account.
You can create your VPA using any UPI-enabled app and link it to your bank account.
You can use the VPA to initiate transactions while sending or receiving money.
You do not need to remember your bank account number, IFSC code, branch name, etc., for transferring money online.
You can create multiple VPAs, all linked to the same bank account.
Introduction
Cash is no more the king. More and more people embrace online payment methods and instant money transfer facilities, thanks to the sheer convenience they offer.
The emergence of the UPI (Unified Payments Interface) ecosystem has given a further push to digital payments in India. UPI is an instant and real-time payment system that enables bank account holders to instantaneously transfer funds to another bank account holder through a smartphone.
What makes the UPI process, so simple and convenient is the use of a Virtual Payment Address. Let us understand what Virtual Payment Address in this article.
What is a Virtual Payment Address?
Virtual Payment Address, or VPA, is a unique financial ID that enables you to send or receive money in your bank account through UPI. For instance, your email account has an ID, and your mobile phone has a specific number. Both help people reach you directly. Similarly, your Virtual Payment Address (VPA) routes payments straight to your bank account.
Here, unlike other online modes of money transfer, you need not share your bank account number, branch name, IFSC code etc., separately with anyone for sending or receiving money. You can just share your VPA, and the money will reach your connected bank account.
How to create a VPA of your choice?
Besides knowing what a virtual payment address means, you need to know how to create a VPA of your choice. VPAs have a standard nomenclature format, i.e. your name or ID followed by the VPA suffix of the bank or a third-party app. It would generally look like this: username@bankupi.
To create your VPA, you would first need to install a UPI-enabled app on your smartphone. It can either be the mobile banking app of your bank or a third-party app that enables quick fund transfers such as Google Pay, PayTM etc.
Once installed, you can click the option of creating a new VPA. You have to check the availability of your desired ID, just like you would while building your email ID. Proceed if your desired ID is available; otherwise, try another ID.
Once your ID has been created, you can link your bank account with this VPA. This can be done by generating an mPIN, a six-digit passcode you need to enter each time you make a transaction. You have to create the mPIN on the mobile number registered with the bank account. Once the PIN is created, you are ready to go.
Note that the registered mobile number is crucial for linking a bank account with a VPA. You cannot connect a VPA to any bank account if you do not have access to the registered mobile number.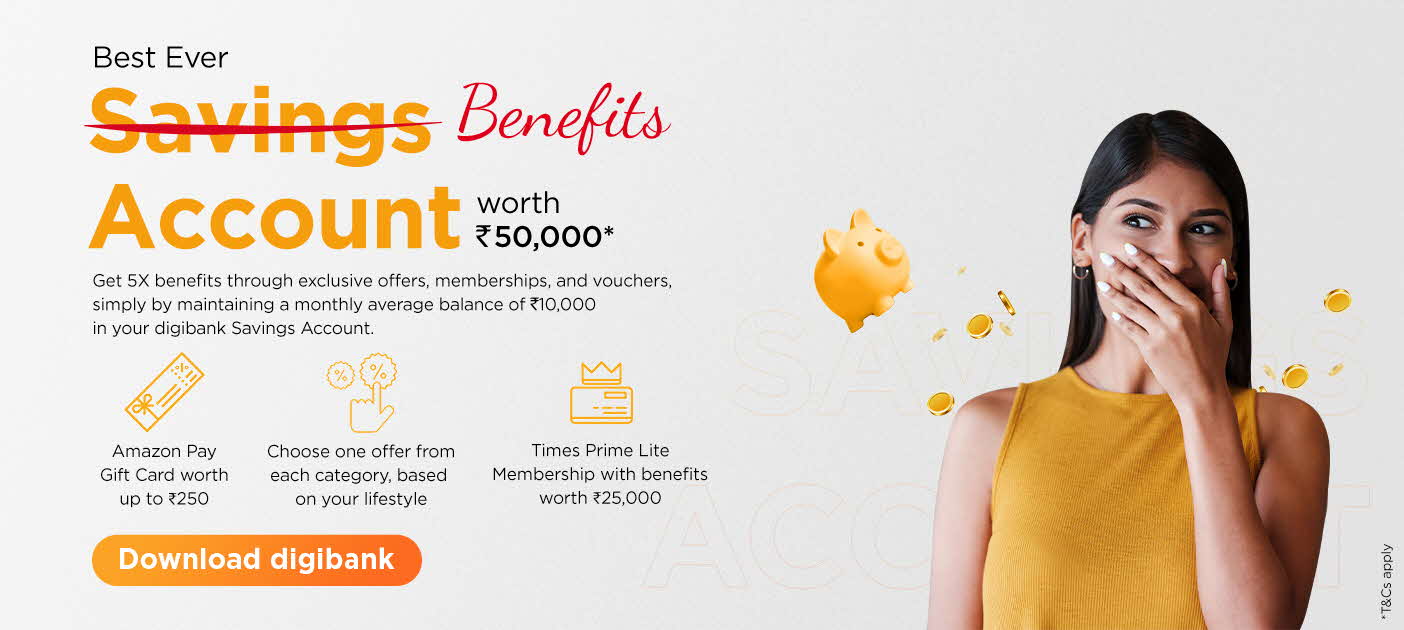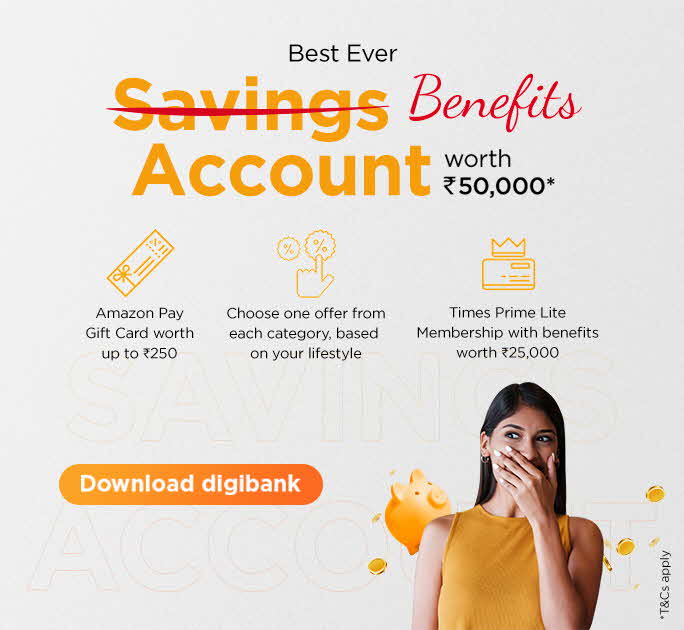 Download the digibank by DBS app to get started.
Sending and Receiving Money via VPA
After linking the VPA with a bank account, you can transfer or receive money in that account.
If you want to make payments to other individuals or merchant establishments, you will first require their VPA. Once you have the VPA of the beneficiary, click on the 'Pay with VPA' option on your UPI app. Enter the amount details and remarks. Then enter your UPI PIN to authorise the transaction to start the fund transfer.
To receive money, you will have to share your VPA with the sender. Alternatively, you can initiate the transaction on your UPI app by entering details like the VPA of the sender, the expected amount and your remarks. Next, you have to submit the details to initiate the collection of payment. The sender will receive a notification on their UPI app asking for the payment. The transaction would have to be authenticated through the UPI PIN of the sender.
Open Savings Account
in 3 easy steps
Aadhar Card + PAN Card + Video KYC
= Account opened!
Key features and benefits of using a VPA
There are multiple benefits of using money transfer via VPA. The most significant one is that you do not need to remember or share your account number, IFSC code, branch name, etc., for every transaction. Just remember your VPA, and you are good to go.
Similarly, you do not need to jot down a lot of information relating to the beneficiary's bank account to send money. You do not even have to add the person as a beneficiary in advance as NEFT (National Electronic Funds Transfer), and RTGS (Real-Time Gross Settlement) require. Just get the VPA of the beneficiary and transfer funds instantly, using via UPI route.
VPA also helps maintain privacy and ensure safety from frauds. Both the sender and recipient of funds never get to know your actual bank account details. This helps in checking that your bank account information is not misused.
Important things to know about VPA
VPA ID is the same as the UPI ID

VPA ID is also known as the UPI ID, are the two terms that can be used interchangeably. Some apps also use the term 'Payment Address' for the same thing.

Creating and linking multiple VPAs

You can create different VPAs on different UPI platforms, all linked to the same bank account. You can just as quickly connect multiple bank accounts with a single VPA. But you will have to set one of the bank accounts as a preferred bank account under that VPA. Thus, if someone sends you money using your VPA, it gets transferred to your preferred bank account.

Receiving payment in another bank account instead of the preferred bank account

If you want to receive money in another bank account, the only way is to change the preferred bank account under your VPA before that transaction. If you receive frequent payments in different bank accounts most of the time, you should create separate UPI IDs for all of them.
Conclusion
Creating a VPA and using it to send or receive money instantly in your bank account using UPI services is by far the quickest, most convenient and user-friendly way of online money transfer. Just make sure you remember your 6-digit PIN and do not disclose it to anyone to ensure that you are always in control of your bank account.
Get started with seamless money transfer with digibank. Download the app now and send money to your family from anywhere!
*Disclaimer: This article is for information purposes only. We recommend you get in touch with your income tax advisor or CA for expert advice.