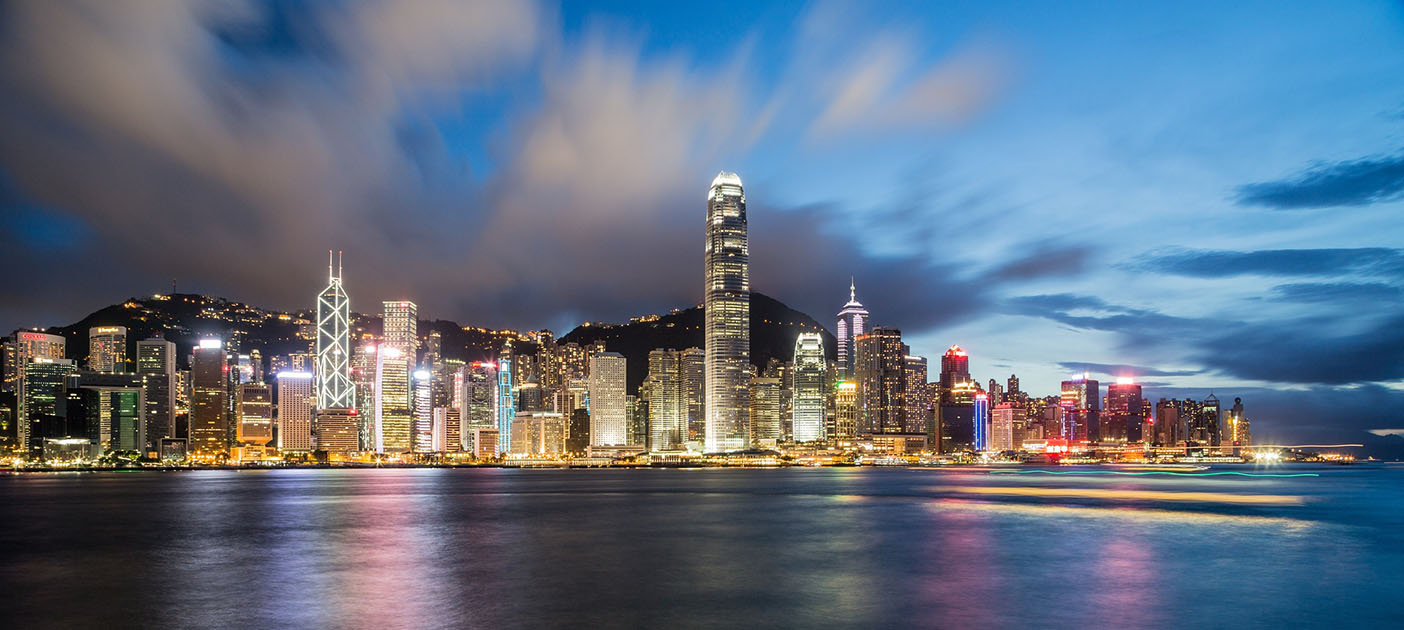 Transfer Money from Hong Kong to India
Hong Kong boasts of a vast community of Non-Resident Indians in South-East Asia. As an NRI, with family and interests in India, you may need to send money to India periodically. A DBS Treasures NRE account not only makes it easy for you to send money to India, but it also allows you to manage your financial commitments there with great convenience.
 
At a Glance
If you have an NRE account in India, you can send money to it using any method of transfer available in Hong Kong, including online remittance and bank to bank transfers. Once the money is credited to your NRE account, you will receive an instant SMS and e-mail notification about it.
One of the biggest advantages of remitting to an NRE account is that there is no limit on the amount you can send – this is great if you want to transfer money from Hong Kong to India for a high-value transaction like a property deal.
 
Inward Remittances
An NRE account comes with various inward remittance benefits including:
Preferential Exchange Rates: NRE account holders get preferential rates while remitting money if they choose to make the conversion from HKD to INR at the time of credit.
No Service Charges: Credits to a DBS Bank NRE account do not attract any additional service charges. Only the Fx conversion fees will be levied.
24-Hour Credit: When you transfer to an NRE account, the beneficiary account gets credited within 24 hours* of DBS Treasures receiving instructions.
*T&Cs Apply
 
NRE Account Benefits
Open Your Account from Anywhere: You can open an NRE account conveniently from any location around the world
Enjoy Special privileges: Enjoy up to 40 exclusive privileges like global travel and medical assistance, overseas educational concierge, tax and trust planning, legal services, etc.
Reduce Your Tax Liability: Interest income from your NRE account is tax-free in India
Enjoy Exclusive privileges: Enjoy over 40 privileges global medical and travel assistance, overseas educational concierge, property management services, etc.
Get a Dedicated Relationship Manager: Get assisted by an experienced specialist in case you have any queries
InitiateFull Repatriation: You can send the money held in an NRE account back to your resident country any time you wish
Benefit from Reduced Tax Liability: Interest income from an NRE account attracts no tax in India
Avail a Competitive Rate of Interest: DBS Treasures offers competitive interest rates on its NRE savings account
Pay for Online Shopping and Utility payments: Pay utility bills easily, make investments and donations using our mobile banking app
 
Service Charges
If you send money from Hong Kong to India to a DBS Bank NRE account, we levy no additional service charges.
| International Funds Transfer | Service Charge |
| --- | --- |
| Credit to DBS Treasures Account for Inward remittance | Free |
| Returned funds for unapplied OTT / ITT (for inward remittance) | All INR 500 + Swift Charges |
 
Money Transfer Options
You can fund your NRE account from abroad using any convenient method available to you – online remittances, wire transfers or a correspondent bank transfer. Once the money is deposited in your NRE account, we will send you an alert via SMS and e-mail.
If you do not have an NRE account, you can reach out to us to open one quickly and conveniently.
 
How to Apply
Apply Now A Relationship Manager will reach out to you shortly
 
Frequently Asked Questions
Yes, you may open a joint NRE account with a resident Indian relative on a former or survivor basis. The resident Indian family member can manage the account as a power of attorney holder.
---
There is no limit to the amount you can send from Hong Kong to India to an NRE account. Also, you can freely repatriate the money you have in your NRE account back to Hong Kong.
---
You can send money to an NRE account for any reason, such as paying for family expenses, buying property, investing in the Indian market, making donations, paying bills, etc.
Thank you. Your feedback will help us serve you better.
Was this information useful?
Thank you for your feedback
Let us know how this article helped:
We're sorry to hear that.
How can we do better?

Enter only letters, numbers or @!$-(),.