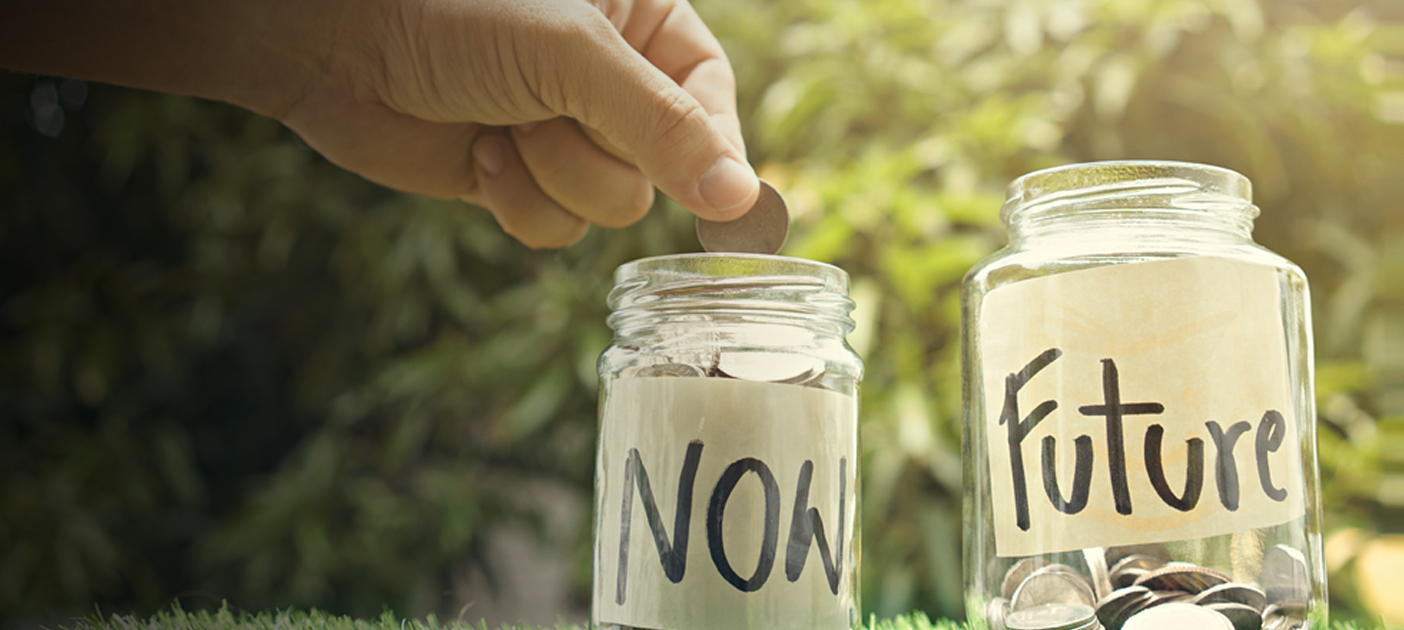 NRI Deposits in Australia
 
At a Glance
The Commonwealth of Australia is an Oceanian country known for welcoming immigrants with open arms. Each year, the Australian government confirms thousands of immigrants as permanent residents. While you may be an NRI in Australia, you may have financial obligations back in India. You can manage your Indian investments via DBS Treasures NRI Deposits from Australia.
 
NRI Deposit Types
Open different NRI Deposit Accounts from Australia. Choose from:
NRE Fixed Deposit
Open a DBS Non-Resident External (NRE) Fixed Deposit and earn high interest on your foreign currency earnings. Enjoy 100% repatriation of funds parked in the NRE FD back to Australia. Also, enjoy tax exemptions on the entire interest income in India.
NRO Fixed Deposit
Opt for the DBS Treasures Non-Resident Ordinary (NRO) Fixed Deposits, with the fund parked in your NRO Account. Open the NRI deposit remotely from Australia and enjoy competitive interest rates on the FD created from your Indian income sources. Open the NRO FD accounts individually or jointly with a resident or non-resident Indian.
FCNR Fixed Deposit
The DBS Foreign Currency Non-Resident Fixed Deposit (FCNR) allows you to deposit your money across six major currencies. Enjoy competitive interest rates on your Australian dollars and earn interest income in AUD. DBS locks in the AUD to INR forex rate at the time of FD creation, thus protecting you against any fluctuations in currency rates.
 
NRI Savings Accounts
DBS NRI Savings Accounts enable you to manage your funds in India while you are based in Australia. Open NRE and NRO Savings Accounts to deposit your Australian dollars and seamlessly manage your investments in India. All funds deposited in the NRI Savings Accounts are automatically converted to INR at the applicable currency exchange rates.
FCNR/NRE Deposit with Forward Cover
Enjoy forward cover or currency purchase at a fixed price on a fixed future date, with the DBS FCNR/NRE Deposit with Forward Cover Account. Benefit from reduced risks while earning better returns on this type of NRI deposit.


NRI Deposits Easy Guide for Australia
Open NRI Deposit Accounts from anywhere in the world with DBS Treasures. DBS Treasures allows you to open an NRI Deposit online, depending on the type of account chosen. You can simply log into the DBS internet or mobile banking platforms and set up your NRI deposits in seconds.
 
How to Invest in Deposits?
Invest in various NRI deposit types from Australia based on your requirements. Follow our simple process that includes selecting your preferred NRI Deposit type based on its unique features and locking the deposit amount. If you require repatriation facilities, then an NRE or FCNR FD would better fit you. In contrast, NRO FDs enable you to earn the same interest income as provided to Resident Indians. You can also reach out to a digibank relationship manager for assistance on how to invest in deposits.
 
Frequently Asked Questions
Yes, you may assign a nominee to your NRI deposit accounts.
---
No, your nominee does not necessarily have to be a Resident Indian. You can assign a Resident Indian, NRI, PIO, or OCI as the nominee.
---
As per RBI guidelines, all funds parked in the NRE and NRO Savings Account are to be maintained in INR, irrespective of the currency of deposit. This is because these accounts are India-based Rupee Accounts.
Thank you. Your feedback will help us serve you better.
Was this information useful?
Thank you for your feedback
Let us know how this article helped:
We're sorry to hear that.
How can we do better?

Enter only letters, numbers or @!$-(),.