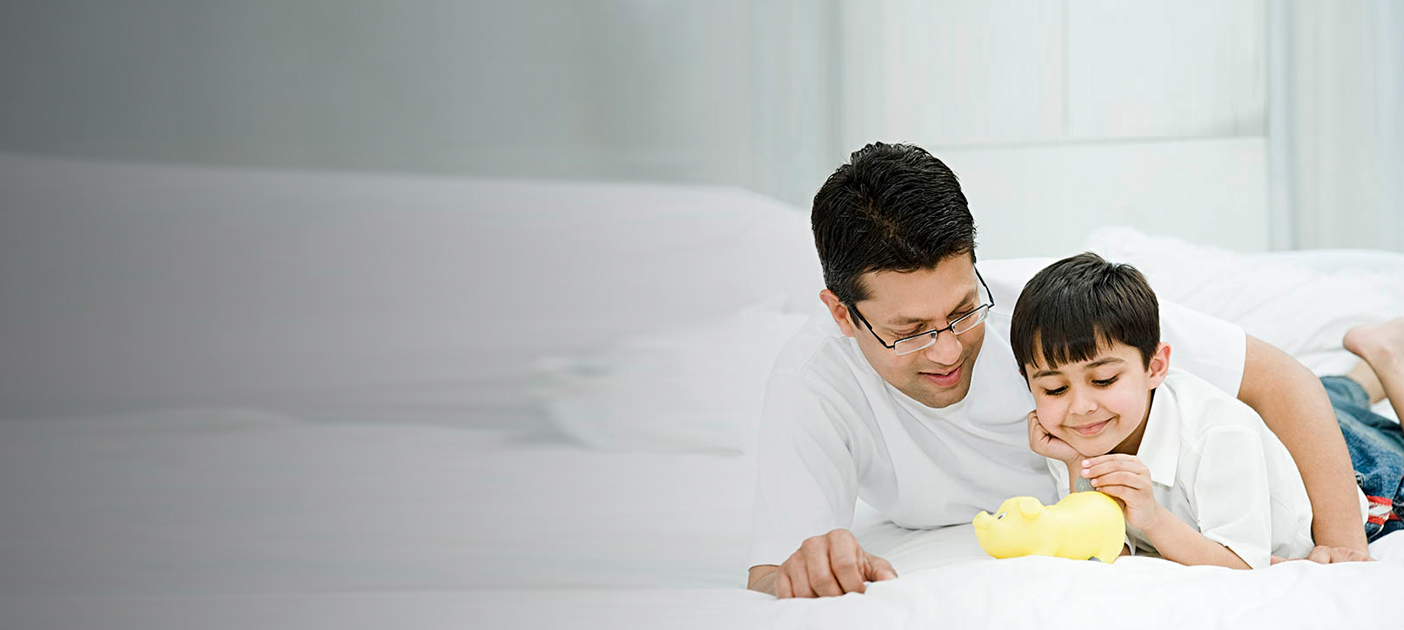 At a Glance
Attractive NRO interest rates for fixed deposits ensure that money placed in your DBS Treasures NRO Fixed Deposits keeps growing. NRO fixed deposits are great for those who have an income in India while they work or live overseas. DBS Treasures NRO FD rates are extremely competitive and ensure safe and secure growth in the most volatile times.
 
NRO Fixed Deposit (FD) Interest Rates
Rates (per annum) w.e.f. 20th February, 2021
From
Less than 2 Crore
Card Rates
Senior Citizen Rates
7 days
2.50
2.50
8 days & up to 14 days
2.50
2.50
15 days & up to 29 days
2.50
2.50
30 days & up to 45 days
2.50
2.50
46 days & up to 60 days
2.50
2.50
61 days & up to 90 days
2.75
2.75
91 days & up to 180 days
2.75
2.75
181 days & up to 269 days
3.00
3.00
270 days to less than 1 year
3.50
3.50
1 year to 375 days
4.25
4.25
376 days to less than 2 years
4.50
4.50
2 years & less than 2 years 6 months
4.55
4.55
2 years & 6 months
4.55
4.55
2 years 6 months 1 day & less than 3 years
4.55
4.55
3 years & less than 4 years
5.50
5.50
4 years & less than 5 years
5.50
5.50
5 years & above
5.50
5.50
Simple Interest rate will be paid on fixed deposits below 6 months. For fixed deposits of 6 months or above, interest will be compounded quarterly.
 
NRO Fixed Deposits Terms and Conditions
The Bank shall, on written request from all depositors, allow withdrawal of a Resident / NRO Term deposits prior to the date of its maturity. The interest on prematurely withdrawn Resident / NRO Term Deposits will be paid for the period that such deposit is held, at the rate prevailing on the date of placement of such deposit or the contracted rate, whichever is lower, subject to a deduction of a 1% penalty.
Please note that pre-closure charges of 1% will be applicable on all Term Deposits booked / renewed on or after 15th April 2019.
For detail terms and conditions click here
 
Frequently Asked Questions
---
Yes, interest is adjusted and paid out on prematurely closed NRO FD accounts as per the tenure for which the FD has been maintained. The interest for prematurely withdrawn NRO fixed deposits is paid after a penalty as applicable in your terms and conditions has been deducted.
---
NRO FDs are maintained in Indian Rupees only. Therefore any interest earned on these accounts is in Indian Rupees as well. However, currency conversion is possible at the applicable rates to ensure you can repatriate funds after the FD matures.
Thank you. Your feedback will help us serve you better.
Was this information useful?
Thank you for your feedback
Let us know how this article helped:
We're sorry to hear that.
How can we do better?

Enter only letters, numbers or @!$-(),.