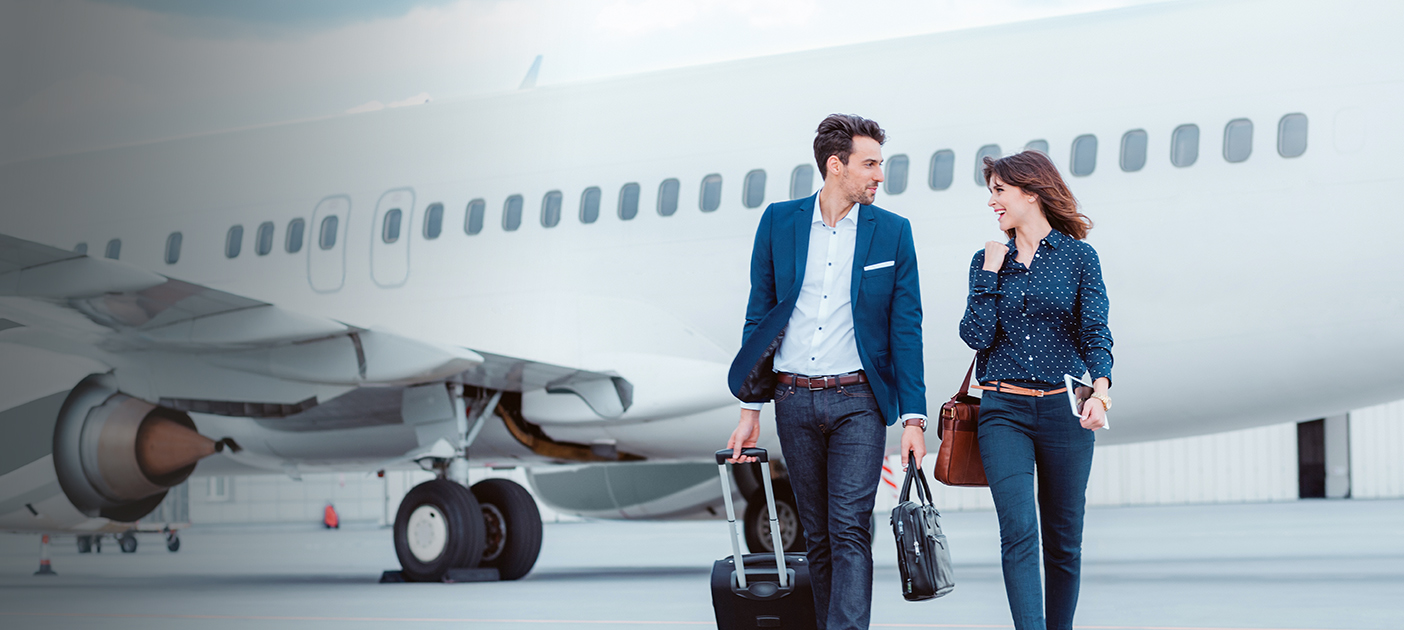 At a Glance
DBS Treasures NRI Savings account is the one-stop solution for the Global Indian working abroad. Non-resident Indians (NRI) can open an NRI Savings Account that can either be an NRE or an NRO account, and continue saving in Indian currency. Furthermore, with our team of in-house experts at DBS Bank, you can conveniently access your money and take care of your banking and savings requirements.

Keep your money working
Earn up to 5% interest p.a. on your savings account

Remit funds to and from India
Remit money in your Indian account and manage your India earnings

Enjoy bespoke privileges
40+ privileges with DBS India account
 
Features and Benefits
With a DBS Bank NRI Savings Account, you will have the following features and benefits
Easy to open: Opening an NRI Savings account at DBS Bank is convenient. You can even open the account by filling out a form online, taking a print, self-attesting all the necessary documents and giving it to the nearest DBS Bank branch.
FCNR deposit: At DBS Bank, you have the advantage of booking foreign currency deposits, which basically means that if you want to save your money in foreign currency, then you can book FCNR and earn interest in the currency of your choice.
Tax benefits: Interest earned in NRE account is exempt from Indian income tax, while interest earned in the NRO account is subject to TDS as per income tax regulations.
Through DBS Bank's NRI Savings account, you can open one of the following
 
NRE Savings Account
With DBS Treasures Non-Resident External Savings Accounts, you can deposit your funds in foreign currencies and so on and withdraw in Indian Rupees. Funds in this account are fully repatriable
Features of the NRE Account:
Can be maintained as savings account or deposits
Interest earned in NRE account is exempt from Indian income tax
DBS offers high interest rates of up to 5% p.a. on NRE Savings Account
Funds maintained in NRE Savings Account and deposits are fully repatriable
 
NRO Savings Account
DBS Treasures Global Indian Non-Resident Ordinary Rupee account is designed to help Global Indians manage their earnings in Indian rupees while they are based abroad. It is the ideal choice for you to park income earned from rental property, mutual fund dividends, pension, fixed deposits and similar other sources in India.
Features of the NRO Account:
If foreign currency is deposited in the NRO Account, it is converted to INR as per prevalent forex rates. All withdrawals are made in INR only
Can be maintained as savings account or deposits
We offer a high interest rate of up to 5% p.a. on NRO Savings account
Interest income is subject to deduction of tax at source
 
Frequently Asked Questions
You can open either an NRE Savings Account or an NRO Savings Account with DBS Bank.
---
DBS offers a high interest rate of up to 5% p.a. on NRO and NRE Savings Account.
Thank you. Your feedback will help us serve you better.
Was this information useful ?
Thank you for your feedback
Let us know how this article helped:
We're sorry to hear that.
How can we do better?

Enter only letters, numbers or @!$&-/()',.