What is a One-Time Mandate?
Reading Time: 3 Minutes
Key Takeaways: If you are an NRI looking to invest seamlessly in India, you need a One-Time Mandate (OTM). Let us understand what it is and how you can set it up.
The easiest way to invest in India, especially in mutual funds, is setting up a 'One Time Mandate' (OTM). It is a process through which you authorise your bank to debit money on request from authorised mutual funds. For mutual fund investments that utilise a Systematic Investment Plan, your bank or AMC will be unable to proceed without a bank mandate.
Benefits of an OTM Facility
The OTM facility provides a more seamless way of investing in mutual funds. If you opt for the Systematic Investment Plan (SIP) route, which requires you to invest at regular intervals, an OTM is mandatory.
It is a one-time registration process that takes a maximum of 10 days. Once registered, you can transact without filling out endless cheques or multiple auto-debit instruction forms.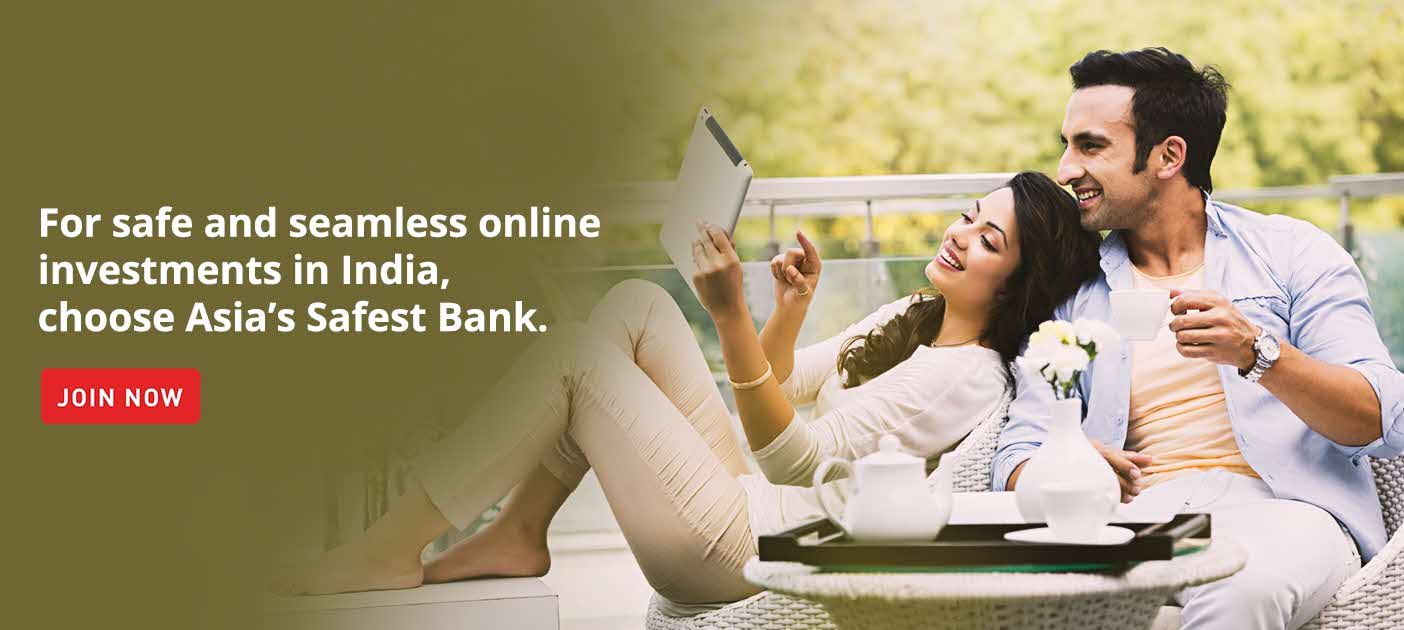 Registration Process for OTM
The registration process for OTM is straightforward; you will have to mention the below details on your form:
Bank account details: This includes your bank account number and type of NRI account. You can choose only one account per form.
Bank details: These include the name of your bank and the branch in which you have an account. You will need to provide the IFSC code as well.
Upper limit: You need to mention an upper limit that can be transferred through this platform. This figure can be higher than your SIP contribution or a lumpsum payment.
Personal details: This includes your contact details and the names and signatures of all the account holders of the bank account mentioned above.
Investment details: You need to provide the folio number and the debit amount option (Fixed and Maximum). The former option is for investments like a SIP whereas the latter is better suited for lumpsum payments. You also need to mention the frequency, i.e. monthly, quarterly, half-yearly or as and when presented. The latter option gives you the flexibility to initiate a debit on your convenience. You can choose only one debit option (either fixed or maximum and not both.
Final Note: The OTM system is the safest and most reliable way to invest in investments such as mutual funds and the most convenient in case you want to invest in a SIP. It provides some relief from forms and clearing bank payments manually.
There are many investment options in India, depending on your risk appetite. With DBS Treasures, you can choose any product and start investing at your convenience. Apply Now!
*This article is for information purposes only. We recommend you take independent advice before undertaking any investment.