BANKING AND BEYOND BANKING SOLUTIONS

Access anytime, anywhere
Enjoy total control 24/7. Wherever you are, you can bank, invest, transact and more. Simply log in to access your accounts and investment portfolios.
Beyond banking solutions
Get access to exclusive beyond banking solutions like legal assistance, property advise and much more.
---
MARKET INSIGHTS
Deep insights for sharper decisions
Get access to in-depth knowledge and understanding from our multi-award winning Chief Investment Office strategists. Our publications and analysis are designed to gear you up and stay one step ahead always.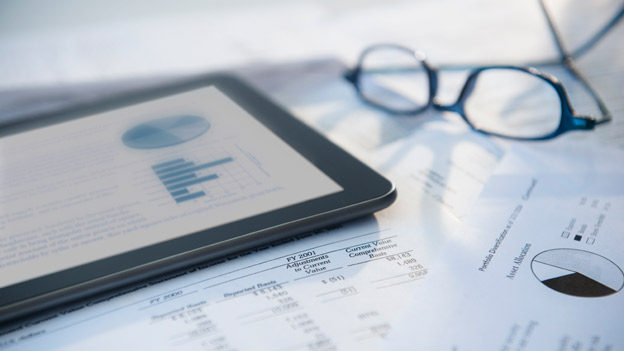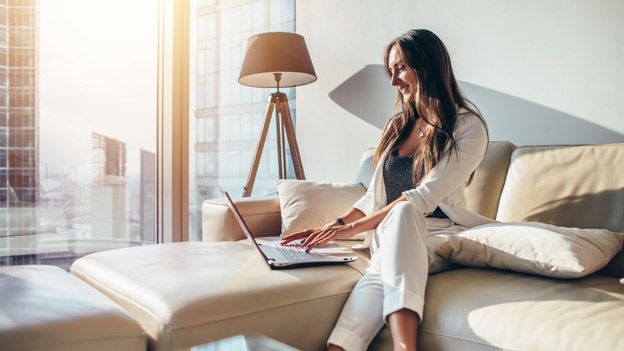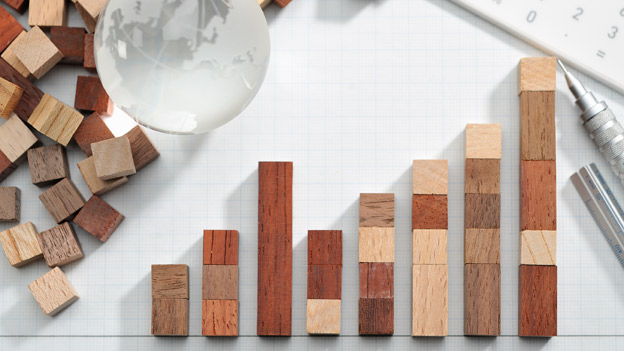 ---
DBS Treasures welcomes you
Come experience the world of privileges

If you are new to DBS: