BEST-IN-CLASS WEALTH SOLUTIONS
Live unstoppable in the digital age
DBS Treasures is wealth management for the way you live today - connected, on-the-go and decisive. Our digital wealth management platform empowers you, giving you access to financial expertise, insights and investment tools to grow your wealth anytime, anywhere.
---
BANKING AND BEYOND BANKING SOLUTIONS

Access anytime, anywhere
Enjoy total control 24/7. Wherever you are, you can bank, invest, transact and more. Simply log in to access your accounts and investment portfolios.
Beyond banking solutions
Get access to exclusive beyond banking solutions like legal assistance, property advise and much more.
---
MARKET INSIGHTS
Deep insights for sharper decisions
Get access to in-depth knowledge and understanding from our multi-award winning Chief Investment Office strategists. Our publications and analysis are designed to gear you up and stay one step ahead always.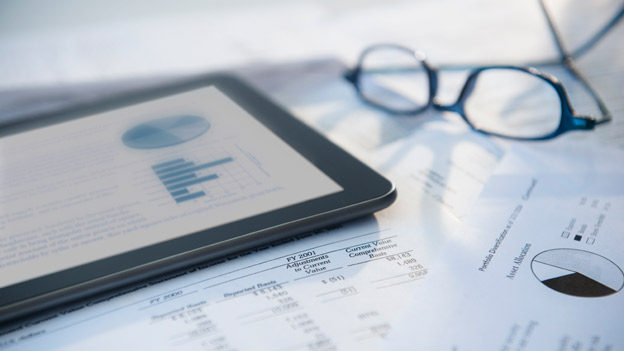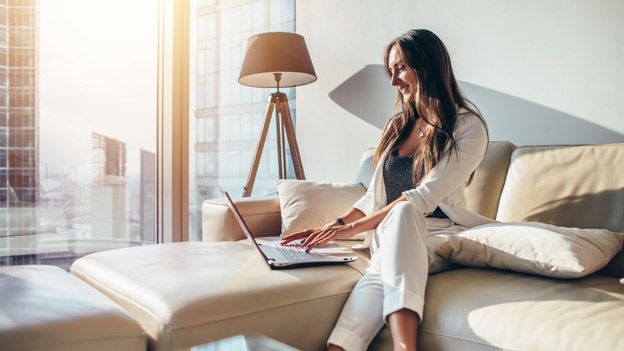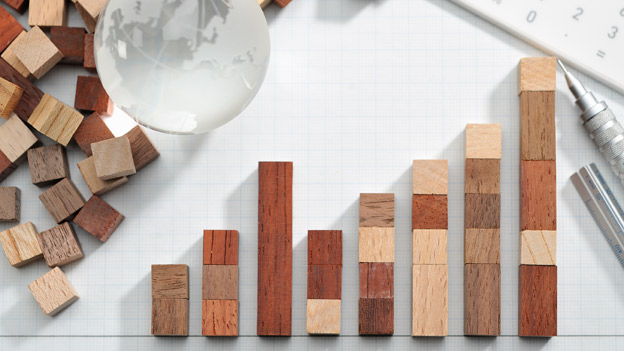 ---
PRIVILEGES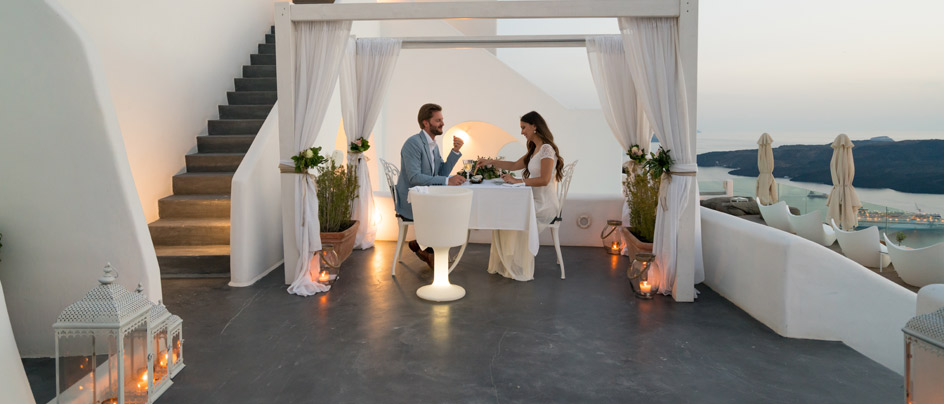 Signature Experiences
Enjoy a host of privileges such as dining experiences with Michelin starred chefs, bespoke events, movie premieres and seminars. Get access to medical assistance and educational concierge for your loved ones, and golf courses at domestic and international locations.
Preferential rates
Take advantage of preferential rates when you buy or sell currencies, as well as on home loans and more.
Travel privileges
Indulge yourself with complimentary airport transfers, personalized meet and assist services and access to Domestic and International airport lounges.
---
DBS Treasures welcomes you
Come experience the world of privileges

If you are new to DBS: