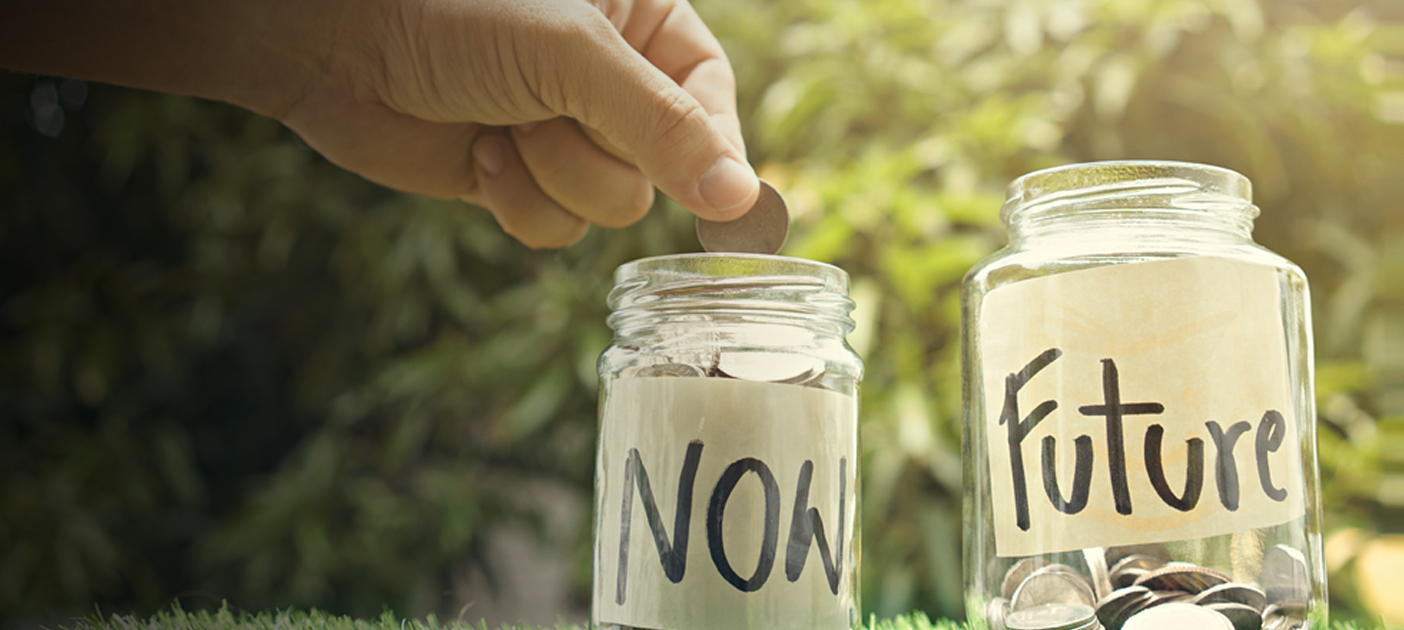 At a Glance
Dubai, a stunning cosmopolitan metropolis in the United Arab Emirates, is home to a large community of Indians. As an Indian living in Dubai, UAE, you could use a safe, secure, and efficient way to deposit your funds back home with DBS Treasures NRI Deposit options. Create your DBS NRI Deposit Account online from Dubai via the DBS internet banking platform.
 
NRI Deposit – Types
You can Open NRI Deposits from Dubai, UAE. Choose from the following NRI Deposits types offered by DBS Treasures:
NRE Fixed Deposit
The DBS Non-Resident External (NRE) Fixed Deposit lets you earn high interest on your foreign currency deposits. While the dirhams are auto-converted to INR, you can repatriate the principal deposit amount and the interest income back to Dubai when the deposit matures.
NRO Fixed Deposit
You can create DBS Treasures Non-Resident Ordinary (NRO) Fixed Deposits from funds parked in the NRO Account in India. You can also deposit your UAE dirhams in this account to create the NRO Rupee-dominated FD. Earn higher interest rates than those offered on NRO Savings Account on this NRI deposit type.
FCNR
Deposit your money across six major currencies in India while enjoying competitive interest rates with the DBS Foreign Currency Non-Resident Fixed Deposit (FCNR). DBS locks in the forex rate at the time of FD creation, thus protecting your deposit from currency rate fluctuations.
 
NRI Savings Account
With the DBS NRI Savings Account you can manage your funds in India remotely from Dubai. Deposit your UAE dirhams in the NRE account or open an NRO account where you can deposit foreign currencies and INR. Enjoy repatriation and other benefits on your NRI Savings Accounts.
FCNR/NRE Deposit with Forward Cover
Enjoy forward cover or purchase foreign currencies at a fixed price on a fixed future date with this account. Benefit from reduced currency fluctuation risks while earning better returns.
NRI Deposits Easy Guide for Dubai, UAE
DBS Treasures allows you to open NRI Deposit Accounts from anywhere in the world. Depending on the NRI Deposit type you choose, you can open the account online in a few clicks. Log on to the DBS internet or mobile banking platforms to get started.
 
How to Invest in Deposits?
You can open a DBS NRI Deposit Account by following a straightforward process. To begin with, check the features of all the NRI Deposit options offered by DBS and pick the one you prefer. For example, if you want to repatriate funds and interest back to Dubai, an NRE FD would be a good choice for you, whereas an NRO FD, which does not permit repatriation, is the better choice to manage your Indian investments. You can then select the deposit amount and create your NRI Deposit account. You may also contact a digibank relationship manager for assistance on how to invest in deposits.
 
Frequently Asked Questions
Yes, you may repatriate funds. While funds parked in NRE and FCNR Account are fully repatriable to your country of residence, those in NRO are only partially repatriable. You may only repatriate the interest income from NRO deposits.
---
Yes, you may assign a nominee to your NRI deposit accounts. The nominee does not necessarily have to be a Resident Indian and can be an NRI, PIO, or OCI.
---
Yes, DBS Treasures largely allows you to open an NRI Deposit online from any corner of the world. However, the bank may sometimes insist that you visit its branch, depending on the kind of NRI Deposit Account you wish to open.
Thank you. Your feedback will help us serve you better.
Was this information useful?
Thank you for your feedback
Let us know how this article helped:
We're sorry to hear that.
How can we do better?

Enter only letters, numbers or @!$-(),.