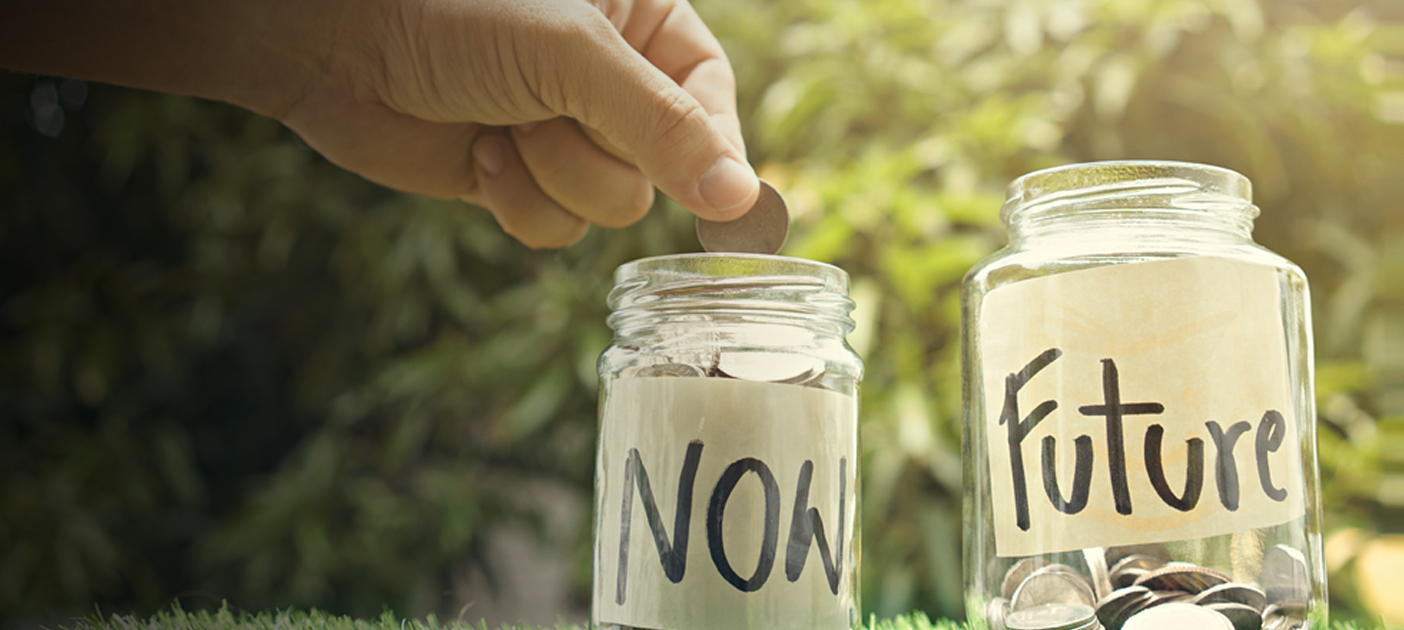 NRI Fixed Deposit (FD)
in Dubai
 
At a Glance
For most immigrants, Dubai is one of the most preferred Gulf countries to move to for many reasons. Excellent career prospects, flexible visa norms, and proximity to India are some attributes NRIs consider while immigrating to Dubai. As an NRI living in Dubai, you can manage your Indian finances with DBS Treasures NRI Accounts and open NRI Fixed Deposits from Dubai to earn attractive interest income.
 
Open NRI Fixed Deposit from Dubai
Choose from a range of DBS Treasures NRI Fixed Deposits and earn profitable interest gains.
NRE Fixed Deposits
Earn competitive interest rates and maximise your foreign currency income with DBS Treasures Non-Resident External (NRE) Fixed Deposit Accounts. Get 100% tax exemption on the interest income. Both principal deposits and interest earned are fully repatriatable in Dubai.
NRO Fixed Deposits
DBS Treasures' NRO (Non-Residential Ordinary) Fixed Deposits is ideal for you if you have regular sources of income in India like rental property, pension, mutual fund dividends, and more. You can hold an NRO Fixed Deposit jointly with another NRI or resident Indian citizen and earn attractive interest gains on it.
FCNR Fixed Deposits
The Foreign Currency Non-Resident (FCNR) Fixed Deposit allows you to invest your money in six major types of currencies and earn interest in the currency of deposit. Get protection against forex market fluctuations by locking in the currency rate upon deposit.
 
Advantages of NRI Fixed Deposit
NRI Fixed Deposits are excellent investments that allow you to maximise your income with utmost security.
Choosing various NRI FDs per your requirements with varying investment tenures.
Interest gains from some NRI Fixed Deposit Accounts are 100% tax-free in India.
Open NRI Fixed Deposit jointly with other NRIs and RIs and also assign nominees.
Grow your savings by earning competitive interest rates on NRI FDs.
 
Documents Required
You can open NRI Fixed Deposit Account from Dubai in just a few clicks by following a simple procedure and providing all standard documents for verification.
Documents for NRIs in Dubai
A copy of your Indian PAN Card or Form 16
A copy of your valid Indian Passport
Proof of NRI status – a copy of employment/ visa copy or work/ residence permit.
Address proof of your Dubai and Indian residence as per Customer Identification policy.
Recent passport size photographs
In addition to these documents, seafarers have to provide the following documents:
FEMA declaration
Current work contract
Copy of CDC
Last page of the disembarkation stamp
Documents for POI/OCIs in Dubai
A copy of valid Indian Passport
A copy of a valid PIO/OCI card or any other proof of PIO as per Customer Identification policy.
Address proof of your Dubai and Indian residence.
Duly filled and signed PIO declaration.
Recent passport size photographs
 
Open NRI Fixed Deposit Account
Swiftly open NRI Fixed Deposit Accounts from Dubai with DBS Treasures. You can open an FD account online via our internet banking and mobile banking platforms. You can also open FD Accounts offline by visiting your nearest DBS branch on your trip to India.
How to Apply for an NRI FD Account from Dubai?
A DBS Treasures Relationship Manager will reach out to you soon after.
 
Frequently Asked Questions
Investing in NRI Fixed Deposits is a great way to grow your savings systematically and earning higher interest rates on the deposits. As a DBS FD Account holder, you enjoy several benefits, including loans against your NRI FDs, flexible investment tenures, no caps on FD investment amount, and more.
---
Non-Residential External (NRE) and Foreign Currency Non-Resident (FCNR) Fixed Deposits allow you to earn 100% tax-free and fully repatriable interest gains on your deposits.
---
Yes, you can add an Indian citizen as a nominee in your NRI Fixed Deposit Account. You may just as easily nominate an NRI, PIO or OCI cardholder as your nominee for your NRI Fixed Deposits.
Thank you. Your feedback will help us serve you better.
Was this information useful?
Thank you for your feedback
Let us know how this article helped:
We're sorry to hear that.
How can we do better?

Enter only letters, numbers or @!$-(),.