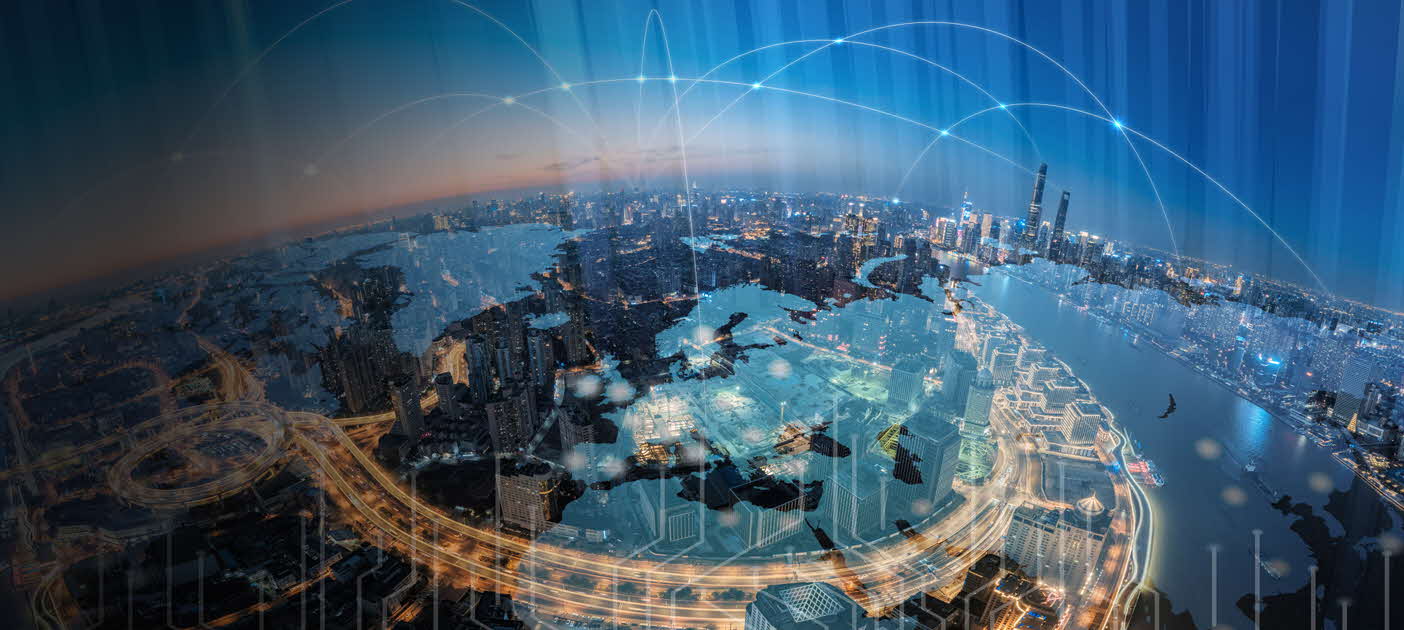 Send Money to India through
Wire Transfer from USA
 
At a Glance
The United States of America is nicknamed the land of opportunities and is home to a sizeable community of Indian immigrants. As an NRI living in the USA, you may want to transfer money for personal or business reasons. With the DBS Wire Transfer facilities, you can transfer funds from the USA speedily and securely. Opt for the DBS Wire Transfer to fulfil all your financial obligations with ease and convenience.
 
International Wire Transfer from USA with DBS Treasures
That Indians comprise a majority of the immigrant population in the United States of America is no hidden secret. Indians in the USA are engaged in some of the most respectable fields: medicine, engineering, or Information Technology, for instance. Living and working in the USA allows NRIs to earn USD and transfer money to India for the financial upkeep of their families, business, and other obligations. With the advent of the internet and the world wide web, sending an international wire transfer from USA has become more accessible and hassle-free.
DBS Treasures offers convenient international money transfer solutions through which you can wire money online from USA. Leverage inward remittance services and wire transfer money in 19 currencies to a DBS Treasures account held in India. You can also utilise the DBS India Remit facility to wire transfer money from USA to India in select locations. By opting for DBS' international wire transfer from USA, you can enjoy safe and quick remittance of funds.
 
Features and Benefits of Bank Wire Transfer from USA
As an NRE Account holder, you can enjoy preferential exchange rates if conversion to INR occurs at the time of credit.
DBS does not levy additional service charges for credits into an NRE Account from abroad except the standard FX conversion fees.
Rely on speedy transfer to an NRE Account, with the beneficiary receiving funds within 24 hours* of DBS receiving instructions.
DBS conducts transfers using SWIFT and IFSC codes, allowing for secure and robust fund transfers.
Get SMS and email confirmation upon successful fund transfers.
 
How to Wire Transfer Online with DBS
You can conduct a wire transfer online from USA by following the steps listed below:
Instruct your local bank in the USA to send funds to the local DBS Treasures account
Provide details of the beneficiary or recipient such as their name, bank account number, IFSC code, etc.
Place a fund transfer request mentioning the transfer amount and reasons for fund transfer, as per the list of RBI-approved reasons.
The funds will first be deposited in the DBS Treasures account held with the correspondent bank within the span of 24-48 banking hours. Alternatively, you may initiate a wire transfer with the correspondent bank via the account number and SWIFT code.
Once the correspondent bank receives the fund transfer, it will transfer the sums into the account of the beneficiary.
If you have a DBS SG Account, and you can wire money online through DBS India Remit by following the steps given below:
Register yourself for the DBS iBanking facilities offered by DBS SG along with your DBS SG Debit Card and PIN.
Set up a secure username and password to log in to your Account.
Add beneficiary details – their bank name, branch name, account number and the ISFC Code of the bank. It typically takes a few minutes for the beneficiary account details to be set up.
Log into your iBanking Account once again, go to 'Funds Transfer'.
Select the beneficiary and initiate a request to transfer funds.
Remember to submit your transfer request before 2 pm (Singapore time) for the funds to reach the recipient bank within one working day. Your Wire Transfer Online from USA will be completed.
 
How to Apply
A DBS Relationship Manager will reach out to you shortly.
 
Frequently Asked Questions
Wire Transfer from USA is an electronic method to send funds from your bank in the USA to another bank in a foreign country. It is also known as a bank-to-bank transfer. DBS offers Wire Transfer facilities through which you can wire money online from USA to India securely and in shorter time frames.
---
To wire transfer money from USA to India, you need to provide the following information:
Basic details of the receiver, such as their name and address.
Bank Details of the recipient, including the bank and branch name, bank address, and account number.
RBI approved reasons for remittance of funds to India.
The SWIFT code of the receiving bank.
---
No, you are not required to pay taxes on funds remitted to India because you would have already paid the same in the USA.
Thank you. Your feedback will help us serve you better.
Was this information useful?
Thank you for your feedback
Let us know how this article helped:
We're sorry to hear that.
How can we do better?

Enter only letters, numbers or @!$-(),.