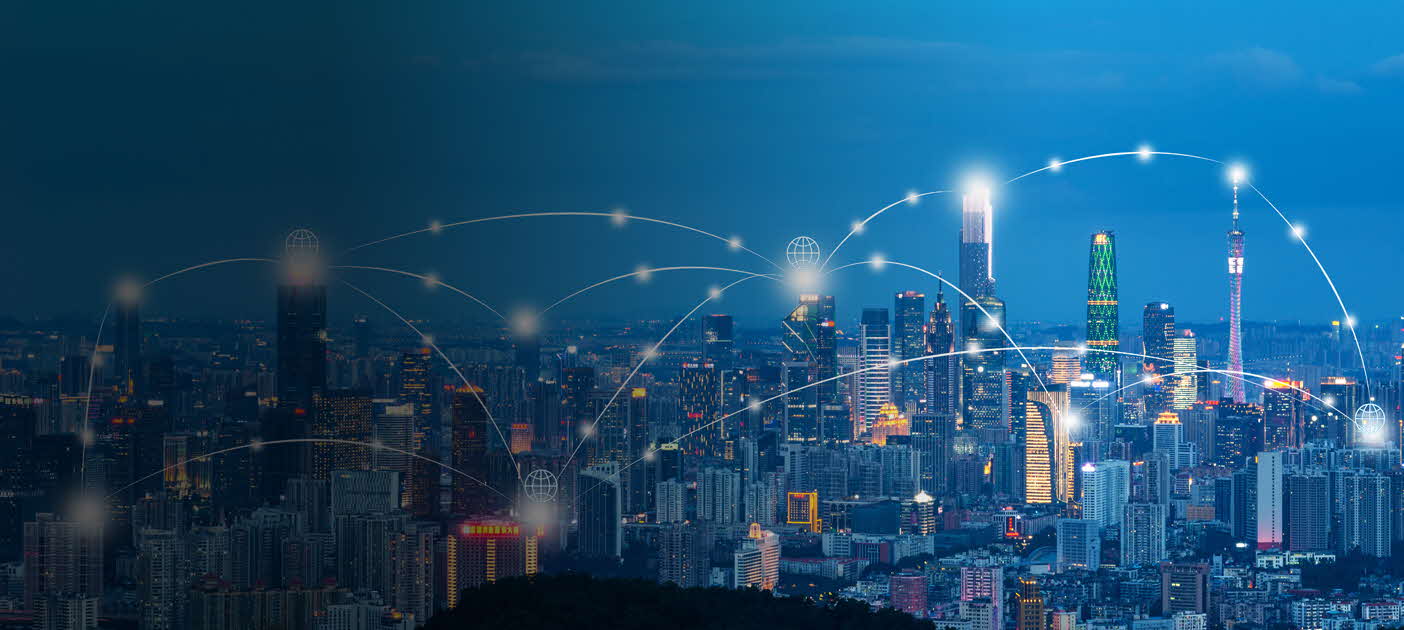 Send Money to India through
Telegraphic Transfer from USA
 
At a Glance
The United States of America is globally renowned as the land of opportunities. It is home to a sizeable community of Indian immigrants. As an NRI in the USA, you might need to transfer funds back home frequently to take care of loved ones and fulfil other financial obligations. To this end, you can rely on overseas fund transfer services like DBS Treasures' Telegraphic fund Transfer from USA to India.
 
Telegraphic Funds Transfer from USA with DBS
With its globally reputed universities and innovative multinational companies, the United States of America is a breeding ground of opportunities. It is no wonder that every immigrant comes here, hoping to fulfil their version of the American dream. As an NRI in the USA, you too can pave your path to success while ensuring you meet your financial obligations in India with DBS Treasures. You can initiate Telegraphic Fund Transfers from USA to India.
A Telegraphic Transfer is an electronic fund transfer method. It has simplified the process of sending money from abroad. Banks and financial institutions use the Society for Worldwide Interbank Financial Telecommunication (SWIFT) messaging network to facilitate telegraphic fund transfers. They use SWIFT codes for the purpose of sending and receiving money across international borders. At DBS, we have adopted the secure SWIFT technology for overseas telegraphic fund transfers from USA to India.
 
Features and Benefits
DBS provides the following benefits of Telegraphic Transfer from USA to India include:
Attractive foreign exchange rates on conducting international telegraphic transfers.
Facility to send funds to India through trusted and reliable intermediary banks (if needed) and processes.
Quick fund transfer times, ranging from 24-48 hours in certain geographies and 1-4 working days, in others.
 
How does Telegraphic Fund Transfer Work?
Follow these steps to conduct a Foreign Telegraphic Transfer from USA to India.
Log in to your DBS internet banking account for transfers online or visit your nearest bank branch for offline transfers.
Assess the currency conversion rates, transfer fees and charges, and applicable taxes.
Duly fill in the required details in the telegraphic transfer form.
The bank processes the transaction and debits funds from the sender's account (correspondent bank) to credit the same into the beneficiary account.
 
How to Apply?
A DBS Relationship Manager will reach out to you shortly.
 
Frequently Asked Questions
Depending on their country of residence, your beneficiaries can expect funds within 1-4 business days in their accounts.
---
Yes, per government laws of most countries, you must mention the purpose for initiating a Telegraphic Money Transfer from USA to India.
---
There is no specific limit on transferring money to India from USA, so long as you can prove that you have procured the funds legally and paid the necessary taxes. However, certain countries may impose limits on the maximum overseas fund transfer amount. For instance, in the USA, you cannot send more than $14,000 overseas to a single person every year. Amounts over this transfer limit will be subject to gift taxes.
Thank you. Your feedback will help us serve you better.
Was this information useful?
Thank you for your feedback
Let us know how this article helped:
We're sorry to hear that.
How can we do better?

Enter only letters, numbers or @!$-(),.