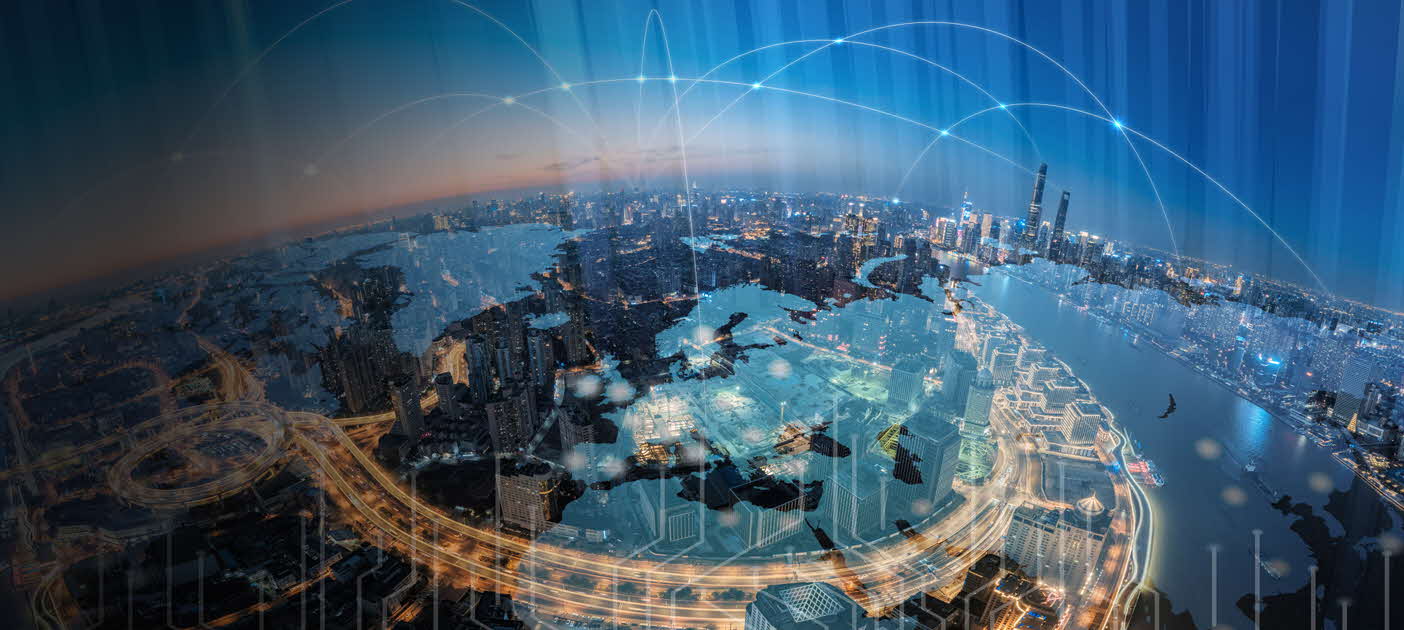 Send Money to India through
Wire Transfer from Australia
 
At a Glance
With its perfect blend of scenic beauty and bustling urban life, Australia houses a sizeable community of Indian immigrants. As an NRI living in Australia, you could use a hassle-free way to wire money online. At DBS Treasures, you can rely on bank wire transfer services that are both secure and quick. With DBS, you can send funds to fulfil your professional or personal financial obligations with utmost ease.
 
International Wire Transfer from Australia with DBS
The Commonwealth of Australia is characterised by its gorgeous, untamed wildlife and future-forward, densely populated cities. With innumerable employment opportunities in its urban areas, Australia has one of the most lenient immigration policies in the world. As an NRI in Australia, you may be far away from home. Still, you can always fulfil your financial obligations in India with international wire transfers from Australia with DBS Treasures.
Thanks to digitalisation in the modern banking sector, DBS offers convenient international money transfer solutions. With our money transfer services, you can send funds from Australia to support loved ones or operate your business in India. With just a few clicks, you can initiate a wire transfer from Australia via DBS. DBS offers inward remittance services that allow you to wire transfer money to a DBS Treasures account in India in 19 different currencies. Moreover, you can also wire transfer money from Australia through the DBS India Remit facility in select locations. With DBS international wire transfer facilities, you can remit funds from Australia in a safe and timely fashion.
 
DBS Wire Transfer from Australia – Features and Benefits
DBS Non-Resident External (NRE) Account holders can enjoy preferential exchange rates on converting Australian Dollars to INR at the time of fund credits into beneficiary accounts.
Besides the applicable forex conversion fees, DBS does not levy any extra service charges for credits into an NRE Account from abroad.
DBS provides quick transfers to NRE Accounts in certain specific geographies, wherein the beneficiary receives funds within 24 hours* of DBS receiving instructions.
You can send funds securely with DBS with SWIFT and IFSC codes while conducting wire transfers from Australia.
DBS notifies you about the fund transfer status during every stage in the transaction process via SMS and email alerts.
 
How to Conduct a DBS Wire Transfer Money from Australia?
You can wire initiate wire transfer money from Australia by following the steps given below:
Provide instructions to your local bank in Australia to send funds to the local DBS Treasures account, along with the correspondent bank account details of the recipient.
Place the request to initiate the fund transfer.
The funds will then reach the DBS Treasures account held with the correspondent bank within 24-48 banking hours.
Alternatively, you may initiate a wire transfer via our correspondent bank by using the account number and SWIFT code.
Once our correspondent bank receives the funds, it will initiate the fund transfer into the beneficiary account.
As a DBS SG accountholder, you may use the DBS India Remit facility to initiate bank wire transfers. Follow these simple steps:
Register yourself for the iBanking facilities offered by DBS SG by using your DBS SG Debit Card and PIN.
Set up your username and a strong password to log in to your account.
Now add your beneficiary by providing their bank account number, branch name, and IFSC code of the bank to begin the fund transfer process.
Next, log into your iBanking Account, and place the money transfer request by locating the 'Funds Transfer' tab on the home page.
Select the intended beneficiary and review their account details before confirming the transfer request.
Ensure you submit your transfer request before 2 pm (Singapore time) for the funds to be credited into the beneficiary account within a single working day.
 
How to Apply for Bank Wire Transfers from Australia?
A DBS Relationship Manager will reach out to you shortly.
 
Frequently Asked Questions
A SWIFT Code is a combination of various letters and numbers that help identify the country, name and branch of a bank. It acts as a specific address of a bank and its branch during the remittance process.
---
Yes, a wire transfer relies on the secure SWIFT network and is a safe way to send money internationally. Just ensure that the provider chosen is legitimate and provide the correct beneficiary account details.
---
If you have already paid taxes in Australia, you need to pay any taxes on remitting money to India via wire transfer or other methods.
Thank you. Your feedback will help us serve you better.
Was this information useful?
Thank you for your feedback
Let us know how this article helped:
We're sorry to hear that.
How can we do better?

Enter only letters, numbers or @!$-(),.