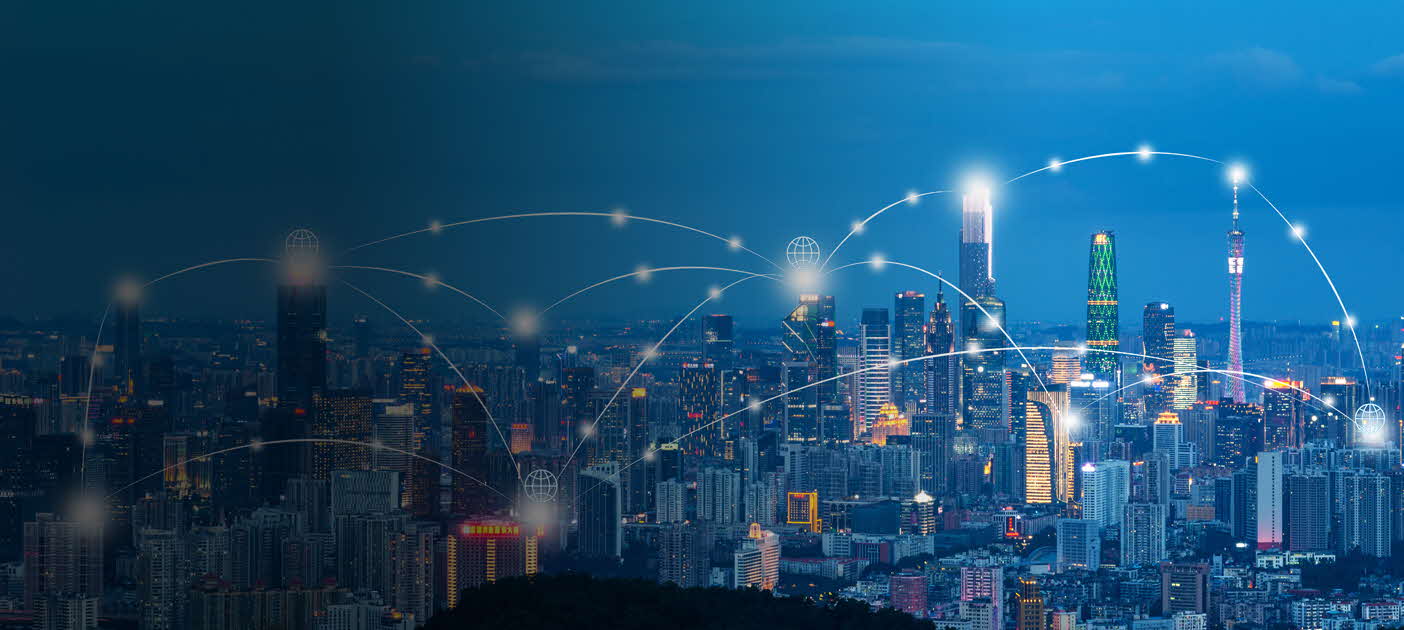 Send Money to India through
Telegraphic Transfer from UAE
 
At a Glance
Dubai in the UAE is globally known as one of the most prosperous nations worldwide. It is also home to a significant Indian immigrant community. As an NRI in Dubai, you may want to send money to family in India through speedy money transfers channels. You can rely on DBS Treasures' money transfer services such as Telegraphic Money Transfer from Dubai UAE to India and securely remit to India.
 
Telegraphic Funds Transfer from Dubai, UAE with DBS
This city of sky-rocketing buildings, Dubai in the United Arab Emirates, is home to some of the largest global multinational corporations, employing a mix of domestic and international workers. As a Non-Resident Indian in Dubai, you can manage your Indian finances seamlessly with DBS Treasures' Telegraph Fund Transfers from Dubai.
A Telegraph Transfer is an electronic funds transfer method that has simplified the process of sending money from overseas. Banks use the Society for Worldwide Interbank Financial Telecommunication (SWIFT) messaging network to initiate Telegraphic Transfers. With SWIFT, sending and receiving money from overseas has become effortless as most banks and financial institutions rely on the SWIFT network. DBS enables you to conduct Telegraphic Fund transfer funds from Dubai UAE to India with utmost security.
 
Features and Benefits
Enjoy these benefits on Telegraphic Transfer from Dubai UAE to India:
Benefit from preferential currency exchange rates on international fund transfers.
Transfer funds to India through a trusted and reliable process involving globally recognised intermediary banks.
Enjoy speedy transfers, with the transfer of funds occurring in 24-48 hours in specific geographies and 1-4 working days in others.
Initiate fund transfers in 19 global currencies, including UAE Dirhams.
 
Telegraphic Fund Transfer from Dubai, UAE – The Steps
Follow these steps for effortless Foreign Telegraphic Transfer from Dubai UAE to India:
Log in to your internet banking account to conduct fund transfers online. Alternatively, you may visit your nearest bank branch for offline telegraphic transfers.
Check the current currency conversion rates, transfer fees, applicable taxes, and other charges, if any.
Fill in the online money transfer form with the required details.
The bank will process the telegraphic fund transfer request and debit sums from the sender's account (correspondent bank). It will then credit the funds into the beneficiary account.
 
How to Apply?
A DBS Relationship Manager will reach out to you shortly.
 
Frequently Asked Questions
You must provide
Your name, address, and bank account number.
The currency of payment.
Beneficiary's name, bank name and address (with branch name), and bank account number
SWIFT Code of the beneficiary's bank.
Details of intermediary banks, if required.
Purpose of transferring money.
---
A SWIFT Code is an identification number issued to banks and financial institutions. It comprises 8-11 characters that act as a financial institution's online address.
---
There is no set limit on the maximum amount of funds you can send, as it depends on the country from where you initiate the transfer, and its tax laws. The only condition you must fulfil is that the funds should come from a legitimate account of a recognised bank.
Thank you. Your feedback will help us serve you better.
Was this information useful?
Thank you for your feedback
Let us know how this article helped:
We're sorry to hear that.
How can we do better?

Enter only letters, numbers or @!$-(),.