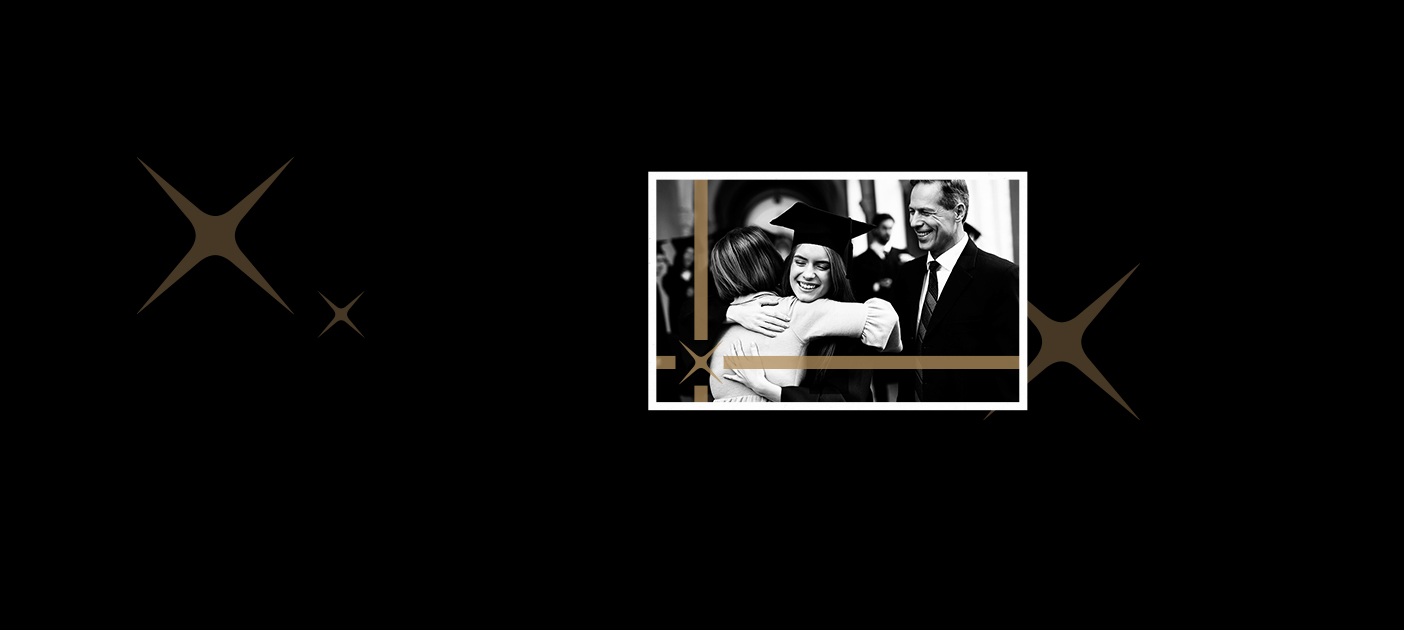 Currency Rate –
SGD to INR Today
 
At a Glance
Like the US and many other countries such as Canada, Australia, and New Zealand, the currency of Singapore is also called the Dollar. Abbreviated as S$ or SGD and is sometimes referred to as the "Sing" colloquially by the locals. The Monetary Authority of Singapore is the entity in charge of issuing SGD banknotes and coins in Singapore.
 
Currency Converter Tool
Try our online currency converter and get SGD to INR rates instantly.
 
About Singapore Dollar (SGD) Rate Today
The Singapore dollar is the thirteenth most traded currency globally by its value as well as the third most powerful currency in Asia, behind the Japanese yen (JPY) and the Renminbi – the official currency of the People's Republic of China. Besides Singapore, SGD is also accepted in Brunei due to the Currency Interchangeability Agreement signed by the Monetary Authority of Singapore and the Monetary Authority of Brunei Darussalam. All issued Singaporean currency in circulation is fully backed by external assets in its currency fund to maintain public confidence.
The Singapore Dollar comes in nine denominations; in coin and note tenders of 1, 5, 10, 25, 50, 100, and 500. One Singapore dollar is further subdivided into 100 cents.
As Singapore continues to build its reputation as an emerging superpower with its robust financial centres, its currency continues to remain stable over changing forex market cycles. The stability of the SDG has further contributed to the image of Singapore as a popular destination for offshore investments.
You can get attractive preferential conversion rates of SGD to INR by reaching out to your DBS Treasures NRE or NRO account Relationship Manager. Alternatively, you can visit the nearest DBS branch in person or contact the customer care helpline to get preferential Singapore Dollar to Indian Rupee conversion rates.
 
Get Competitive SGD to INR Conversion Rates with DBS Treasures
Become a DBS Treasures account holder to get competitive SGD to INR currency conversion rates. You can open a DBS Treasures NRI banking account to get access to a world of facilities, including international fund transfer services. Open a Non-Resident External (NRE) or Non-Resident Ordinary (NRO) to maintain deposits in INR. You can also open a Foreign Currency Non-Resident (FCNR) account to deposit and earn foreign currency interest income.
Benefit from 40+ exclusive and bespoke facilities with your DBS Treasures NRI account. Transfer funds conveniently to your NRI Accounts with zero inward remittance fees and no additional costs. Simply pay the applicable forex conversion fee upon initiating international fund transfers. Use our encrypted and secure internet and mobile banking platform for quick fund transfers by setting up beneficiaries in easy steps.
Also, enjoy complete repatriation on funds deposited into NRE accounts, withdraw sums in INR in India and SGD abroad, and avail of tax-free interest income on your deposits.
 
How to Use DBS Treasures Currency Converter Tool
Calculating the value of the Singapore Dollar to INR today is easier than ever. You can calculate the current value of the two currencies with the DBS Treasures currency converter tool in three simple steps.
Click on the drop-down menu to select the two currencies you want to convert in the two tabs located in the currency calculator.
Input the currency you want to convert in the first tab of the calculator, e.g., SGD 100
Once you input the currency in the first tab, the second tab will automatically convert the Singapore Dollar to Indian Rupee rate today.
Continue entering different values to get the most current SGD to INR rate.
 
The Singapore Dollar Currency
The Singapore Dollar was first issued in the year 1965, immediately following the breakdown of the Monetary Union between Malaysia and Brunei. Ever since coming into force, it has remained interchangeable with the Brunei Dollar in both countries. Before being recognised officially as the SGD, Singaporean currency ranged from the Straits Dollar to the Malayan Dollar and the British Borneo Dollar.
In 1985, Singapore adopted a market system based on the currency exchange regime. Under this regime, the Singapore Dollar is controlled by the Monetary Authority of Singapore, which owns over US$270 billion. The Singapore Dollar of today is considered one of the most stable currencies in the world. Besides the standard currency, the Monetary Authority of Singapore also issues several limited-edition commemorative banknotes in denominations ranging from S$2 to S$50 to mark significant events in Singapore.
The free-market economy of Singapore works in an open and corruption-free environment by providing for stable prices and high per-capita GDP. Due to its favourable tax rates, skilled labour talent, and business-friendly environment, Singapore attracts many foreign investments.
 
Frequently Asked Questions
The best time to convert your money is when the value of the SGD increases and is at its strongest. If you wish to get the best value of SGD to INR today, you should watch forex market news to keep a tab of its performance against INR. Make sure to check the Singapore Dollar rate in India as often as possible.
---
At DBS Treasures, we update currency rates on our websites and mobile app portals every day. Click here to check the updated currency conversion rates.
---
You should use DBS Treasures currency conversion calculators as they provide the most recent and accurate money conversion rates and remove any room for error due to manual calculations. The calculator is freely available, and you can use it anytime you wish to know the Singapore Dollar rate in India on the DBS Treasures website or mobile app.
Thank you. Your feedback will help us serve you better.
Was this information useful?
Thank you for your feedback
Let us know how this article helped:
We're sorry to hear that.
How can we do better?

Enter only letters, numbers or @!$-(),.