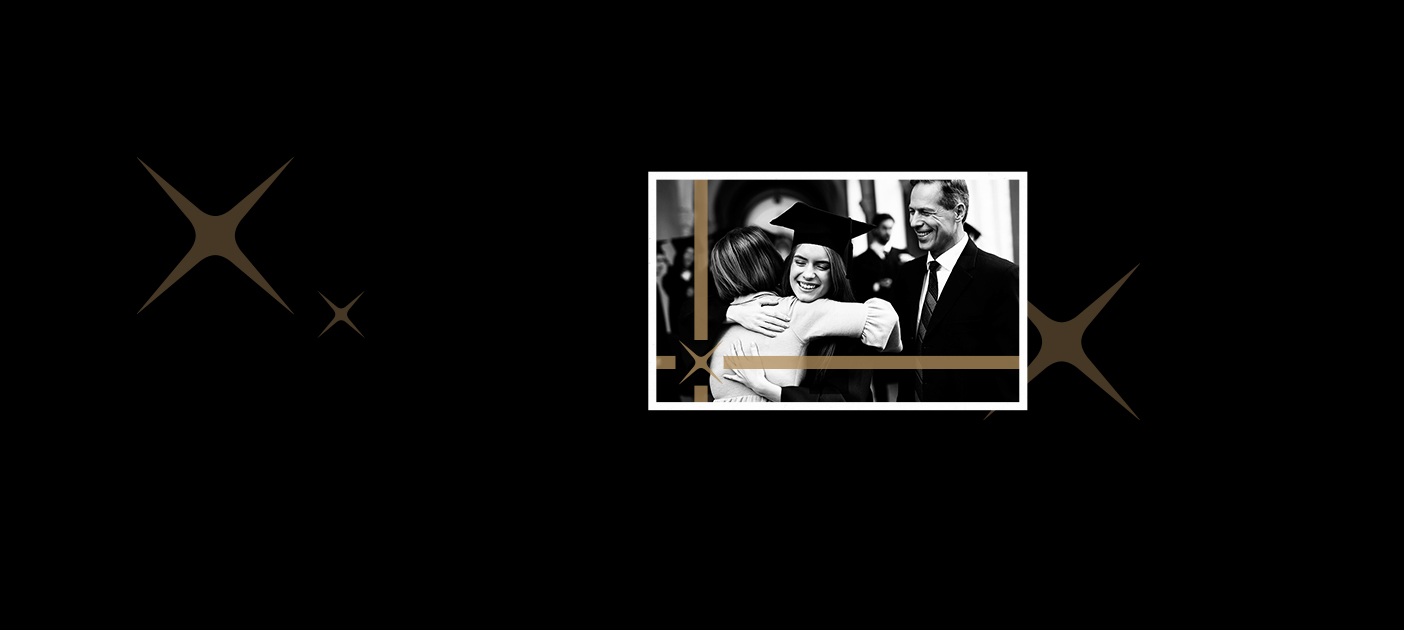 Currency Rate -
AUD to INR Today
 
At a Glance
The Australian Dollar is the official currency of Australia. It is also the legal tender in Australian territories, including Norfolk Island, Christmas Island, and Cocos (Keeling) Island. The currency code of the Australian Dollar is AUD, and the currency symbol is $. The Australian Dollar is the 5th most traded currency in the world. It is also colloquially referred to as the buck, dough, or the Aussie. As an NRI residing in AUD but with connections back home in India, you can deposit your AUD in NRE and NRO accounts in India.
 
Currency Converter Tool
Try our online currency converter and get AUD to INR rates instantly.
 
About Australian Dollar (AUD)
The Reserve Bank of Australia is the central bank of the country. It mints and issues currency coins and notes circulated in Australia. The AUD has garnered international significance on the forex and commodity trading markets due to the ever-growing currency trades and substantial raw material exports, respectively.
The Australian Dollar has a relatively higher interest rate and is known predominantly due to its role in carry-trades with the Japanese Yen. Carry trade refers to a technique in which a currency with a low-interest rate is sold with the objective of buying a currency with a higher interest rate.
The Australian government frequently introduces new fiscal policies and amends existing policies, which have led to decent interest rates on AUD deposits. Stable currency conversion rates contribute to a steady and durable Australian economy in general.
In recent years, Australia has witnessed an increased immigrant population, including the NRI population. Indians have moved to Australia for purposes ranging from higher education to employment opportunities. Australia is one of the few countries that expedite permanent residency status for its immigrant population. All these factors have further contributed to increased AUD to INR currency conversions.
 
Get Competitive AUD to INR Conversion Rates with DBS Treasures
Become a DBS Treasures NRI bank account holder to get competitive AUD to INR conversion rates, along with some exclusive benefits. Open Non-Resident Ordinary Accounts to transfer and convert AUD to INR for your expenses in India. You can also opt for Non-Resident External Rupee Accounts to deposit and withdraw AUD in India and Australia and enjoy complete repatriation and tax-free interest income on the funds deposited. You may even choose to park your AUD in Foreign Currency Resident Accounts to earn significantly higher interest rates on the deposits.
As a DBS Treasures account holder, you can avail of 40+ exclusive and bespoke privileges. Pay zero fees on inward remittances when you transfer funds from overseas into your NRI accounts in India. DBS levies only the applicable forex conversion fee; no additional costs or charges on currency conversion or remittance. Initiate fund transfers via our encrypted and secure internet banking and mobile banking platforms.
 
How To Check With DBS Treasures
You can easily calculate the value of the Australian Dollar to INR today. You can calculate the current value of the two currencies with the DBS Treasures currency converter tool in three simple steps.
Click the drop-down menu and select the two currencies you wish to convert in the two tabs located in the currency calculator.
Enter the currency that you want to convert in the first tab of the calculator, e.g., AUD 100
After you input the currency in the first tab, the second tab automatically converts the Australian Dollar to the Indian Rupee rate today.
You can enter different values to get the most current AUD to INR rate.
The currency converter will show you the accurate rate of Australian 1 dollar in Indian rupees today.
 
The Australian Dollar Currency
The Australian Dollar replaced the Australian pound, which was the official currency until 1966, thanks to Australia's role as a British Imperial Colony. In 1967, Australia moved away from the sterling peg and pegged to the U.S. dollar until it became a free-floating currency in 1983.
The Reserve Bank of Australia issued polypropylene polymer notes for the first time in 1988; this was done to mark the centennial anniversary of the European colonization of Australia. Australia was the first to produce and use notes made of polymer.
Notes of denominations of 5, 10, 20, 50, and 100 AUD are in circulation, and coins of 1 AUD and 2 AUD, and 5, 10, 20, and 50 cents are currently in use. One Australian Dollar is further subdivided into 100 cents.
Do you wish to convert your Australian dollars into INR? You can get attractive conversion rates with DBS Treasures. All you need to do is reach out to your NRE or NRO account Relationship Manager to get the most preferential rates of AUD to INR today. Alternatively, you can visit the nearest DBS branch in person or contact customer care. You will get the best exchange Australian dollar rate in India.
 
Frequently Asked Questions
DBS Treasures offers you the best exchange price for your AUD to INR today. You can get preferential rates of SGD to INR today by consulting your NRI account Relationship Manager or call the DBS Treasures Customer Care helpline. Alternatively, you can email us or visit your nearest DBS branch in person.
---
Common Factors the influence AUD to INR rates include:
Socio-economic factors
The demand and supply of the currency
Rates of inflation
Rates of interest
Economic stability between the countries
---
On DBS Treasures, all currency rates are updated every day. You can click here to get the latest currency conversion rates.
Thank you. Your feedback will help us serve you better.
Was this information useful?
Thank you for your feedback
Let us know how this article helped:
We're sorry to hear that.
How can we do better?

Enter only letters, numbers or @!$-(),.