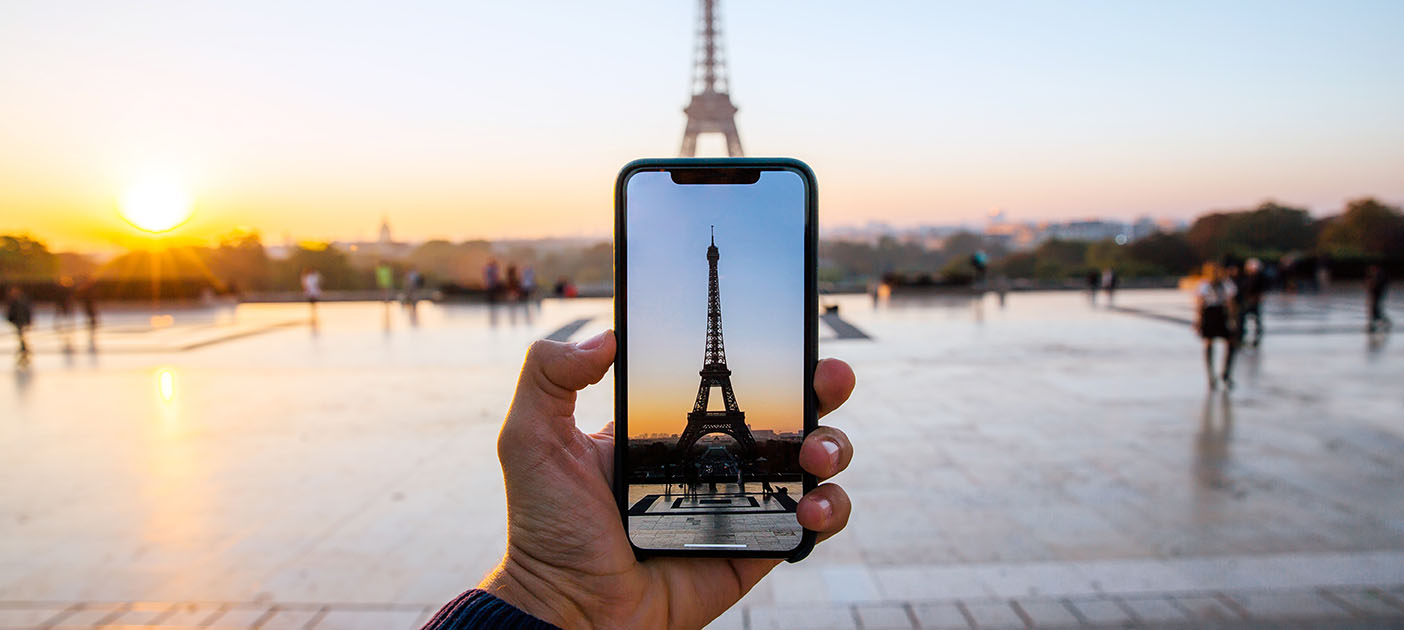 At a Glance
Are you an NRI living in Europe? Do you want to save Euros and convert them to INR when you return to India? With our online currency converter, you can easily calculate the final value that you will receive before you convert EUR to INR. Here's all you need to know about DBS Treasures Euro to INR currency converter.
 
Influencing Factors
Some of the most crucial factors that influence EUR to INR conversion rates include inflation rate, interest rate, terms of trade, economic stability, government policies and so on. Rates are also influenced by the currency's demand and supply between countries.
 
How to get the best EUR to INR rates
You can get the best currency conversion rates from DBS Treasures simply by
Connecting with your NRE or NRO account Relationship Manager and checking for preferential rates
Calling our customer care
 
When is it the best time to convert?
If you wish to convert EUR to INR, you should convert the currency when EUR is at its strongest and you get the most INR for your funds. Similarly, if you want to repatriate INR to your EUR Account, you should select a time where INR is at its strongest. You can track the rates at least one month prior to conversion to ensure that you get the best rates.
Open your DBS Treasures NRE and NRO account today to get the best currency conversion rates. Also, get access to a host of facilities exclusively designed for our account holders like lifestyle privileges, preferential rates and experienced specialists.
 
Frequently Asked Questions
Select the two currencies i.e. EUR and INR in the currency conversion calculator. Enter the EUR amount in the tab next to EUR. The calculator will automatically populate the accurate EUR to INR amount.
---
The currency conversion calculator is freely available on the DBS Treasures website 24x7 and you can use it as often as you need without paying any charges.
---
The currency converter enables you to calculate the conversion rates between various currencies in seconds. It will eliminate errors arising from manual calculations.