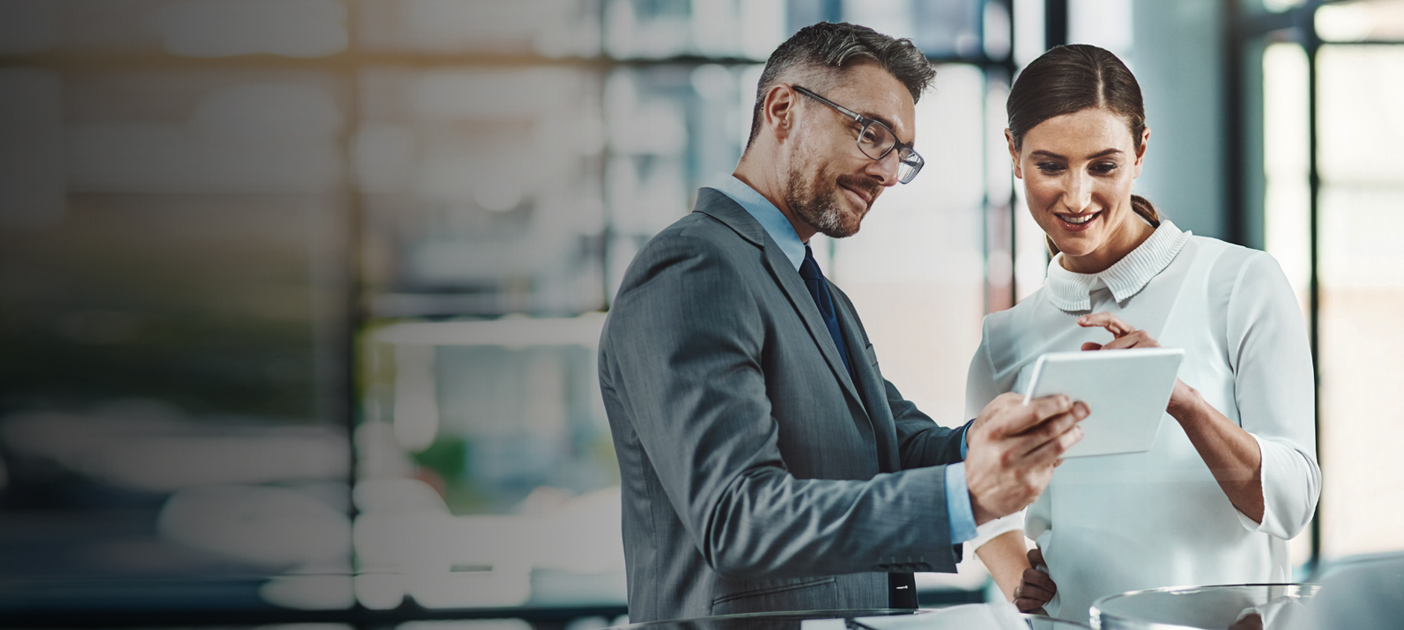 Where Asia's wealth managers work for you
As a DBS Treasures customer, you gain valuable inroads into Asia's robust economy, rapidly developing infrastructure and world class investment opportunities. We help you tap into Asia's emerging and most exciting markets, expanding your portfolio well beyond the borders of your country.
DBS Treasures customers get full access to our in-depth analysis and research of the Asian markets, and the expertise of the region's foremost financial group.
Our knowledge of Asia's micro- and macro-markets translates into meaningful insights spanning 15 countries that help you actualise your investment goals across borders.
Our priority banking and wealth management services encompass long term, satisfying relationships with scores of customers in Asia.
All DBS Treasures customers receive daily reports and analyses of the markets. These are prepared by our award-winning research and investment teams, offering the latest market news and developments in Asian markets before the rest of the world wakes up to them.
Give your financial goals an edge in Asia.
Welcome to DBS Treasures.