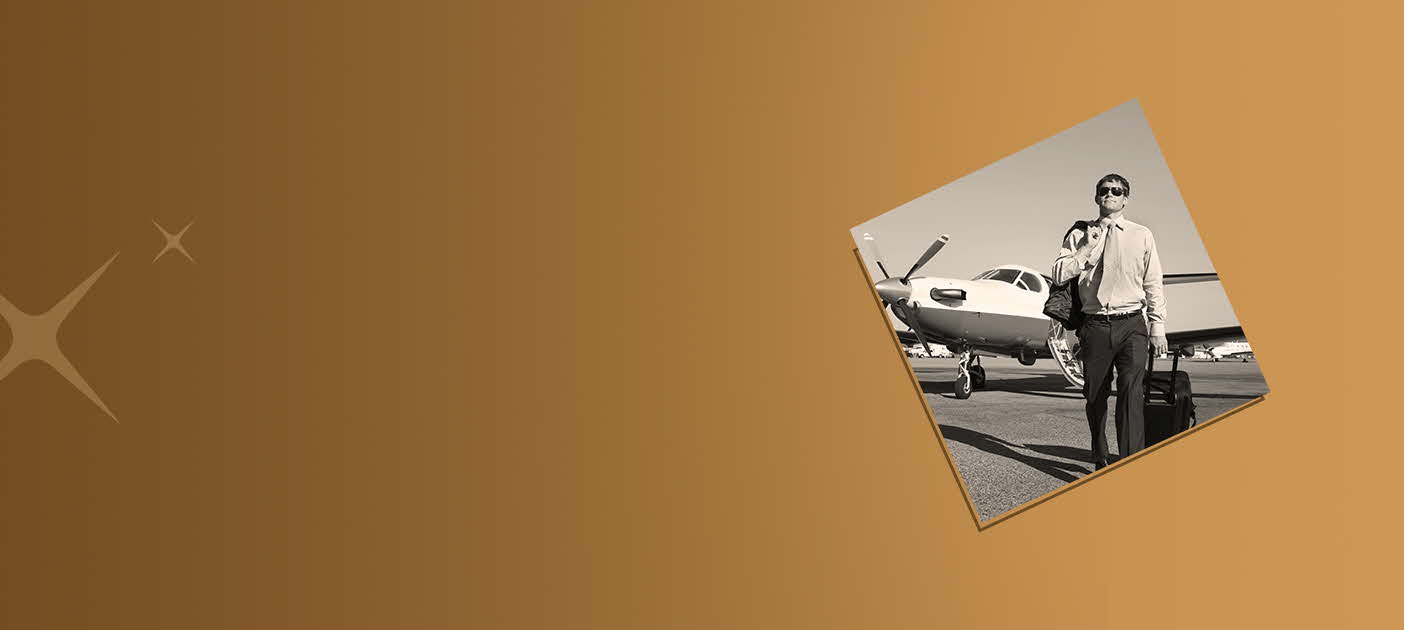 At a Glance
As an NRI, taking care of your family and loved ones in India may sometimes take precedence over your own well-being. At DBS Treasures, we understand how your family is important for you and aim to prioritise your financial needs to help you be there for them, always.
DBS Treasures priority account for NRIs gives you access to privileges beyond conventional banking. Our specialised services and customer support are available at every step of your journey with us.
 
Features and Benefits
Our NRI priority account is one of the best in the world. With DBS Treasures, you can be the first to access research reports and timely market insights from across the world. You can also look forward to incredible experiences that we curate for you and your family.
Let us look at the advantages of priority services:
Investments and Remittance
With DBS Treasures priority banking for NRIs, you can choose from a host of banking and wealth products designed specifically to meet your financial needs. Stay ahead of the others with detailed research and analysis reports from DBS Group Research as you explore the latest opportunities available in India. Your dedicated Relationship Manager and team of experienced specialists are here to support you so that you can meet both your short-term and long-term goals.
If you have family in India who needs your financial support from time to time, you can send money to them through your NRI priority account. You can also have access to preferential rates on currency conversion and high-speed transfers.
Remote Banking
At DBS Treasures, you can open your NRI priority banking account remotely from the comfort of your home. Once your account is active, all your banking needs are on the tips of your fingers. Through mobile or internet banking, you can access and manage your portfolio anytime, anywhere. You can enjoy super-secure logins, super-fast remittances, super-smooth navigation and super-fast payments through our internet and mobile banking platforms.
Explore the World in Style
Do you plan to travel? With a DBS Treasures priority account for NRIs, we ensure that you are our priority even when you travel. You can get exclusive lounge access and premium services at major international airports. If you are in India, we can arrange pick-up, drop-off or meet-and-greet services across airports.
You can get worldwide assistance with over 250 DBS Bank branches globally. No matter the place or situation, your Relationship Manager will assist you.
At DBS Treasures, NRI priority account holders can get preferential outward remittance rates, attractive interest rates on NRI fixed deposits, free unlimited ATM withdrawals when they visit India and much more.
 
Eligibility
The following can open an NRI priority banking account:
Has to be an NRI
A citizen of India residing outside India for business, employment or education
An individual posted in the UN Organisation or an official deputed abroad by the Government of India or public sector entities
Indian nationals who are mariners or seafarers working in registered foreign airlines or oil rigs
PIO (Person of Indian Origin)/OCI (Overseas Citizen of India)
Has held an Indian passport at any point
A person whose parent or grandparent was a citizen of India under the Constitution of India or India Citizen Act 1955
A spouse of an Indian Citizen or spouse of a PIO
 
Documentation Required
For an NRI:
Copy of a valid passport
Proof of NRI status, by way of a valid employment/residence visa copy or a work/residence permit
Proof of overseas and Indian address
Copy of an Indian PAN card or Form 60
Recent passport size coloured photographs
Additionally, for seafarers: Current work contract and copy of a CDC along with the last page of disembarkation stamp & FEMA declaration to confirm NRI status
For a PIO (Person of Indian Origin):
Copy of valid passport
Copy of valid PIO/OCI card or any other proof of PIO status
Proof of overseas and Indian address
Filled and signed PIO declaration
Copy of an Indian PAN card or Form 60
Recent passport size colour photographs
 
Fees and Charges
To understand the fees and charges related to our Priority Banking Account, please click here.
 
How to Apply
A Relationship Manager will reach out to you shortly.
 
Frequently Asked Questions
Your DBS Treasures NRI priority account is maintained in Indian rupees.
---
Yes, you can register a nominee for this account.
---
Yes, you can assign a Power of Attorney for your NRI priority account; however, the person will have limited access.
Thank you. Your feedback will help us serve you better.
Was this information useful?
Thank you for your feedback
Let us know how this article helped:
We're sorry to hear that.
How can we do better?

Enter only letters, numbers or @!$-(),.