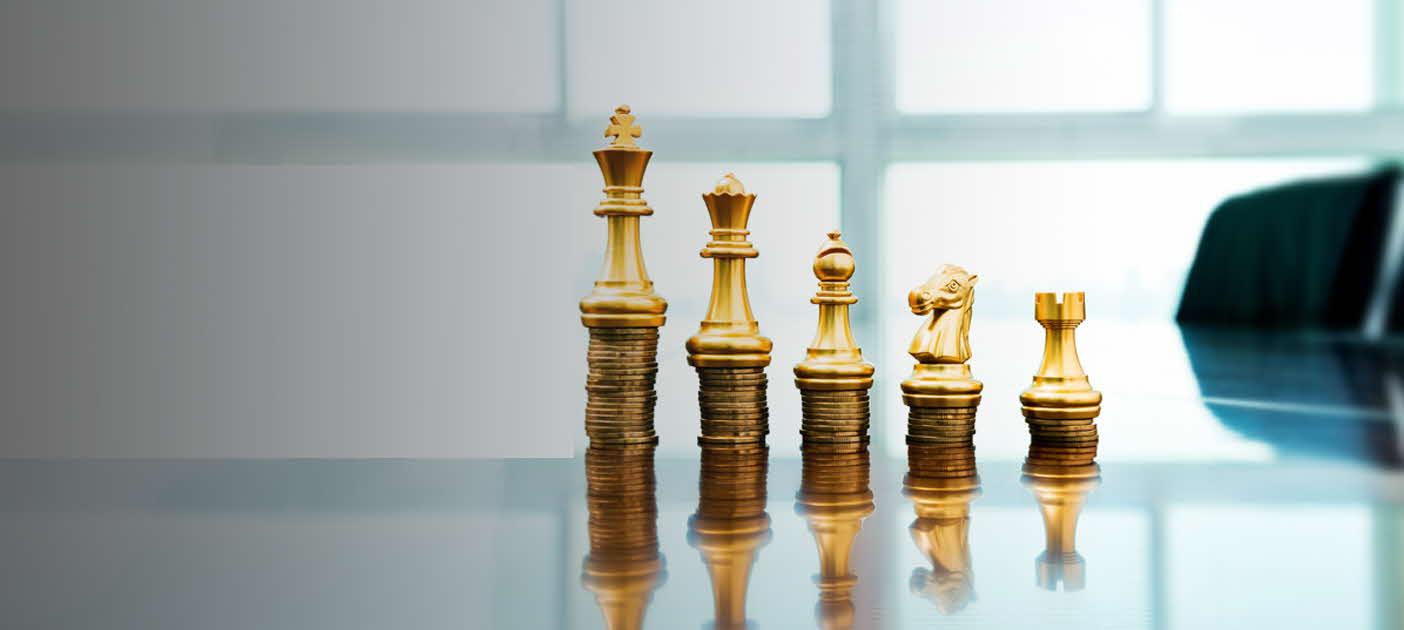 At a Glance
Individual wealth creation is a long-term process that requires an adequate amount of planning, research and the right set of wealth products. Through our specialised wealth management offering, DBS Treasures brings all three together to help clients achieve both their short-term and long-term financial objectives.
 
Specialised Wealth Management
Our wealth management team comprises of some of the best professionals in the industry and strives to deliver superior banking and wealth management experience to clients.
Be it day-to-day banking, investment products such as Fixed Deposits and mutual funds, quick remittance services or sophisticated solutions like PMS, AIF and structured products; we bring wealth management solutions that are uniquely designed for each client's objectives.
We also enrich your experience beyond banking, bringing you exclusive privileges across education, travel, dining, shopping etc. You can get access to legal services, property management services. tax and trust planning through out reputed partners.
To bring you up to speed on news that matters, we send out periodic insights covering policy reviews and financial trends across the globe.
 
Wealth Solutions
We provide a gamut of wealth solutions at DBS Treasures:
Mutual Funds: You get professional support from an investment counsellor and access to more than 260 approved mutual fund schemes from 21 leading asset management companies. Our digital banking platform, digibank by DBS, lets you invest in the funds of your choice instantly and provides a consolidated dashboard view of your investments with real-time & detailed information on each fund.
Sophisticated Wealth Solutions: Many of our customers need specialised products to meet their financial goals. As part of our Sophisticated Wealth Solutions, we offer structured products, portfolio management services (PMS), Alternate Investment Funds (AIF), private equity and real estate funds. We help ensure that the solutions you sign up for are tailored to your short term needs and long term goals in line with your risk appetite.
Insurance Solutions: You can protect yourself against the unexpected with our wide range of insurance solutions covering health, business, travel and life. You choose from a range of plans, be it term insurance or traditional policies or unit-linked products (ULIPs) or business insurance products like keyman insurance.
Remittance Solutions: At DBS Treasures, you get preferential remittance rates and solutions, allowing you to transfer your money abroad seamlessly. Our digital banking platform, digibank by DBS, allows you paperless remittance at zero fees* and you can reach out to experienced forex specialists in case of any queries.
Mortgage Solutions: DBS Treasures offers clients a large bouquet of property loans including home loans, loans against property and top-up loans. Our experienced mortgage specialists will guide you through each step of the process and ensure that your loan needs are met. At DBS Treasures, we provide some of the most attractive interest rates in the market with tenures up to 25 years.
 
Wealth Management Process
To make sure we protect and grow your wealth, we follow a scientific approach to its management. Our services are based on a three-tier process: Understand, Execute and Review.
In the first step, we help identify your individual or family needs and aspirations. We then implement a thorough risk analysis to map your risk appetite to your financial objectives, investment horizon and immediate liquidity requirements.
For the second stage, we offer you a wide range of wealth solutions in line with your risk profile. You can choose a mutual fund scheme that is rated with higher quartile ranking (Q1 or Q2) by Morningstar, the world's leading investment research and rating agency. Once you select your investment plan, you can complete the transaction seamlessly and conveniently on our digital banking platform. You can even reach out to a dedicated Relationship Manager if you need any assistance.
We then help you continuously review your portfolio and track its performance to make sure that it is meeting your goals over time.
 
How to Apply
Apply Now A Relationship Manager will reach out to you shortly.
Thank you. Your feedback will help us serve you better.
Was this information useful?
Thank you for your feedback
Let us know how this article helped:
We're sorry to hear that.
How can we do better?

Enter only letters, numbers or @!$-(),.