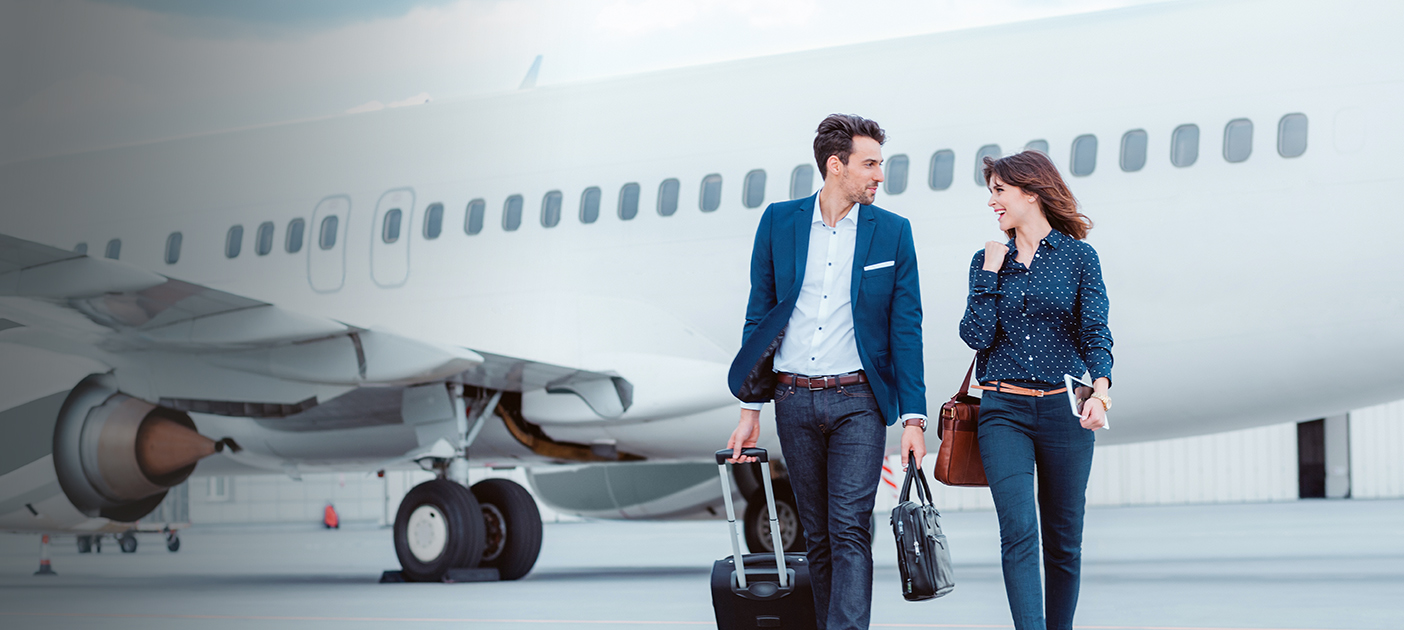 At a Glance
NRI savings accounts allow NRIs to deposit income earned abroad and in India while they work overseas. These accounts are of two types, NRE or NRO accounts. Each has its purpose and every NRI has to have both.
DBS Treasures NRI savings accounts are one-stop solutions for citizens of India. If you open an NRI savings account with us, you get a competitive interest rate and many more benefits.

Keep your money working
Earn up to 3.5% interest per annum on your savings account for NRI

Remit funds to and from India
Remit money to your account in India and manage your earnings in India as well

Enjoy bespoke privileges
40+ privileges with a DBS Treasures NRI savings account
 
Features and Benefits
With a DBS Treasures NRI Savings Account, you will have the below features and benefits.
Easy to open: Opening an NRI Savings account at DBS Treasures is extremely easy. You can open the account by filling out a form online or taking a printout and self-authenticating all the necessary documents. This can then be dropped off at the DBS Treasures office nearest to you.
FCNR deposit: At DBS Treasures, you have the advantage of booking foreign currency deposits, which allows you to save money in a foreign currency. The best part? You can earn interest in the currency of your choice.
Tax benefits: Interest earned in an NRE account is exempt from income tax in India, while interest earned in the NRO account is subject to TDS as per income tax regulations (in India).
Through DBS Treasures you can open one or both types of NRI savings account
 
NRE Savings Account
With DBS Treasures Non-Resident External (NRE) savings accounts, you can deposit your funds in a foreign currency and withdraw it in INR. Funds in this account are fully repatriable
Features of the NRE Account:
It can be maintained as a savings account or for long-term deposits
Interest earned in NRE account is exempt from income tax in India
DBS Treasures offers high interest rates of up to 3.5% p.a. on NRE Savings Account
Funds maintained in NRE Savings Account and deposits are wholly repatriable
 
NRO Savings Account
A DBS Treasures Non-Resident Ordinary (NRO) savings account is designed to help you manage your earnings in INR while you are based abroad. It is the ideal choice for those who have some form of income in India while overseas, such as a rental property, mutual fund dividends, pension, fixed deposits, or any other similar sources in India.
Features of the NRO Account:
Foreign currency that is deposited in the NRO account is converted to INR as per prevailing forex rates. You can withdraw only in INR. All withdrawals are made in INR only
It can be maintained as a savings account or deposits
DBS Treasures offers high interest rates of up to 3.5% p.a. on NRO savings account
Interest income is subject to deduction of tax at source in India
 
Frequently Asked Questions
You can open either an NRE Savings Account or an NRO Savings Account with DBS Treasures.
---
DBS offers a high interest rate of up to 3.5% per annum on NRO and NRE Savings Account.
---
If you want to deposit your foreign or income from India as an NRI, you need NRI savings accounts. With DBS Treasures, you have access to 40+ privileges, preferential rates on remittance, and much more.
Thank you. Your feedback will help us serve you better.
Was this information useful?
Thank you for your feedback
Let us know how this article helped:
We're sorry to hear that.
How can we do better?

Enter only letters, numbers or @!$-(),.