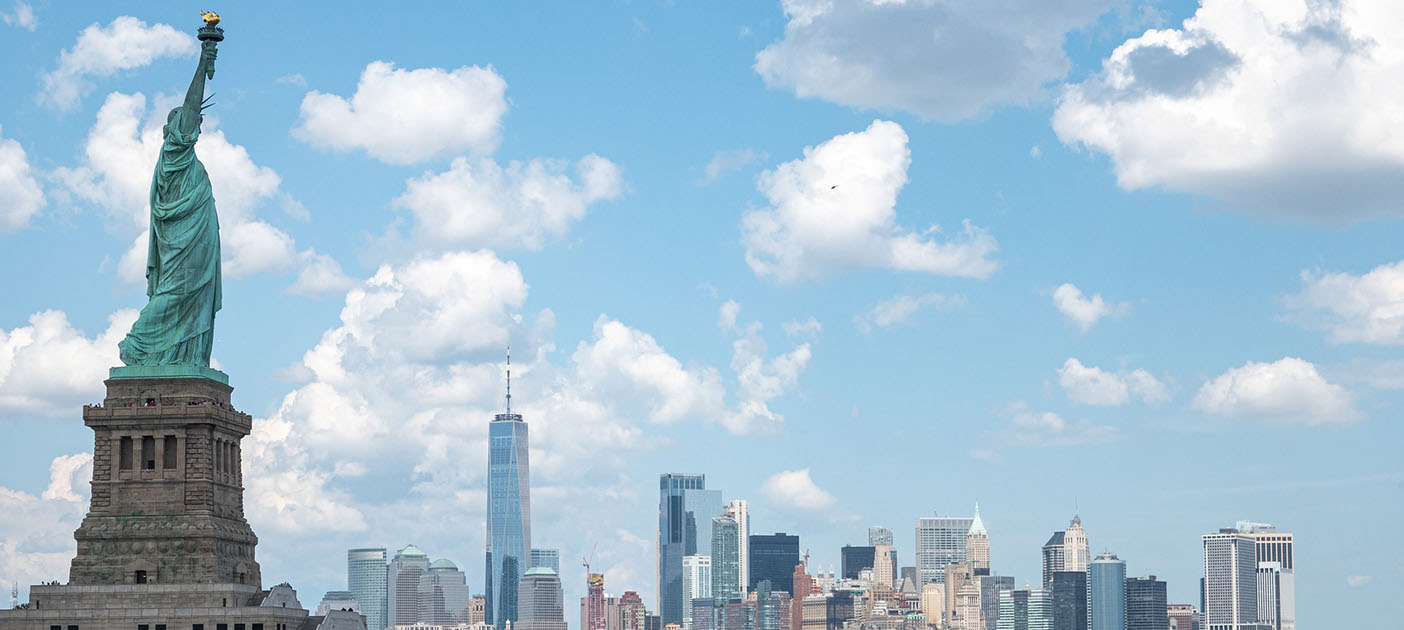 At a Glance
If you are an NRI living in USA and hoping to convert your USD earnings to INR, you can look forward to the best currency conversion rates with DBS Treasures. Also, you can use our currency convertor to compute the conversion rate accurately.
 
Factors that influence conversion rates
A wide variety of socio-economic factors influence currency conversion rates. Of these, the most common ones are the currency's demand and supply between both countries, the inflation rates and interest rates, the terms of trade and the economic stability of both countries.
 
How to get the best conversion rates
You can get the best conversion rates with DBS Treasures by:
Opening your DBS Treasures NRE or NRO account and contacting your Relationship Manager to get preferential currency conversion rates
Reaching out to our customer care
 
When is it the best time to convert?
The best time to send money to your loved ones in India is when the USD is at its strongest, so that you can get more Indian rupees for your funds. If you are considering repatriation back to your account in USA, then a time when INR is at its strongest is more favourable. You can track the rates at least one month prior to conversion to ensure that you get the best rates.
So open your DBS Treasures NRE or NRO account today to get preferential currency exchange rates. Open your account online to be eligible for exclusive lifestyle privileges and suite of best-in-class banking and wealth solutions.
 
Frequently Asked Questions
Select the two currencies you wish to convert – For instance, USD to INR. Select USD in the first tab and INR in the second. Enter the USD amount and the calculator will automatically compute the INR equivalent value.
---
Currency calculators compute the exact currency conversion rate in seconds with 100% accuracy. The DBS Treasures calculator is fast, reliable, easy-to-use and designed to eliminate manual errors.
---
The currency converter enables you to calculate USD to INR conversion rates in seconds. It also eliminates errors arising from calculating manually.