What is an NRI Fixed Deposit?
Reading Time: 3 Minutes
Key Takeaways: Even while living overseas, you may want to deposit your income in banks in India to earn better interest. A fixed deposit is a safe and lucrative option that many NRIs explore. Here is some more information about this investment option.
What is NRI fixed deposit?
The perception of fixed deposits, as a 'safe' investment, is a relatively common one. A certain sum is locked in for a fixed tenure and you can earn comparatively higher interest than conventional savings accounts. Several banks in India offer NRI fixed deposits, and your returns may also be tax-free, depending on the type of NRI fixed deposit account you open.
Types of NRI fixed deposits[1]
NRIs can opt for three types of fixed deposit accounts:
Non-Resident External (NRE)
Non-Resident Ordinary (NRO)
Foreign Currency Non-Resident (FCNR)
NRE Fixed Deposit Account: If you as an NRI are earning in foreign currency, you can opt for this type of account to earn attractive interest. When you transfer your foreign currency into an NRE Fixed Deposit Account, it is automatically converted to INR and the investment is maintained in INR for the duration of the deposit. These accounts are popular thanks to full repatriability of both the principal and interest earned. The interest earned on the fixed deposit is also tax-free.
NRO Fixed Deposit Account: This is primarily for those NRIs who have some income in India (For instance: rental income). The interest earned on such deposits is taxable. One can open an NRO fixed deposit account jointly with a resident Indian or an NRI.
FCNR Fixed Deposit Account: Another NRI fixed deposit option is a Foreign Currency Non-Resident Fixed Deposit Account, commonly known as an FCNR account. Funds can be deposited in freely-convertible currencies accepted worldwide. The main advantage of an FCNR Fixed Deposit Account is that it allows for the amount deposited to be maintained in the original foreign currency, along with any interest earned.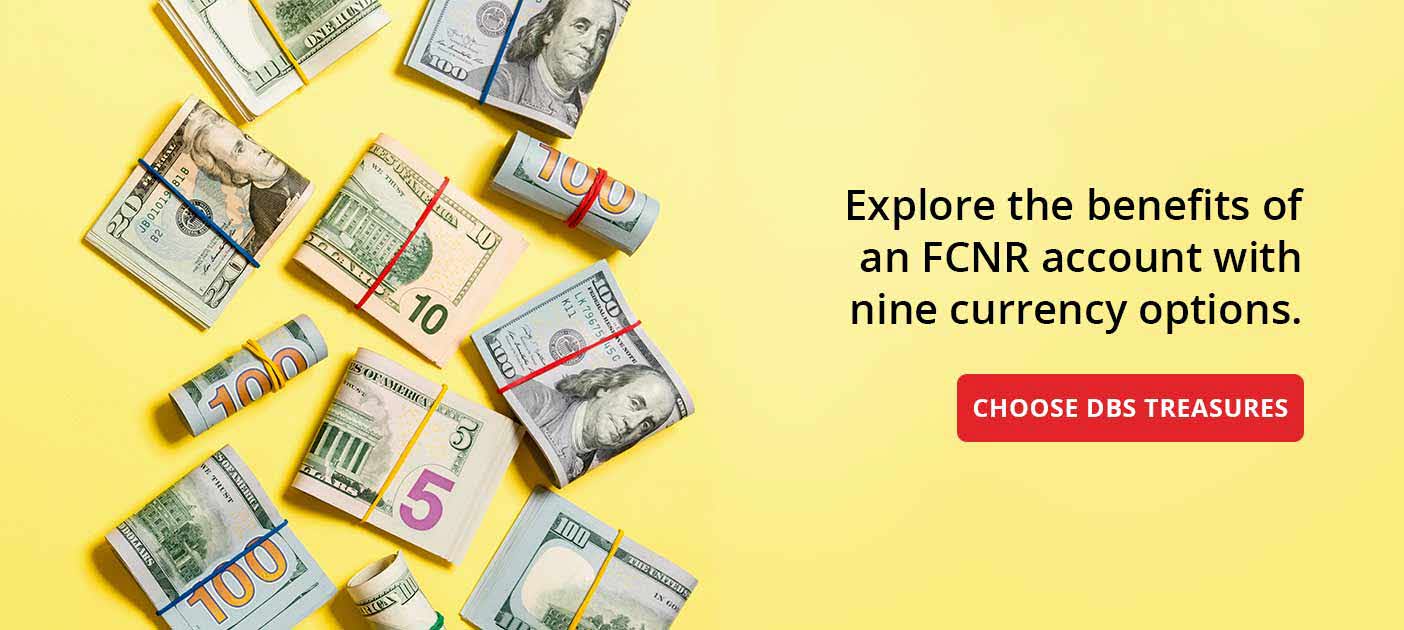 Documents Required
You can book a fixed deposit using your bank's internet banking or mobile banking facilities. Alternatively, here are the documents required to book your fixed deposit in-person:
A valid Indian PAN card or Form 60
Your Indian passport
Documents to prove NRI status - Work/Residence Permit or Employment/Residence Visa copy
A recent passport size colour photograph
Address proof (overseas and in India)
Valid PIO/OCI card or other PIO status proof of PIO along with a completed and signed PIO declaration form
Additionally for seafarers: Your FEMA declaration, along with the current work contract and a copy of CDC along with the last page that features your disembarkation stamp
Final Note: You can start the processto open an NRI Fixed Deposit account either online or offline.While the options available across NRI Fixed Deposit accounts may vary, they all share a common attribute - they help you save and grow your investment over time.
Get fully repatriable, tax-free returns with your NRE Fixed Deposits from Asia's Safest Bank. Apply Now!
References: 1