What are the KYC Guidelines for NRIs?
Reading Time: 2 Minutes
Key Takeaways: If you are an NRI looking to diversify your investments by investing in India, you should be KYC compliant. The KYC procedure is relatively simple and, once completed, lets you take advantage of a range of investment opportunities.
Meaning of KYC
KYC stands for Know Your Customer. It is a mandatory procedure in India that helps banks, insurance companies and other financial institutions verify prospective customers' addresses and identities before conducting transactions. It includes verifying the customer's identity, address, occupation, residential status, financial status and other personal details.
Why is KYC Required?
The KYC process helps financial entities verify that investments/ transactions are being made in a real person's name. This helps cut down unlawful practices like money laundering, fraud or financing illegal activities. KYC compliance is required to open bank accounts, Demat and trading accounts, start fixed deposits or invest in mutual funds. It is even needed if you want to apply for a home or a personal loan.
Types of KYC
There are different types of KYC in India based on the verification process. These are
Aadhaar based KYC (eKYC)
Offline KYC or In-Person-Verification (IPV) KYC
Centralised KYC (CKYC)
The eKYC process involves downloading the KYC application form from the KYC registration agency's official website and filling in necessary details, entering and verifying Aadhaar and mobile number using an OTP. While accepting consent declaration terms on the KYC form, you will need to upload an attested copy of your Aadhaar card.
You can complete your IPV in India through a NISM/AMFI-certified distributor who fulfils the Know Your Distributor criteria. Any bank can also do it for you. IPV involves physically meeting the certified distributor with your original documents.
In the Centralised KYC (CKYC) process, you will have to fill out an online CKYC form only once, upload scanned copies of your documents and submit them along with the completed digital form. You receive a 14-digit unique account number. The Central Registry of Securitisation Asset Reconstruction and Security Interest of India (CERSAI) stores your data in their online repository. The most significant benefit of CKYC is that you need not submit KYC forms each time you want to open a bank account or invest in mutual funds. Banks and Asset Management Companies will source your documents through your 14-digit CKYC account number.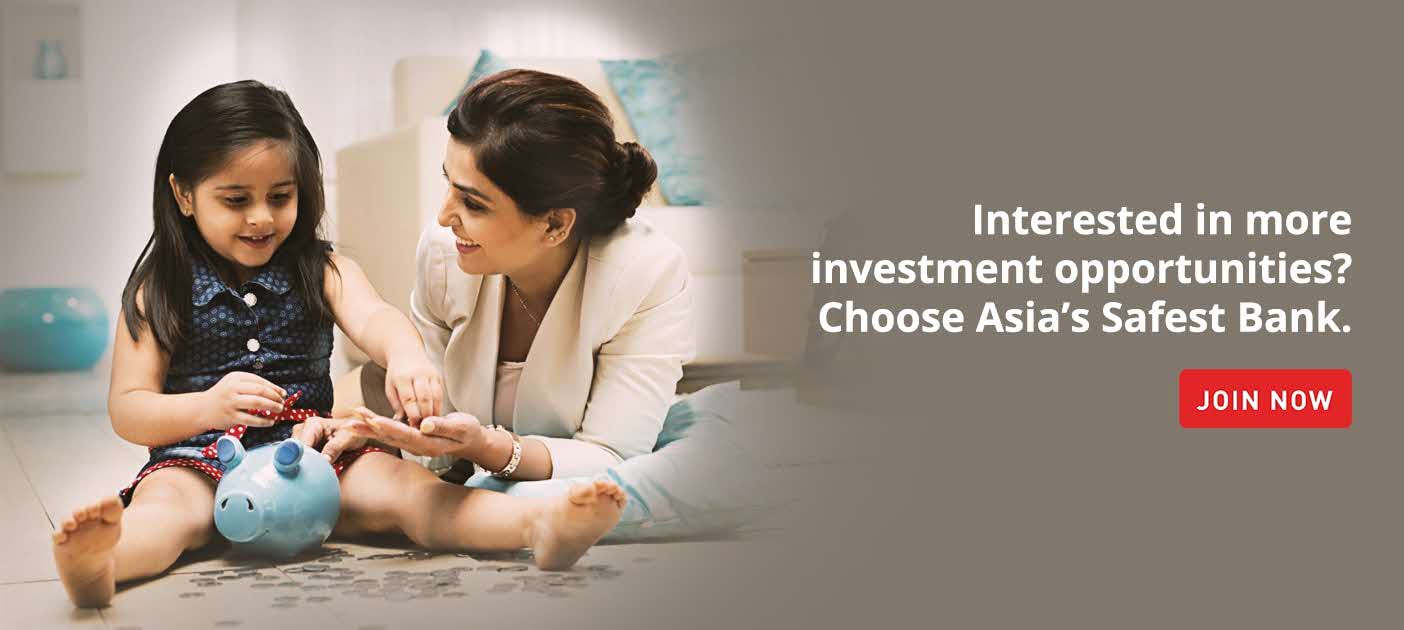 KYC Documents Required
Documents needed to complete a KYC procedure include a recent photograph, documents to prove NRI/PIO status, PAN card copy, Aadhaar card copy, Indian and overseas address proof.
For proof of NRI/PIO status, you can submit:
Copy of passport
Copy of visa or work/residence permit
PIO or OCI card (for Foreign passport holders)
Proof of Indian address can be established via
Passport
Driver's Licence
Election Card
Proof of overseas address can be established via
Passport
Bank statement of India or overseas bank (not more than three months old from the date of application)
Permanent overseas driving license
Utility bills like electricity, gas, water (not more than three months old)
You can attest these documents by authorised officials of overseas branches of registered commercial banks, public notaries, magistrate or judge, or the Indian embassy/consulate general in your country of residence.
KYC Procedure
The KYC procedure involves in-person verification to verify an individual's identity, address, financial status and other personal details. You can begin by downloading the KYC form available on bank or mutual fund websites, AMFI and KYC Registration agencies.
Once you fill out the necessary information, you can submit it to your bank, where you hold your NRI account. You can either courier physical documents to your Relationship Manager or check with your bank if there is a convenient option to submit these documents online.
If any of the documents are in a foreign language, you may have to translate them into English before submitting them. If you have appointed a Power of Attorney (POA) (in India) to make investments on your behalf, then the POA holder should also be KYC compliant.
Final Note: Getting your KYC done is an essential step in your investment journey. The sooner it is done, the earlier you can begin making investments.
To begin investing in India, you will need an NRI account. At DBS Treasures, you can choose between NRE, NRO or FCNR accounts depending on your financial needs and get started remotely. Apply Now !