How to recognize the best money transfer app
Reading Time: 3 Minutes
Key Takeaways: Transferring money to India has become easier than ever with money transfer apps. Speed, efficiency, live exchange rates and transparency are some essential attributes of money transfer apps. Read more about what you should look for and what you should avoid while downloading apps for money transfers.
Today, you can serve the financial needs of your business and family with various money transfer applications. Whether it is sending money to your loved ones on happy occasions or during emergencies or even ensuring that your family business never faces a cash crunch; online money transfer apps have changed the way financial transactions are conducted. Look for apps with features such as the ones mentioned below:
Apps with an in-built exchange rate calculator
While transferring foreign currencies, you need to consider the currency exchange rate. In doing so, you also have to account for an additional fee levied over and above the exchange rate. Some online money transfer apps come with in-built exchange rate calculators that enable you to calculate the precise exchange rates and transfer fees to be levied.
Apps with a global presence
The best money transfer apps are those that have significant international outreach. You can transfer money through these apps to over 200 countries. This feature is incredible for Indian families residing in different parts of the world. So, whether you're in Europe, Asia, America or Australia, you can use the same app to transfer sums to your family back in India through different currencies.
Apps providing access to agent locations via in-built maps
In case your loved ones need instant access to cash, you can use certain bank money transfer apps featuring information about bank locations and in-built maps. The beneficiary just needs to visit the nearest branch of the service provider to collect the cash. In-built maps showcase directions to reach the closest office, while recipients can also view agent locations worldwide and cash pick-up hours.
Apps that enable you to monitor current and historical exchange rates
Another criterion you should look for while downloading money transfer apps is one which shows you the past and present performance of currencies and their exchange rates. You can also check the margin charged by the service provider on such apps.
Apps that allow you to set rate alerts
Currency conversion rates are affected by market fluctuations. Several online money transfer apps provide a feature through which you can set alerts to your desired exchange rates and monitor the currency pairs. This way, you can transfer the amount when the conversion rates are the lowest.
Basic checks while you download money transfer apps
While you must pay attention to the salient features of the app, there are some checks that you shouldn't ignore. For instance, some apps may have limited features and limited currencies. Others may levy fees based on the amounts transferred. There are also apps which will ask for access to files or functions they do not need, like your phone's camera or photo gallery. Remember to check the average rating of the app and browse through customer reviews and comments regarding its usability, before downloading the same.­
Final Note: Apart from the unique features mentioned above, you must consider apps which are compatible with different mobile platforms; be it android, iOS or windows. Apps with a small minimum and high maximum transfer amount with tracking options may be just as useful, as well as those that enable different payment methods – cash, net banking and credit card transfers. Look for free money transfer apps enabling transfers securely, efficiently and within a short period.
*Disclaimer: This article has been shared purely from an information perspective and we recommend you conduct extensive research before proceeding.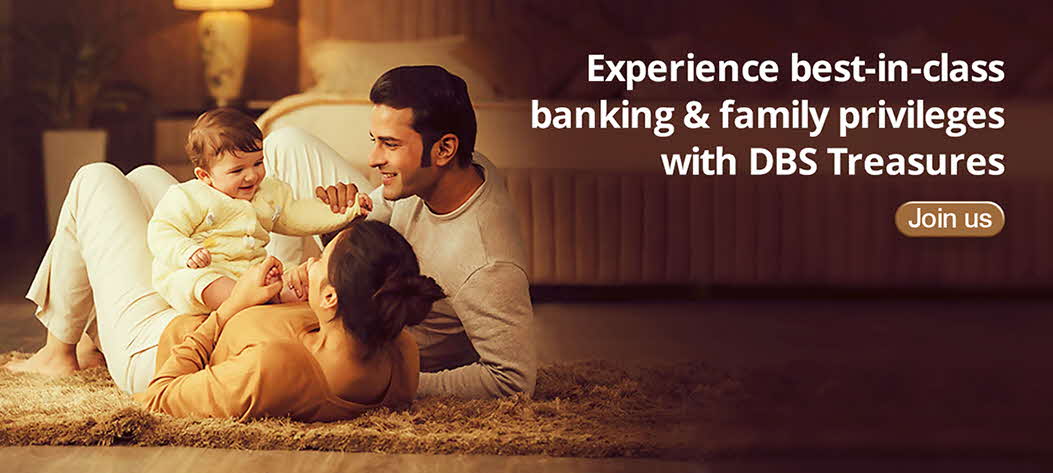 Read more about our products & services