How Much Does a Wire Transfer Cost?
Reading Time: 2 Minutes
Key Takeaways: Living overseas means that you are perennially worried about how financially secure your family is back in India. Towards ensuring their well-being, you may routinely be transferring money to their account in India. Like any bank transaction, there is a cost involved, let us understand these costs.
When it comes to sending money to India from abroad, choose a safer and faster mode of transfer. There are offline and online methods, out of which wire transfers remain popular. However, it would help to consider the costs involved.
Wire transfer fees
All wire transfers are associated with a processing fee. Although different providers charge different wire transfer fees, you can expect anywhere up to USD 50 per transaction. Many banks charge wire transfer fees only for sending a wire transfer ; they waive the receiving fee. It is also possible that your bank charges a reduced wire transfer fee if you initiate the wire transfer through their online portal rather than personally visiting their branch for the purpose. In either possibility, it is advisable to factor in any transaction or conversion costs.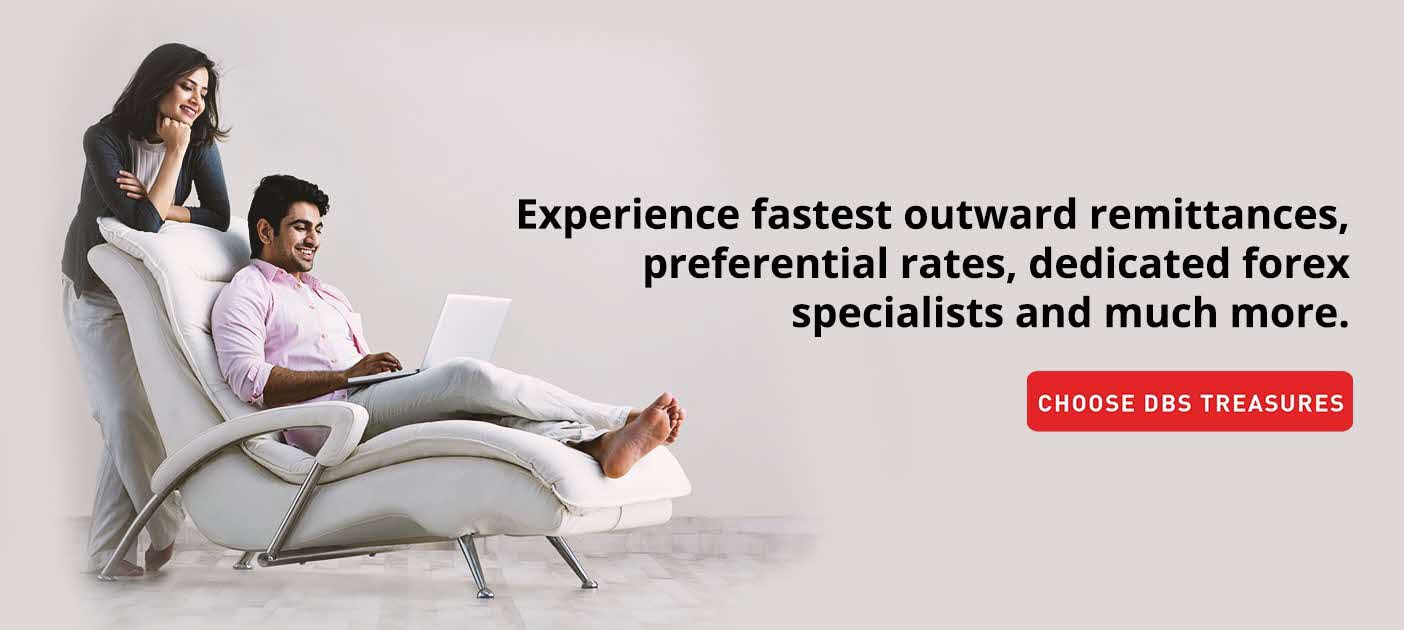 How can you make wire transfers more cost-effective?
Check for preferential rates and discounts: You can check with your bank if they offer you preferential forex rates or discounts on the overall processing fee. These could be available either with your sender bank or your beneficiary bank.
Transfer in one go: Rather than smaller payments, it helps if you transfer a substantially large sum to cut costs on multiple transfers.
Avoid credit transfers: While it is possible to fund wire transfers using a credit card, please note that it will incur fees and interest.
Open an NRE account: The best way to avoid third-party transfer fees is to open an NRE account. In this way, you can send funds and mandate a resident relative to withdraw in INR at their convenience.
Final Note: It always helps to know how much your bank will charge for wire transfers. If the amount will be deducted from the final credit, it helps if you can factor in the cost when initiating the transfer. That way, your beneficiary will receive the full credit.
With DBS Treasures, you can transfer money overseas with our internet banking facilities. Enjoy competitive remittance rates with same-day transfers. Open an NRE account with us to get started. Apply Now!