Documents your child will need for an Ivy League school
Reading Time: 4 Minutes
Key Takeaways: To gain entry into an Ivy League school, your child will need multiple documents like academic mark sheets, certificates of competitive examinations, personal essay, proof of extracurricular activities and more. Read on to find a detailed list of documents for your reference.
The journey of getting admission into an Ivy League school or any other top school for that matter is incredibly competitive. Every year, millions of students across the globe send applications to secure a seat in Ivy League schools but only a few are successful. The process involves detailed and accurate preparation. Here's a look at the documents required for applying to these prestigious schools.
Documents showcasing your academic abilities
One of the most crucial set of documents the admissions committee will look at is your child's academic transcripts from high school. Consistent performance over the years gives the committee the confidence that your child has what it takes to handle a rigorous curriculum. For instance, if you intend to apply to Ivy schools in the USA, you will need an excellent GPA or equivalent scores throughout your high school.
Documents highlighting your language proficiency test scores
If your child wishes to attend an Ivy League school in a different country, get him or her well-versed with its first language. If the primary language is English but you reside in a country where the primary language is different (France or Germany, for instance); your child will have to share language proficiency test scores. Tests such as TOEFL or IELTS are essential depending on where you wish to attend school.
Standardised test score documents
Domestic and overseas students are required to appear for standardised tests which are worldwide entrance tests. For instance: To secure a seat in a prestigious university in USA, your child will need impeccable GRE, GMAT, LSAT or MCAT scores depending upon his/her chosen academic course.
Resume and extracurricular documents
Another essential Ivy League admission requirement includes your child's resume highlighting his/her academic achievements, language proficiency and standardised test scores. Also, do remember to add information about any extracurricular activities that she or he may have participated in or any other skill that may set him/her apart from the competition. These may include any societies or clubs that she/he have been a part of, extracurricular competitions and skills cultivated during student life.
Proof of work experience
Ivy League schools prefer candidates with previous work experience since that allows a chance for students to make well-informed career decisions. Moreover, it allows your child a chance to put classroom learning to practical use on the job before pursuing higher studies.
The work experience can be in any capacity. For instance, your child may have held a paid position or served as a volunteer at an organisation. Some universities also consider high school summer jobs or internships as prior work experience.
Personal essay
Also known as a statement of purpose (SOP) or research proposal, the personal essay offers the admissions committee a chance to understand your child's personality, aspirations, interests and goals. A formidable personal essay should comprise anecdotes, not only of academic achievements but also of life experiences and learnings. This piece can convince the admissions committee that your child is worthy of a seat in their prestigious Ivy League.
Letters of recommendation
Ivy League and prestigious schools insist that you provide letters of recommendation from reliable sources. Typically, you'll need up to three references to recommend your child as an excellent candidate. Make sure you are judicious in choosing your references such as your principal, head of department, teachers or previous employers who know your child well.
Final Note: The list of documents required for applying to Ivy League schools is exhaustive. As such, you must start working on drafting and collating the documents long before you begin the application process. Do remember to review your list before sending out your application.
*Disclaimer: This article has been shared purely from an information perspective and we recommend you conduct extensive research before proceeding.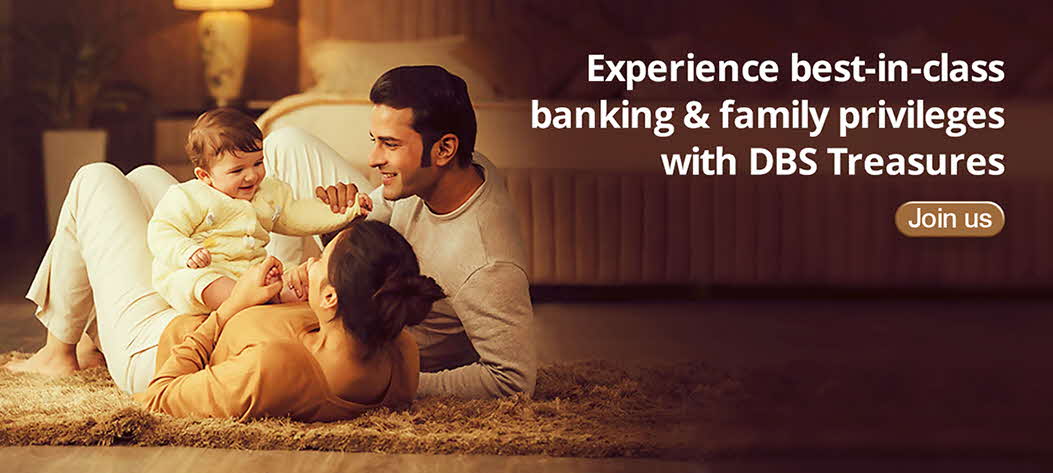 Read more about our products & services