Can NRIs invest in Fixed Deposits?
Reading Time: 2 Minutes
Key Takeaways: Fixed deposits offer great returns and financial security in turbulent times. Can a Non-Resident Indian (NRI) invest in them though? Here are the answers:
Good returns and minimal risk are some of the features that make Fixed Deposits (FDs) a preferred investment choice. In India, FDs have traditionally been a go-to investment option, especially for risk-averse investors. Resident Indians and NRIs alike can open FDs.
At DBS Treasures, NRIs can get three different types of fixed deposit accounts to choose from, and earn interest income on their money. You can opt for a Non-Resident External (NRE) fixed deposit, Non-Resident Ordinary (NRO) fixed deposit or a Foreign Currency Non-Resident (FCNR) fixed deposit account.
Here are the reasons why an NRI Fixed Deposit Account is a good idea Listed below are some reasons why opening an NRI fixed deposit account may be a good idea for those in search of safe investment options:
It is a secure investment with assured returns
It is a convenient way to save money earned in India or overseas with interest
It helps create wealth while offering diversification for your financial portfolio
You can get attractive interest rates and benefit from compounding
Setting up and liquidation can be done completely online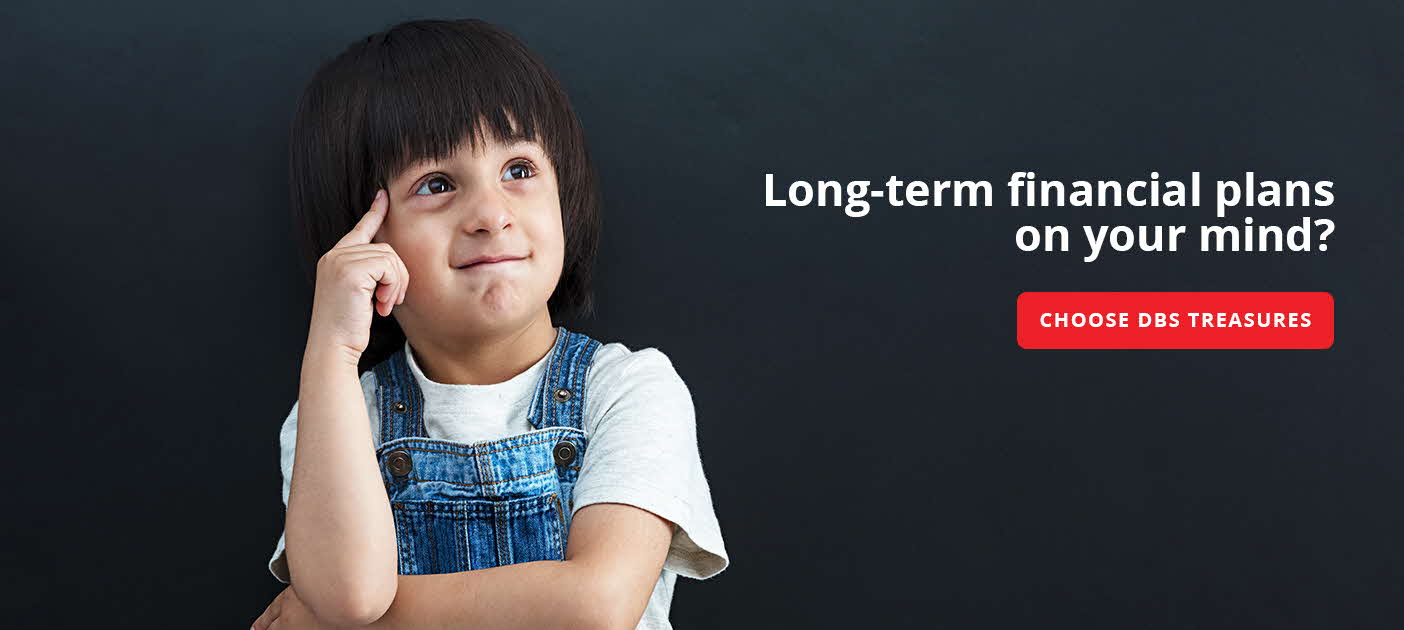 Steps to apply for an NRI Fixed Deposit account
NRIs can open an FD account online or offline; if you are looking for a faster option, you can choose the former. You can follow the steps given below through mobile or internet banking:
Open an NRI account
Log in to your bank's internet or mobile banking platform
Select 'NRI Fixed Deposits' from 'Deposits' (or similar) menu
Enter the deposit amount
Select your funding account
Click on 'Submit'
Final Note: Fixed deposits for NRIs are a comparatively safe and low-risk investment option. Opening a fixed deposit account online is also more convenient because you can do it from anywhere in the world.
Open an NRI account remotely from the comfort of your home. Get started here!