Top gifting ideas to surprise your parents back home
Reading Time: 5 Minutes
Key Takeaways: Birthday or anniversary, festival or family reunion, no matter what the occasion, a thoughtful gift from you can bring a lot of joy to your parents. To help you zero in on a great gift, we have carefully curated a list of ideas – from the easy to the exotic.
Let's start the list with some easy pickings. Most of these ideas have universal appeal and at least one of these, if not all, should hit the spot.
Retro is in with Carvaan: This digital audio player from Saregama is making retro cool again. Designed beautifully to look like a radio, Carvaan is packed with a selection of 5000 classic Hindi songs (you can also choose a regional mix in Tamil, Punjabi, Bengali and Marathi). The Carvaan Gold 2.0 also comes with access to 200+ radio stations and podcasts. It's easy to use, the audio quality is excellent and the selection of music unique.
The joy of reading with Kindle: If your parents love to read, the Amazon Kindle Paperwhite will make a perfect gift. Yes, many may argue that the true joy of reading comes with a physical book, but for sheer convenience and ease of use, you can't beat a Kindle. You can pack in hundreds of books into its compact 6-inch frame, you can sample new books before you buy them, you can adjust the point size of the text to make it more readable and you will never need a bookmark or a dictionary again.
Home smart home with Google Hub: The Google Nest Hub is a nifty home automation device that your parents can use to control connected devices remotely. Here are some ways in which your parents can use the smart hub:
Showcase a digital photo frame with an automatic continuous loop of family pictures on its screen
Control electricals (lights, fans) and electronics (TVs) from a single screen
Get news, entertainment and recipes using voice commands
Play music or movies from YouTube
Set alarms and reminders
Looking for something more specialised? Here are some more ideas from the practical to the indulgent.
Goodbye aches with a massager: Who doesn't like a good massage? The market is full of great massage gadgets – chairs, cushions, pillows and handhelds. If you are in the mood to splurge and your parents have space, go for a full body massage chair. If you want something with a smaller footprint, you can opt for a massage cushion, pillow or even a good handheld percussion massager.
Hello warmth with a comforter: There's nothing more rejuvenating than a good night's sleep and a comfy comforter can make a big difference to the quality of sleep. A great option for parents in India is a merino wool comforter which has the unique ability to keep you warm in the winters and cool in the summers. Merino wool is also an extremely light fabric and has a soft feel on the skin.
Finders keepers with a tile key finder: It's frustrating for your parents when they misplace something, like a key or a phone, and can't find it when they need it the most. The tile item finder is designed for moments just like that. The Bluetooth finder pairs a small tile-like device, which they attach to easily misplaced items like keys, with a phone app. Can't find their keys? They can just ring the tile attached to them. Can't hear the tile ring? They can open the app and locate the tile on a map. In case they lose their phone? They can just give it a ring from their tile.
Want something more exotic? Then choose a gift from our three more ideas.
The best action with ringside seats: Do your parents love sports – cricket, tennis or football? Or maybe they are fans of Broadway musicals or classical music or the opera? A great gifting idea is to get them the best seats in the house for their favourite action or shows. Watching your favourite players or musicians do their magic live has a special charm after all.
A ride to remember with a luxury train trip: If slow travel is what moves your parents, gifting them a train journey to remember may be just the thing to do. Closer home, you can book them a luxurious ride on the Palace on Wheels (New Delhi-Jaipur-Udaipur-Bharatpur-Agra-New Delhi). Options abroad: The grandeur and old-world charm of the Venice Simplon Orient Express; the breath-taking alpine landscapes of the Bernina Express as it chugs through 55 tunnels and almost 200 bridges from St Moritz in Switzerland to Tirano in Italy; or an adventure through the American heartland with the California Zephyr, which makes a 2500-mile journey from Chicago to San Fransico.
Sweet dreams with the BedJet: BedJet is a nifty gadget the controls the temperature of a bed regardless of the temperature outside – it cools the bed in the summer and keeps it warm in winter (not to be confused with the merino wool comforter we introduced earlier). The gadget, according to its makers, uses "biorhythm sleep technology" to adjust cooling or warming settings according to your sleep patterns. There's also a dual unit to cater to the different needs of your mom and dad.
Final Note: That's it from us. These are just ideas to get you started. But, even though it's a cliché when it comes to family, it's the thought the counts more than the actual gift.
*Disclaimer: This article has been shared purely from an information perspective and we do not necessarily endorse any of the mentioned products.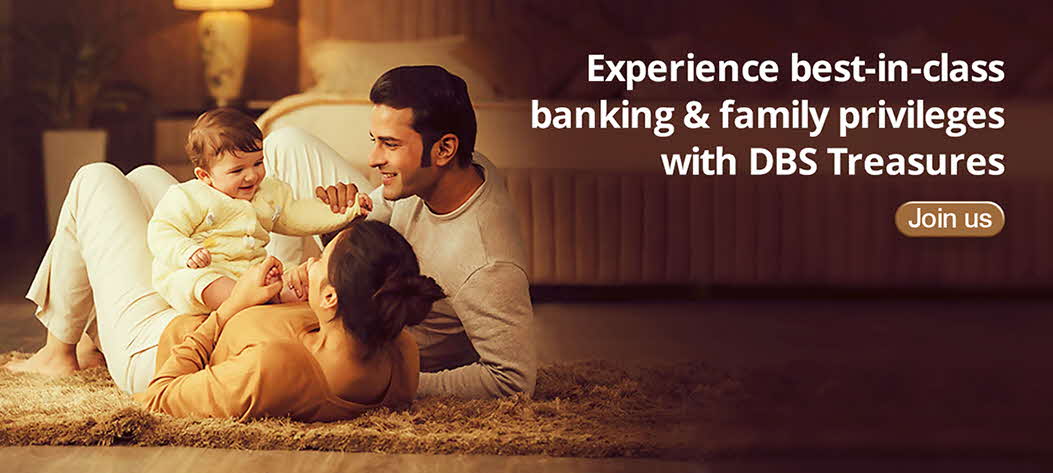 Read more about our products & services