How can an NRI get an Aadhaar card?
Reading Time: 6 Minutes
Key Takeaways: As an NRI, you will need a valid Government of India issued identity document to make any financial transactions in India. An Aadhaar card or its digital version e-Aadhaar is one such document. This article explains how you can apply for an Aadhaar card and its benefits.
Aadhaar is a centralised system of identification using a 12-digit number that is linked to biometric data. It is designed to replace all previous methods of identification in India such as birth certificates and ration cards that are prone to loss and damage of records.
Can an NRI get an Aadhaar Card?
Initially, the Aadhaar Card was accessible only to Indian residents. NRIs who wished to apply for one had to reside in India for a minimum of 182 days before they could enrol for it.
However, in July 2019, the Government released an intimation to ensure quicker processing for NRIs with "Aadhaar on Arrival". The amendment to the bill proposed that the Unique Identification Authority of India (UIDAI) will now issue Aadhaar cards on arrival to NRIs who hold Indian passports as opposed to the traditional method of waiting for a mandatory 182 days.
While the duration has been shortened, the procedure for the application for NRIs remains the same.
How can an NRI get an Aadhaar Card?
The procedure and requirements for an Aadhaar Card for an NRI are similar to the ones for Indian citizens. The process comprises the following steps:
1. Book an appointment
You can book your Aadhaar appointment online or offline.
Online: Visit the UIDAI website, choose your location, provide your India mobile number and book an appointment slot. You can book an appointment even before you arrive in India.
Offline: You can directly visit an Aadhaar centre near you to set up a biometric appointment.
Though an appointment can be booked online or offline, you are required to be physically present to complete the biometric authentication for the Aadhaar card.
2. Submit the documents
Next, you will need to submit all the necessary documents that establish your identity. Following are the UIDAI approved documents required for Aadhaar card for NRIs:
A valid Indian passport is accepted as proof of identity and proof of address
In case a valid Indian address proof is missing, you can submit any of the other UIDAI approved Proof of Address (PoA) documents.
You may be asked for other documents for evidence of your residency status with another country i.e. a photocopy of your stamped visa of the country you're residing in.
You must submit these documents in person when you visit the UIDAI enrolment centre. Do carry the originals along for verification.
3. Be present for biometric data collection
After providing the necessary information as well as all the required documents, you need to visit the UIDAI enrolment centre to record your biometric details. An official will capture the below biometric data:
A scan of all ten fingers
A scan of irises of both eyes
A photograph
That's it. Your card will be sent to your registered address in India.
The process to generate your Aadhaar after enrolment may take up to 90 days.
e-Aadhaar – How to get it and its benefits
After you've applied for the Aadhaar card, you can get a digital version of it i.e. the e-Aadhaar. The e-Aadhaar is considered a valid address and identity proof document as it contains all the same details as the physical card including your name, address, photograph and date of birth. Here's how you can get your e-Aadhaar:
Visit the UIDAI website
Enter your 12-Digit Aadhaar number. If you haven't received it yet, you can enter your Aadhaar enrolment number along with the time and date of the application as mentioned on the acknowledgement receipt.
Click on the tab 'Get One Time Password' post which you will receive an OTP on your registered mobile number (RMN). Enter the OTP.
Enter the first four letters of your name along with your year of birth in YYYY format to open the PDF file containing the e-Aadhaar and download the same on your smartphone or laptop. Please note that you will need Adobe Reader on your laptop or mobile to open the file.
Uses of Aadhaar and e-Aadhaar for NRIs
You can use the Aadhaar card as a unique identifier and as a KYC document for any financial or regulatory transaction in India.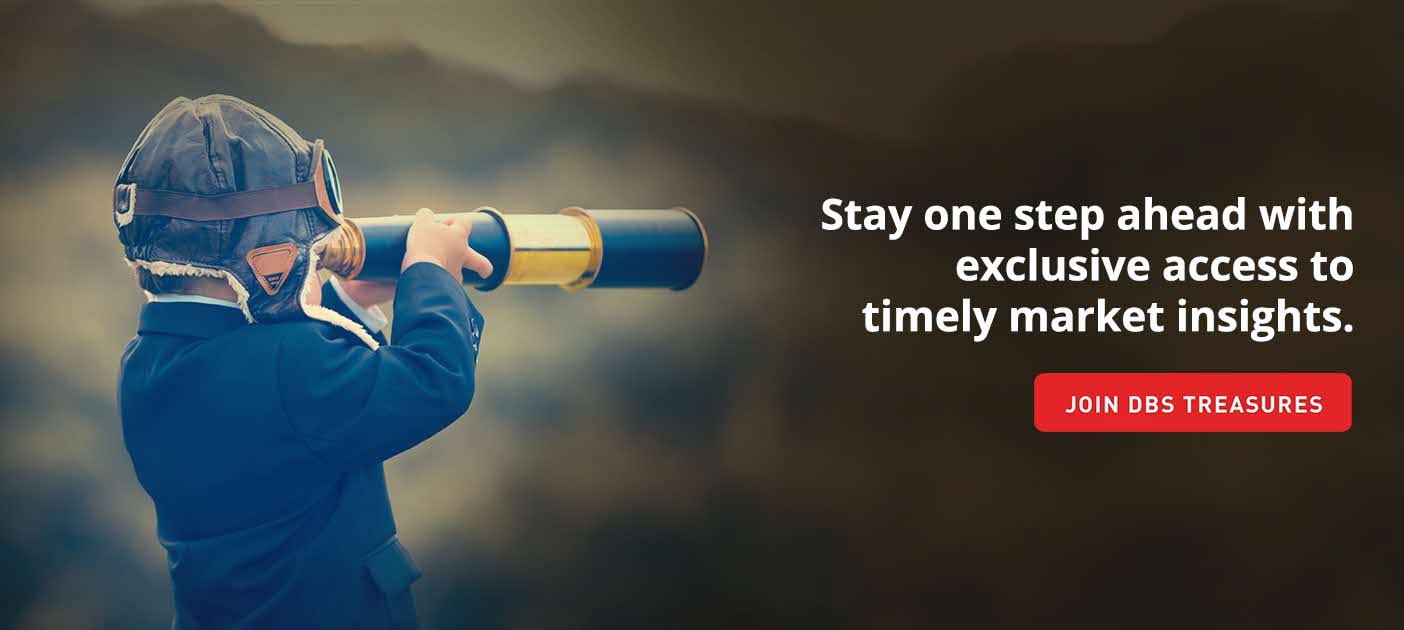 The e-Aadhaar also comes in handy when you travel to India. For instance, if you have lost or misplaced your physical Aadhaar card, you can use the e-Aadhaar as a substitute digital ID card. You can also download and save a physical copy of the e-Aadhaar and use it as an identity and address proof document at various establishments.
Final Note: As an NRI, you will find that the Aadhaar Card and its digital version e-Aadhaar are a quick way of getting your KYC processes done for important transactions within India. It's an important document and you can use it as an identity/address proof everywhere from opening a bank account to completing property transactions. The process of getting one is quick and straightforward and you can even book an appointment before you travel to India.
At DBS Treasures, get access to premium banking services and instant support with a dedicated Relationship Manager. Start your banking relationship with us by opening an NRI account today! Apply Now.
*Disclaimer: This article has been shared purely from an information perspective and we recommend you conduct extensive research before proceeding.