Grant Programme
The DBS Foundation Grant Programme is our flagship programme to support both Social Enterprises (SEs) and small and medium-sized enterprises (SMEs).

Since 2014, DBS Foundation has provided over SGD 13 million in grant funding and supported over 100 social enterprises and 8 SMEs in growing sustainable businesses and creating a positive impact.
---
2022 Grant Awardees
15 Social Enterprises and 8 SMEs from the 2022 cohort have been awarded the DBS Foundation Grant to create impact across social and environmental areas and improve the lives and livelihoods in the region. The funding will enable these businesses to collectively target to create impact and accelerate growth over the grant period.
300 tonnes
Greenhouse gas emissions abated
Equivalent to growing 15,000 trees a year
100,000 tonnes
Food waste reduced, recycled
Equivalent to food wasted by >350k average Singapore households in a year
2 million
People provided access to improved healthcare, well-being products and services and clean water supply
---
Social enterprises improving lives across underserved and underprivileged groups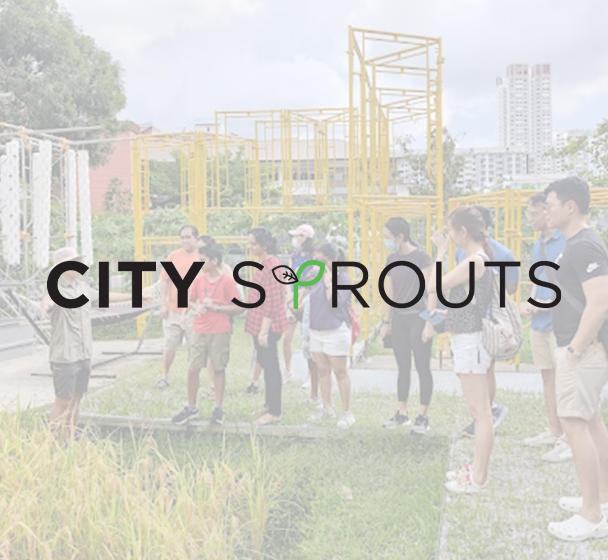 Citysprouts
Singapore
Repurposing green spaces creatively to deliver impact-driven programs to the underserved communities.
The grant goes to tracking progressive social behavioural change and open new green spaces to reach the families, elderly, youth, and people with intellectual disabilities.
Learn More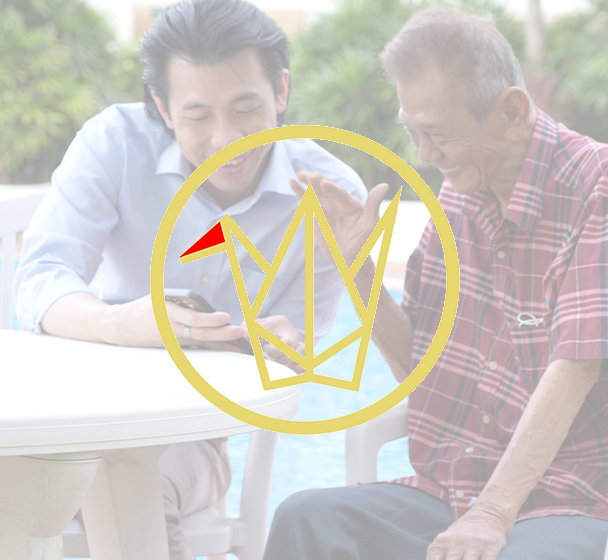 Red Crowns Senior Living
Singapore
Providing concierge solutions for co-living elderlies to share housing rentals and caregivers.
The grant will scale their footprint in Singapore, expand to international markets and offer support to low-income elderly group.
Learn More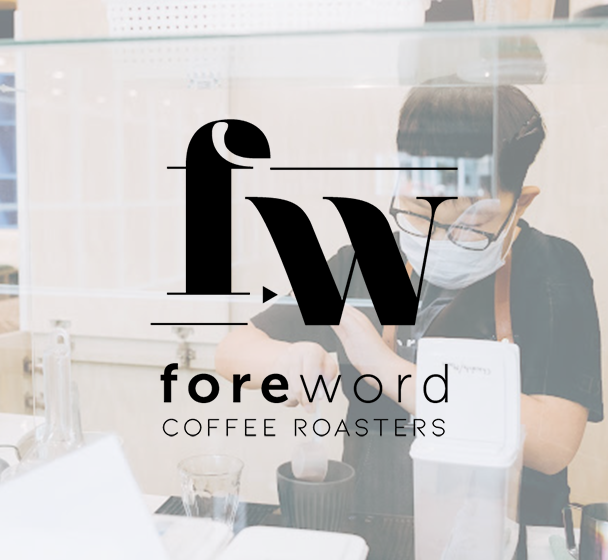 Foreword Coffee
Singapore
Providing an inclusive work environment for persons with disabilities through their cafés serving locally roasted, specialty coffee.
The grant will be used to set up a flagship bakery café and support them to hire and train more persons with disabilities.
Learn More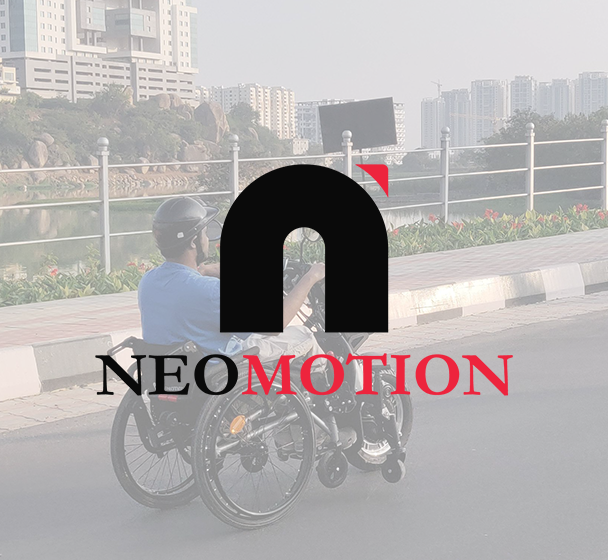 Neomotion Assistive Solutions
India
Creating assistive technology products for elderly and people with loco motor disability to enable seamless transition between travelling indoors and outdoors.
The grant will scale up their production capacity and empower a greater number of wheelchair users to travel independently.
Learn More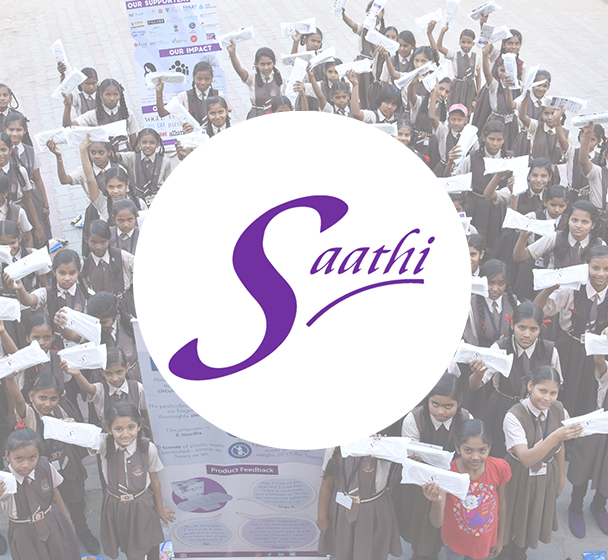 Saathi Eco Innovations
India
Revolutionising the hygiene industry by making plastic-free absorbent products that are good for the body, the community, and the environment.
The grant will help scale production, develop new sustainable hygiene products, educate, and distribute menstrual pads to underserved women in India and reduce plastic waste.
Learn More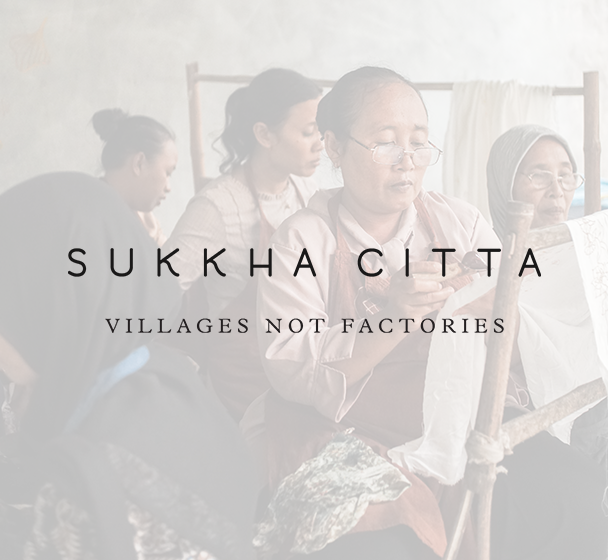 Sukkha Citta
Indonesia
An ethical fashion apparel brand, they provide access to education and living wages to underserved craftswomen in rural Indonesia, in ways that protects and regenerates their environment.
The grant will scale their regenerative cotton project which empowers women to grow and process cotton in ways that naturally restore soil health and increase income of local communities in Eastern Indonesia.
Learn More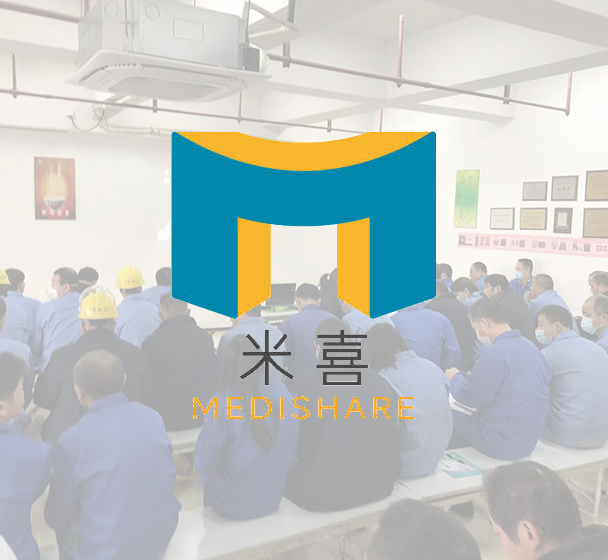 Shanghai Medishare Network Technology (上海米喜网络科技)
China
Using data application to create platform solutions for health service centres and community family physicians to improve the efficiency and quality of serving community residents.
The grant will help to develop training materials to improve doctors' capabilities to manage chronic illnesses.
Learn More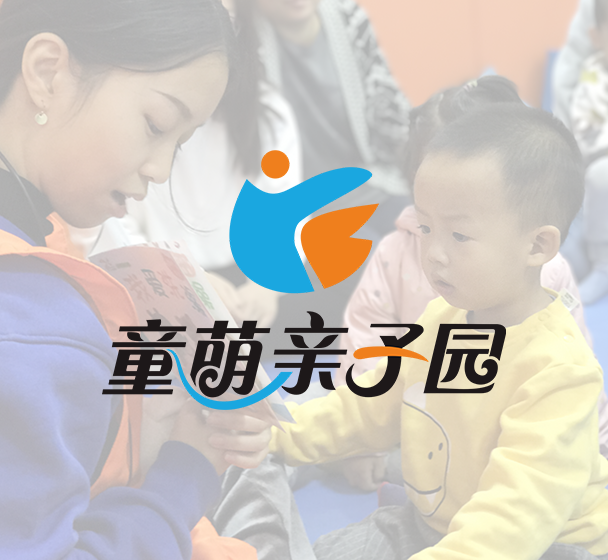 Chengdu Tongmeng Zaoqi Education (成都童萌早启教育科技)
China
Using an innovative social franchising approach to enable mothers to manage early education centres as micro-businesses and improving access to quality and affordable early education among China's low- and mid-income communities.
The grant will help scale the early education centres and train and subsidise "Mamapreneurs" to start their microbusiness and increase their income.
---
Social enterprises reducing carbon footprint and waste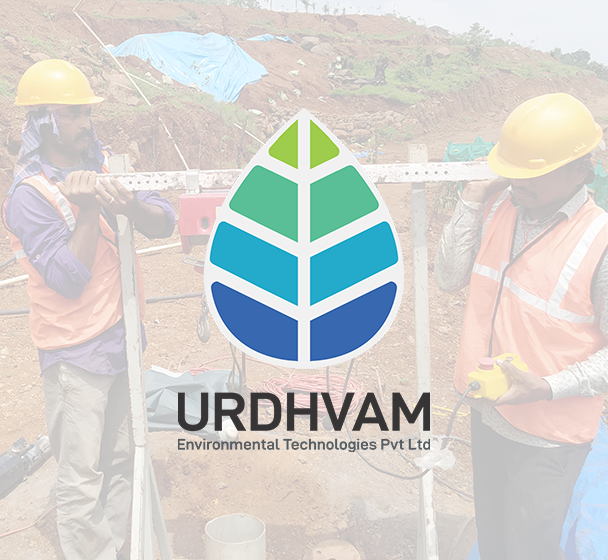 Urdhvam Environmental Technologies
India
Developing innovative and affordable products that revive fast depleting groundwater resources in India and provide safe and sustainable water for drinking, domestic use, and farming, to make villages sustainable for future generations.
The grant will help develop technology to improve water security to drought prone villages in India.
Learn More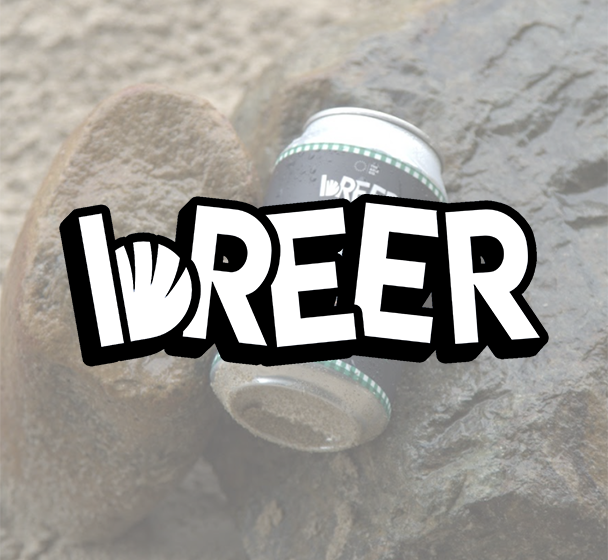 Breer
Hong Kong
Upcycling unsold, uneaten, surplus bread to produce local craft beer.
The grant will support in scaling production with new product varieties, expanding their distribution, reducing food waste, and driving food waste awareness.
Learn More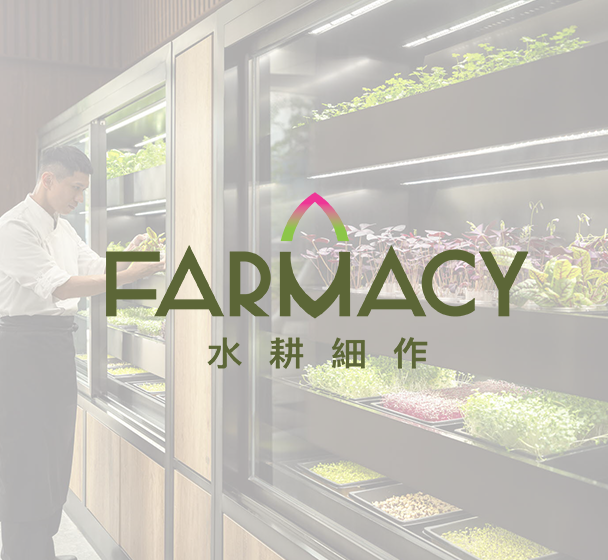 Farmacy
Hong Kong
Creating decentralised, cloud-based control farming systems to enable ecological farming of fresh produce in highly urbanised cities.
The grant will develop a prototype of an energy efficient farming system to reduce carbon emissions.
Learn More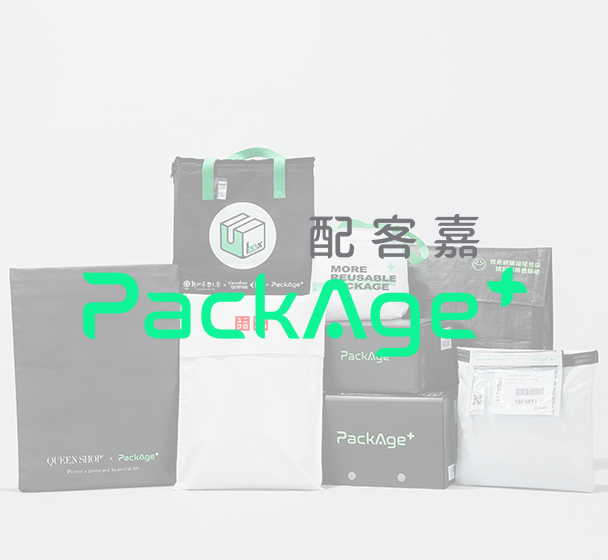 Package Plus (配客嘉)
Taiwan
Reducing waste by building a return system to recycle packaging between e-commerce and consumers.
The grant will support them in setting up package cleaning workshops to create employment opportunities for the disadvantaged community and manufacture reusable packages to reduce waste and reduce carbon emissions.
Learn More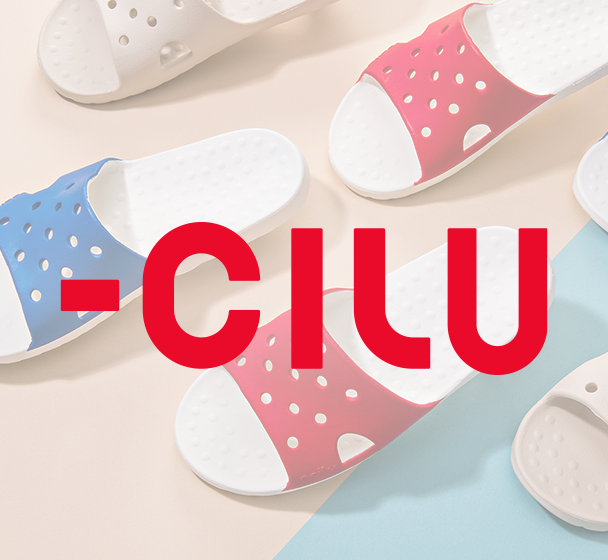 CCILU International (馳綠)
Taiwan
Producing sustainable footwear by upcycling used plastic bottles and improve livelihoods of the underprivileged scrap collectors.
The grant will enable them to collect and save plastic bottles from the ocean, engage more waste collectors, and increase their production.
Learn More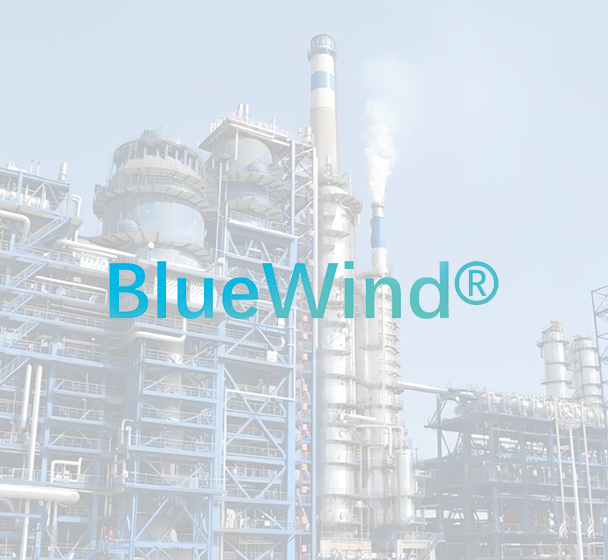 Tianjin Hermes Technology (天津赫尔莫斯科技)
China
Innovating carbon reduction solutions for the industrial and power sectors using their self-developed reversible carbon capture technology and separation membrane material.
The grant will be used to further research and development and reduce carbon emissions in the steel and cement industry.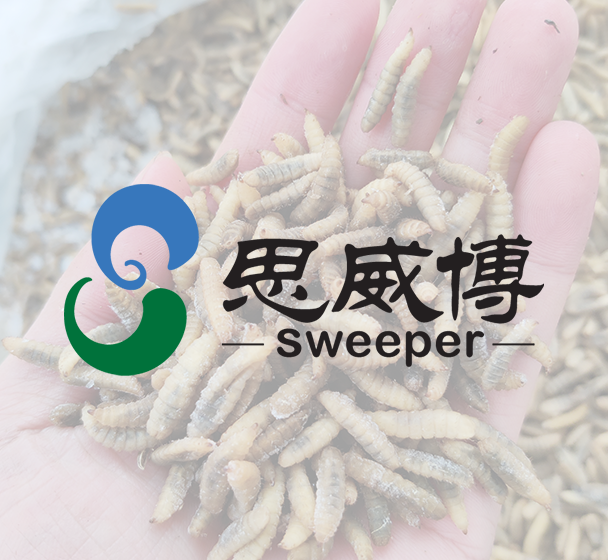 Jiangsu Sweeper Biological Technology (江苏思威博生物科技)
China
Recycling kitchen surplus food as feedstock into their black soldier fly project to turn into insect protein.
The grant will be used to help them scale by setting up three new black soldier fly factories by which they can further reduce food waste.
Learn More
---
SMEs kickstarting the sustainability journey
These small and medium-sized enterprises (SMEs) are embarking on a journey towards integrating sustainability into their businesses by reducing energy consumption, reducing waste, and building a sustainable supply chain.
---