These winners of the DBS Foundation Social Enterprise Grant Programme are making a difference in agriculture
In this series on safeguarding Asia's future, we look at the innovative solutions being developed by social enterprises supported by the DBS Foundation, through its Social Enterprise Grant Programme The full set of stories is available here.
Safe milk from small scale farms and a specially-designed greenhouse. These are some innovative solutions that winners of the 2017 DBS Foundation Social Enterprise Grant Programme are undertaking to improve agriculture in Asia. Read on to find out about the issues they seek to address, their successes and inspirations!
Watch DBS: Food for a Healthy Asian Future 1:41
Pure Milk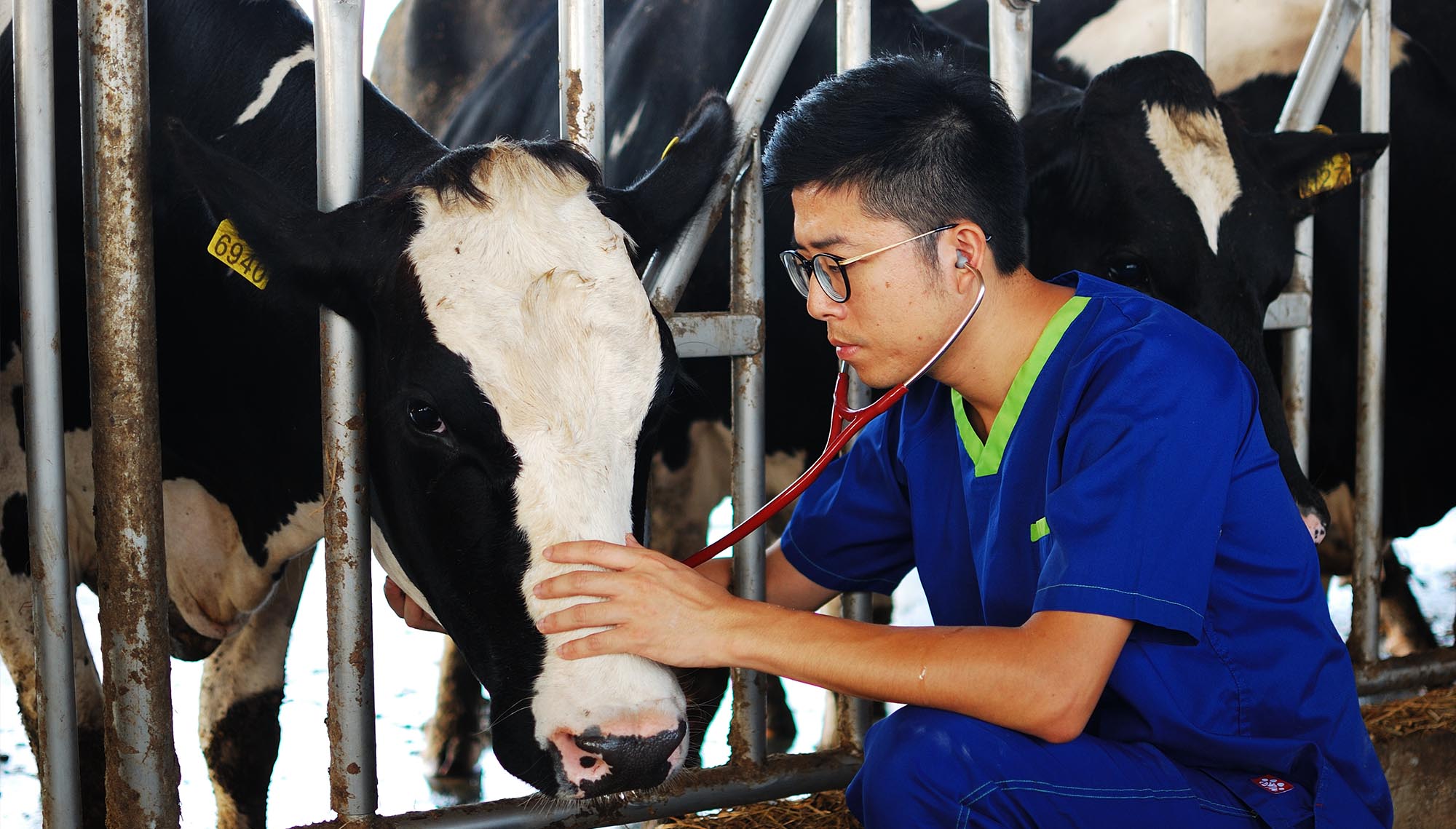 Pure Milk is enriching the Taiwan dairy industry by selling safe milk bought at fair trade prices from small scale farms. Each bottle of milk is processed under excellent conditions and labelled with source information so consumers know which farm the milk came from. Pure Milk also supports training for cattle vets and works with other social enterprises in Taiwan on logistics fulfilment and delivery services.
The DBS Foundation's social enterprise grant will help Pure Milk strengthen its branding, establish SOPs, data management systems and market intelligence on dairy products and logistics as well as build equipment in cold chain logistics. We speak with Che-Yu Kuo, Co-founder.
1. What issues does Pure Milk seek to address?
Three years ago, there were four main problems in Taiwan's dairy industry: dairy farmers did not reap reasonable profits, consumers could not differentiate between products on the market and their sources, there were too few dairy cattle veterinarians, and local dairy farmers' livelihoods were threatened by imported products.
To solve these problems, Pure Milk wants to bridge the gap between consumers and dairy farmers. We acquire milk from dairy farmers in a fair trade manner, and process and package them without additives. We've also set up a dairy veterinarian fund to increase the number of dairy veterinarians in the industry.
2. What inspired the start of Pure Milk?
There were food safety incidents in Taiwan in 2010, and consumers were boycotting big brands. Dairy farmers inadvertently became collateral damage. Pure Milk's founder, Kung Chien-Chia, a vet who made house calls, realised there were many problems with the dairy industry after careful observation. To solve these industry specific problems and to promote sustainable development, he started a mass fund-raising project called "save your own fresh milk".
Through two crowdfunding campaigns, we raised over 11,500,000 NTD, and became one of the rare F&B brands in Taiwan to have successfully hit crowdfunding targets twice.
Because of this, many members of the public and media often refer to Pure Milk as the first bottle of milk developed from the power of the public.
Kheyti