These winners of the DBS Foundation Social Enterprise Grant Programme are making a difference in agriculture
In this series on safeguarding Asia's future, we look at the innovative solutions being developed by social enterprises supported by the DBS Foundation, through its Social Enterprise Grant Programme The full set of stories is available here.
Edible gardens. Eco-friendly pest control services. Products and service to lower the use of synthetic pesticides. These are some innovative solutions that winners of the 2017 DBS Foundation Social Enterprise Grant Programme are undertaking to improve agriculture in Asia. Read on to find out about the issues they seek to address, their successes and inspirations!
Watch DBS: Food for a Healthy Asian Future 1:41
Edible Garden City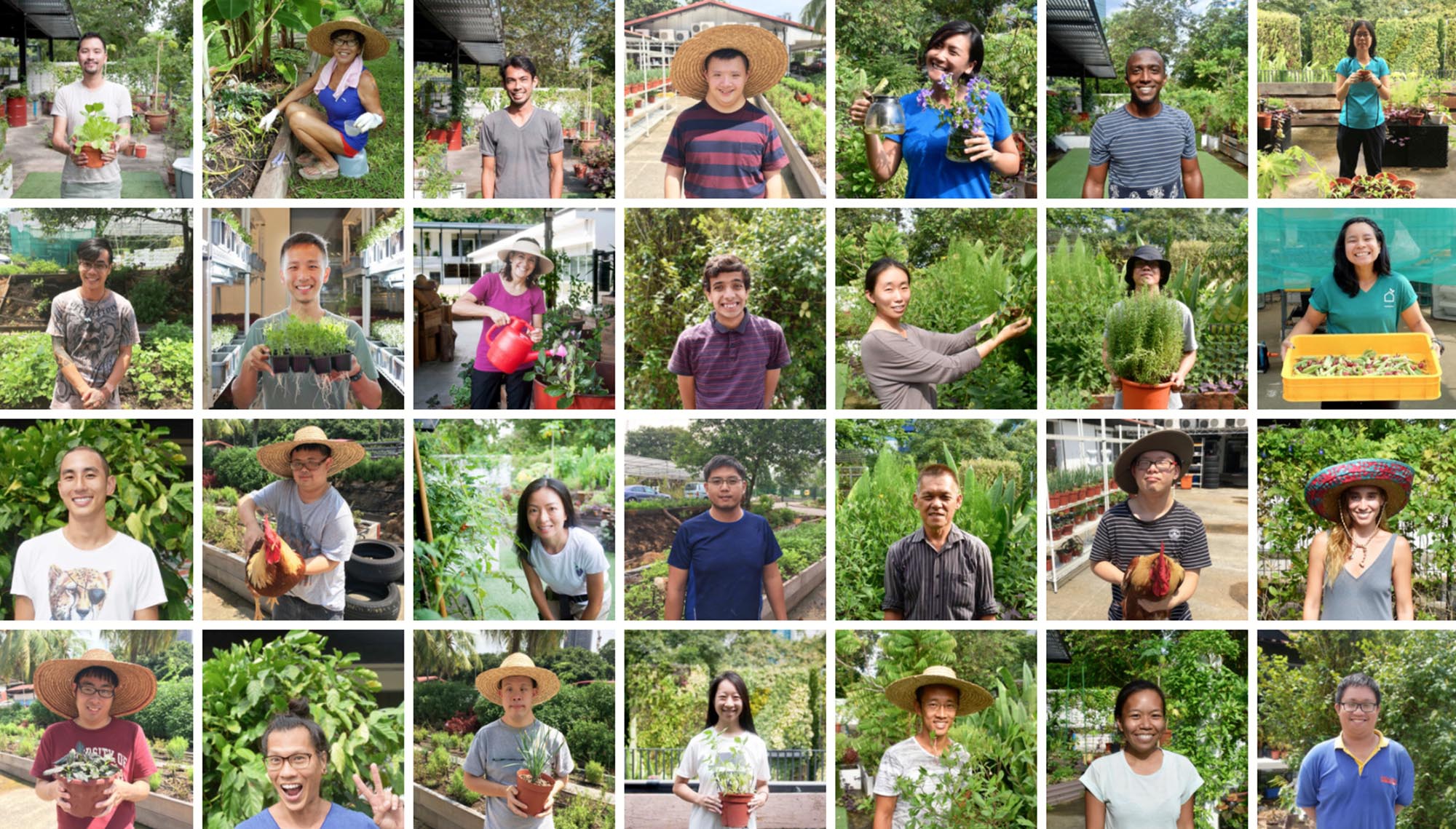 Edible Garden City champions the "grow-your- own-food" movement and reduces food waste by incorporating natural systems with technology such as hydroponics, aquaponics and insect farming.
With a team of people from all walks of life – former engineers and bankers, retirees and adults with special needs, for instance – the social enterprise builds and maintains edible gardens for hotels, schools, restaurants, commercial buildings and private clients.
The enterprise's first school farm project was with Pathlight School in Singapore – a school for children with autism. The team helped build and maintain the garden, as well as design the farming curriculum for student to receive vocational training in farming.
The goal is to help cities become more self-sufficient by growing food in underused spaces like rooftops and under viaducts. The DBS Foundation's social enterprise grant will be used to develop and scale microgreens and mushroom production, and for the development of closed-loop agriculture systems.
Co-founder Bjorn Low, who used to work in advertising, shares about Edible Garden City in the video here.
Watch: Edible Garden City 2:46
Pandawa Agri Indonesia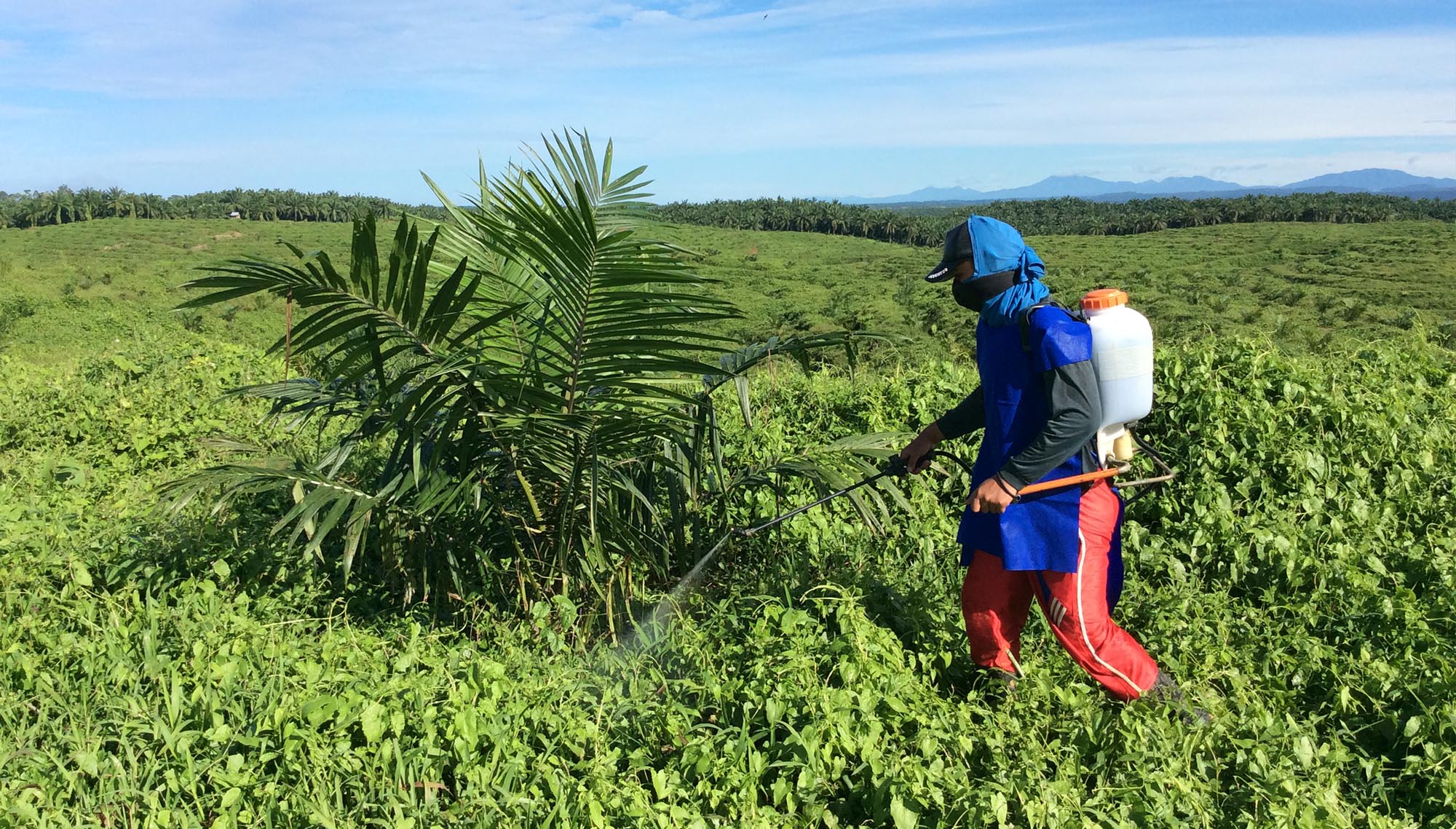 Pandawa Agri Indonesia (PAI) offers research-based products & services to support sustainable agricultural practice in Indonesia. The social enterprise works with farmers to educate them on the negative effects of a high pesticide application, and trains young people as "Agriculture Ambassadors" for sustainable agriculture.
The DBS Foundation's social enterprise grant will be used to set up a new production facility increasing their capacity to meet market demand. We speak with Kukuh Roxa PH, CEO.
What issues do you seek to address?
We want to reduce the overuse of synthetic pesticides in agriculture by 50%. Countless studies show that a number of pesticides, even when used within legal levels, can cause neurotoxicity and do serious damage to humans, especially children.
Synthetic chemicals also hinder plants' absorption of essential nutrients and beneficial microbes. Farmers must then use more synthetic fertilisers and pesticides, increasing their cost. In addition, the residue from pesticides also negatively impacts pollinator agents such as bees.
What have been some of your successes?
While regulations have limited the use of pesticides in the palm oil industry, farmers and companies have trouble reducing the levels of synthetic pesticides because the alternatives are not economically scalable. Our innovation can solve this problem.
Our "Weed Solution" and "Pest Solution" can reduce by half the dosage of almost any commonly used pesticide. Our solutions can also offer cost savings up to 30%.
We are doing tests with pesticide researchers and experts from Bogor Agricultural University to prove our products are environmentally-friendly with no toxicity. The soil samples tested show pesticide residue down by more than 50% compared to full pesticide application; in several tests, the residue is not even detected.
We are now trying to expand our impact to staple food and horticulture farmers. Farmers also benefit with less side effects from synthetic pesticides, such as breathing difficulty.