DesignSingapore Council's newly appointed Executive Director Mark Wee speaks about driving innovation across the nation and what irks him about innovation labs
Let's talk about your new gig at DesignSingapore Council (DSG). What were some questions that went through your mind when you were first approached to consider the role?
The first thing that came to mind was the wonderful opportunity to shape the design and innovation landscape for the country. Then came the honest question of whether I would be suitable for civil service, and if I could put my design career aside to take on this new role.
What convinced me was the chance to shape the design and innovation landscape in Singapore. It's an exciting time for design because it can create new value for businesses and governments in a digital economy. What this means to us at DSG is that we have a mission to shape the demand, talent, and brand for design.
What do you think DSG can do for the innovation community in Singapore?
We have a bold vision that's detailed in the Design 2025 Masterplan. Design will transform Singapore into a thriving, innovation-driven economy and a loveable city in the next 10 years.
There are five things we said that Singapore would set out to do: infuse design into our national skillset; expand the role of design in businesses and government; strengthen the competitiveness of design firms; bring design into the community; and develop the Singapore design brand.
We have been investing in promising talents through the DesignSingapore Scholarships and the Design SkillsFuture Study Awards. Our design talents ranging from industrial designers and architects to service and experience designers are now working in a wide range of industries such as banking and healthcare.
We also spotlight local talent through international collaborations such as our partnership with Wallpaper* magazine. Industrial designer Edmund Zhang was selected in December for his whimsical but functional Squeezy Lamp, and that was exhibited during the 2018 Singapore Design Week, and Milan Design Week in April.
Through the newly revamped President's Design Award, we also showcase and celebrate designs that have a positive and transformational impact on society, businesses or the public sector. The recipients will be unveiled in July.
What are your goals for DSG?
I would like to build on what my predecessor Agnes Kwek accomplished. I would like to develop bold initiatives to help designers and brands that are ready and have the ambition to internationalise. The industry associations that the Council works closely with, including fashion and furniture, are coming together to make inroads into the fast-growing Chinese market. They see the value in collaboration as more designers begin to explore new disciplines like systems, strategic or experience design.
Ultimately, we aim to inspire and shape a culture of creativity and innovation in Singapore – to nurture a generation of Singaporeans with a design mindset to solve all kinds of challenges in a collaborative manner. Together, we can reimagine our little red dot for the future generations to be a more loveable home.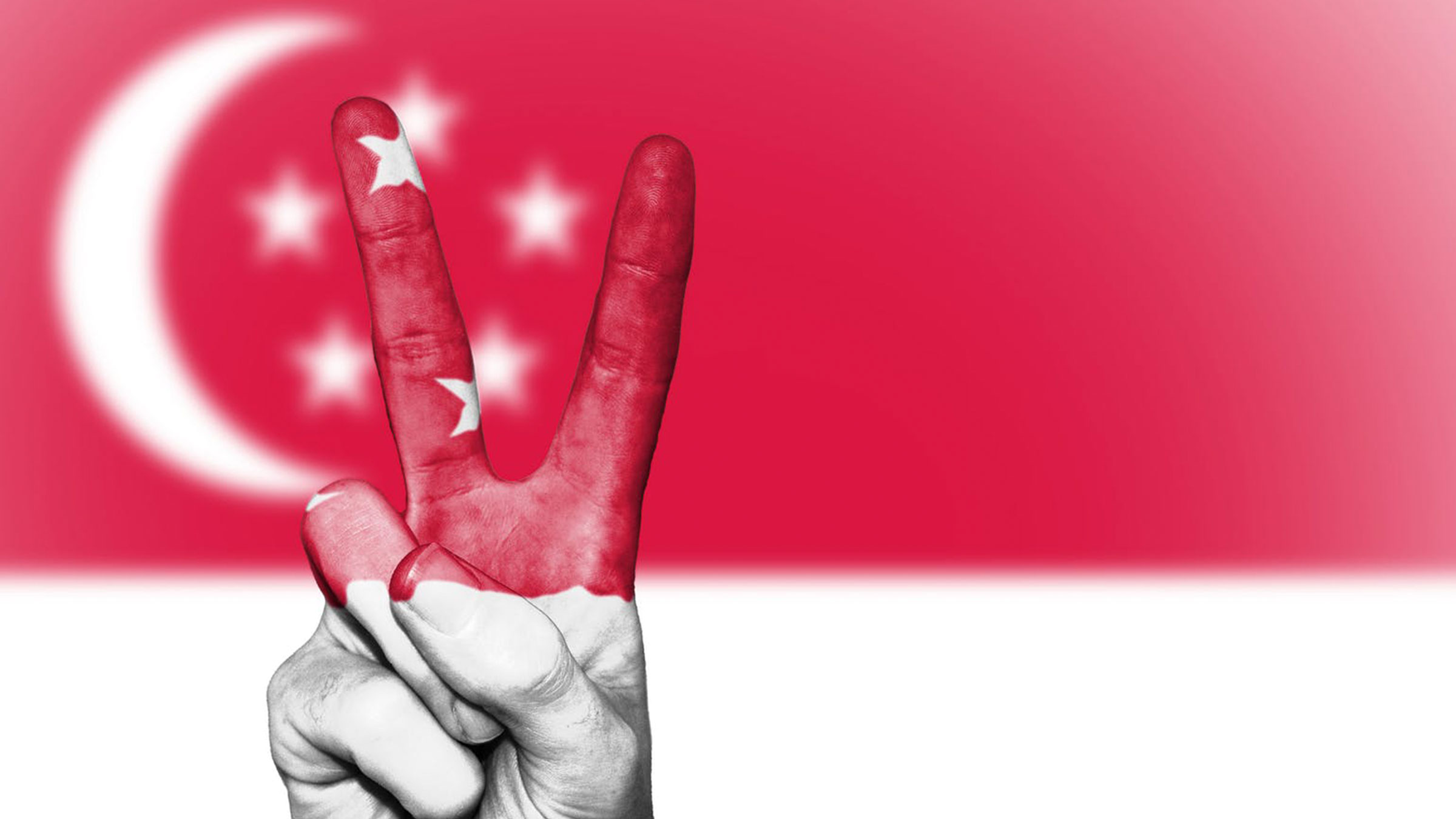 You are extremely familiar with designing customer experiences and new spaces. Are there any trends in customer experience we should all look out for?
We are living in an experiential economy, and no longer a service one. The irony is that most of our organisations are still stuck in the Industrial Age where people are treated as products, and organisations are structured in silos.
We are in a digital era where services are increasingly being commoditised, and people are drawn to brands that connect with them emotionally. We say humans are rational and logical in their purchase. The truth is we aren't, and we make our choices based on how a brand makes us feel.
Designers need to see how an entire experience comes together to engage users on an emotional level.
They need to know that we are living in the Age of the Customer, and they have more choices than ever in history. So if you want their business they need to like you. Otherwise, we can never compete globally.
Read more: Designing for you and me
Let's take bank branches as an example of a current, functional space. With more customers going digital, what do you think is the future of branches?
Well, the truth is we don't really need retail bank branches anymore if we can do everything online. The branches are really to serve an older population that isn't comfortable with digital services. The value of the branch then is the customer service and the ability to engage customers on more complex financial matters. Banks need to evolve from being transactional to providing consultancy. It's about building a relationship with the customers based on their financial goals and aspirations.
Read more: A trip to the bank now feels more like a trip to your favourite café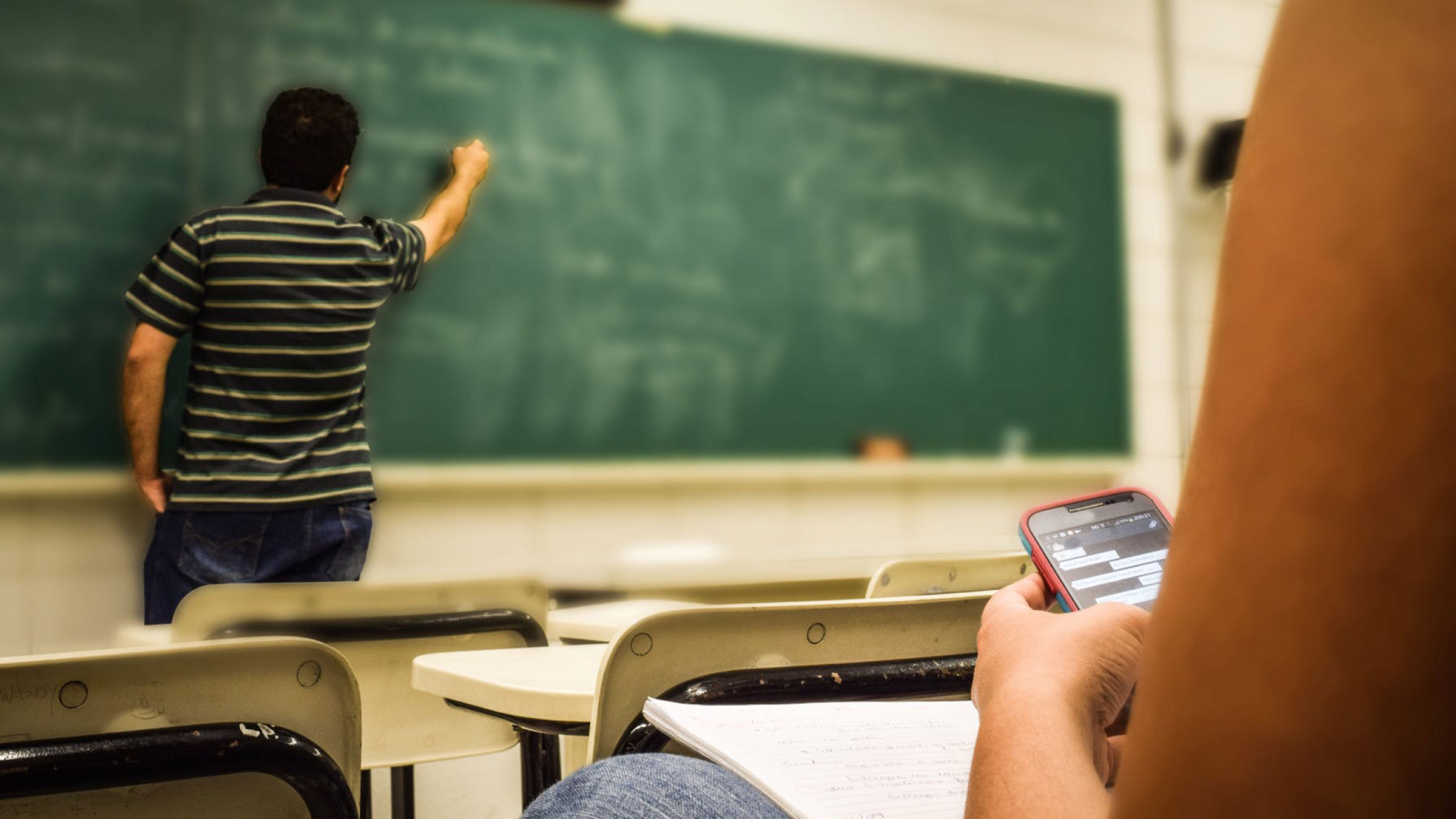 Do you think innovation can be taught?
To some extent, yes. Design thinking is useful as it's a structured approach to innovation. However, any good design thinker or innovator will tell you that going through the motion isn't enough. Good innovators need to know when and how to use the right tools well. Someone told me that the difference between innovators and a regular person, is that an innovator gives himself more space to allow more ideas to come in to take shape. He knows when to be open and be divergent, and when to zoom in, and converge on an idea. It's like cycling. This comes from intuition and practice. Some do it better than others. So yes, it can be taught to some extent and it can be practised.
What's your take on innovation labs? Are they necessary, given that everyone needs to inject some form of innovation into their work on a daily basis?
My gripe with innovation labs is that everyone is opening one. Having an innovation lab is not enough if there is no innovation. What's the most important for a company is to shape a culture of innovation in the organisation. This is beyond the hardware or space, but an ecosystem of new KPIs, processes, leadership, and of course an environment to allow that to happen easily. That's a lot more work than building a lab.
I believe that a physical space like an innovation lab is a powerful thing. However, it would be best to integrate these spaces into the rest of the organisation and not let it reside in silo. The key is to build a culture of innovation that works for the company. Don't open an innovation lab and wonder why everyone outside the lab isn't innovating, if everything else remains the same.