Innovative banking on the go
Instant account opening

Bank on the go with IDEAL

Connected banking with Tally ERP

Smarter money collection with DBS MAX

Hassle-free digital business loans *

Digitize your business with API banking

Access to award-winning FX platform

Smarter money collection with DBS MAX

Hassle-free digital business loans *

Digitize your business with API banking

Access to award-winning FX platform

 
 
Solutions beyond banking
 Ledgers accounting software

Company expense management solutions

Core HR and payroll solutions

Employee health benefit solutions

Tax advisory and legal solutions

Payment gateway solutions

Employee health benefit solutions

Tax advisory and legal solutions

Payment gateway solutions

 
Customer Testimonials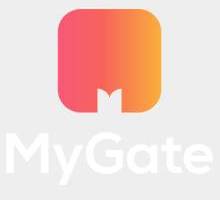 "At DBS, they're all about customer service, and we're all about customer service. DBS integrated payment solution with Tally has been transformational in space of connected banking and has helped us simplify our payments to suppliers  and other statutory tax payments."
Vijay Arishetty
Co-Founder MyGate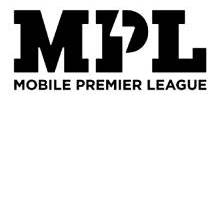 "It is indeed a great to have a banking partner who's there for us across the borders, helping us build our global footprint. DBS Bank has been instrumental in making our priority payments from India to Singapore instantly via our DBS accounts in India and Singapore".
Vijay AM
VP Finance, MPL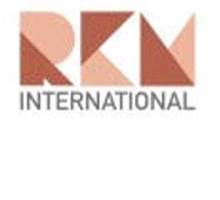 "Our request of Rs 5 cr was credited to us within 5 days of application! Not only was this very quick compared to others, the documentation part was also very concise. It gives me immense pleasure expressing our gratitude towards DBS for this healthy banking relationship, maintained even during turbulent times."
Raj Kishore Malpani
MD - RKM International, Jaipur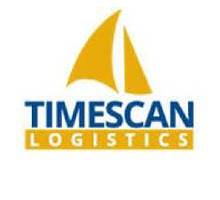 "We are maintaining a current account with DBS Bank since 2019 and would like to express our sincere admiration for the outstanding effort in supporting us. The key has been consistency in delivering very good service."
Maulana Taufek Islam
Director -Time Scan Logistics
*Available for traders/wholesalers, manufacturers, service industries and agro-based industries. Loans offered up to INR 50 Cr for enterprises with turnover up to INR 300 Cr.
T&C apply
World's Best Bank for SMEs, Euromoney 2022