Singapore Downstream F&B: Mass-market F&B set to sizzle
October 22, 2019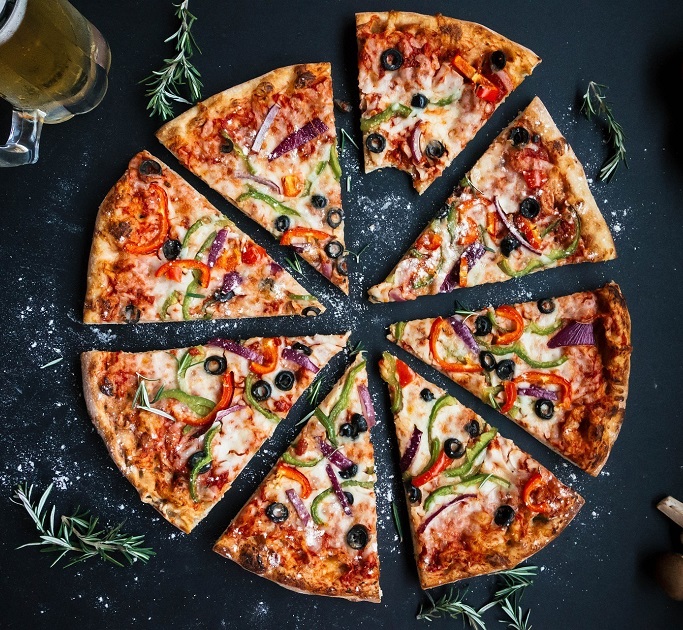 Our analysts took a deep dive exploring the F&B business environment in Singapore, and examined how businesses can thrive in this lucrative, yet ever changing landscape.
China Property Management: Catch the rising stars
October 09, 2019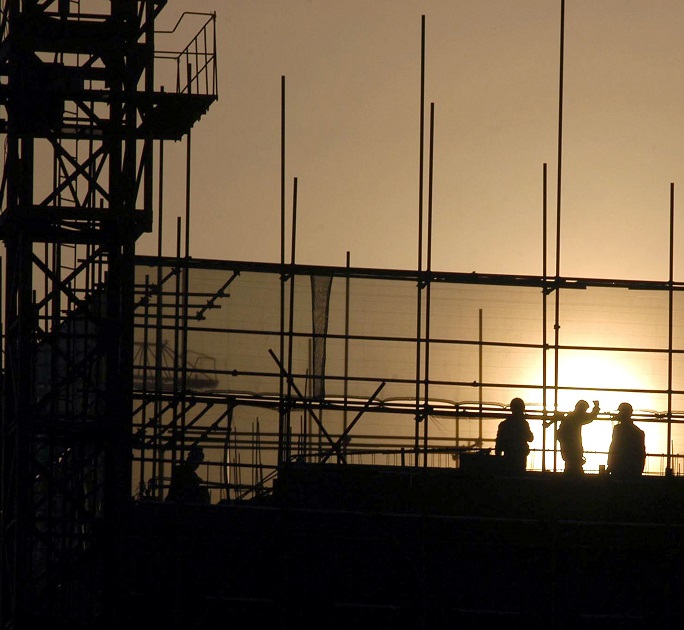 Our analysts took a deep dive exploring China's property management sector as interest in property investment continues to grow along with the country's burgeoning economy.
Understanding Vietnam: A Rising Star
September 19, 2019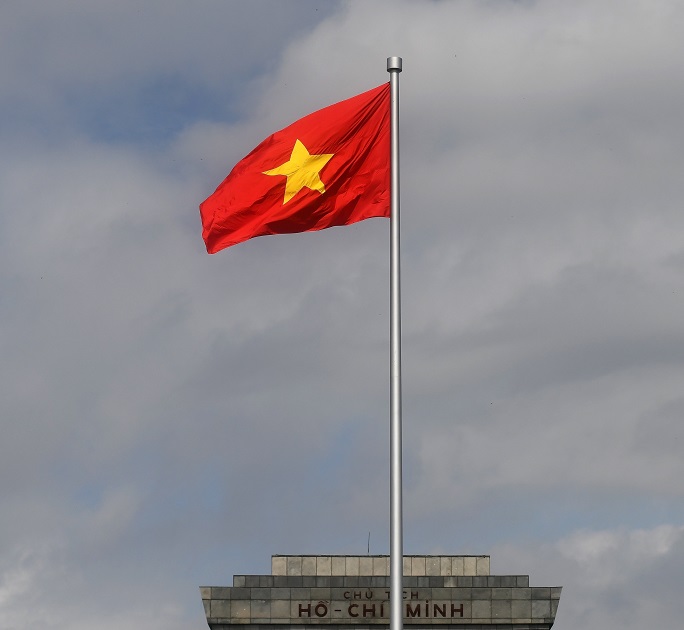 Vietnam has found itself in a sweet spot as the prime beneficiary of the US-China Trade War, so much so that its economy is set to be bigger than that of Singapore's within a decade.