Dining in Singapore: a list of restaurants & cafes with good food and a good cause
BY DBS, 24 AUG 2021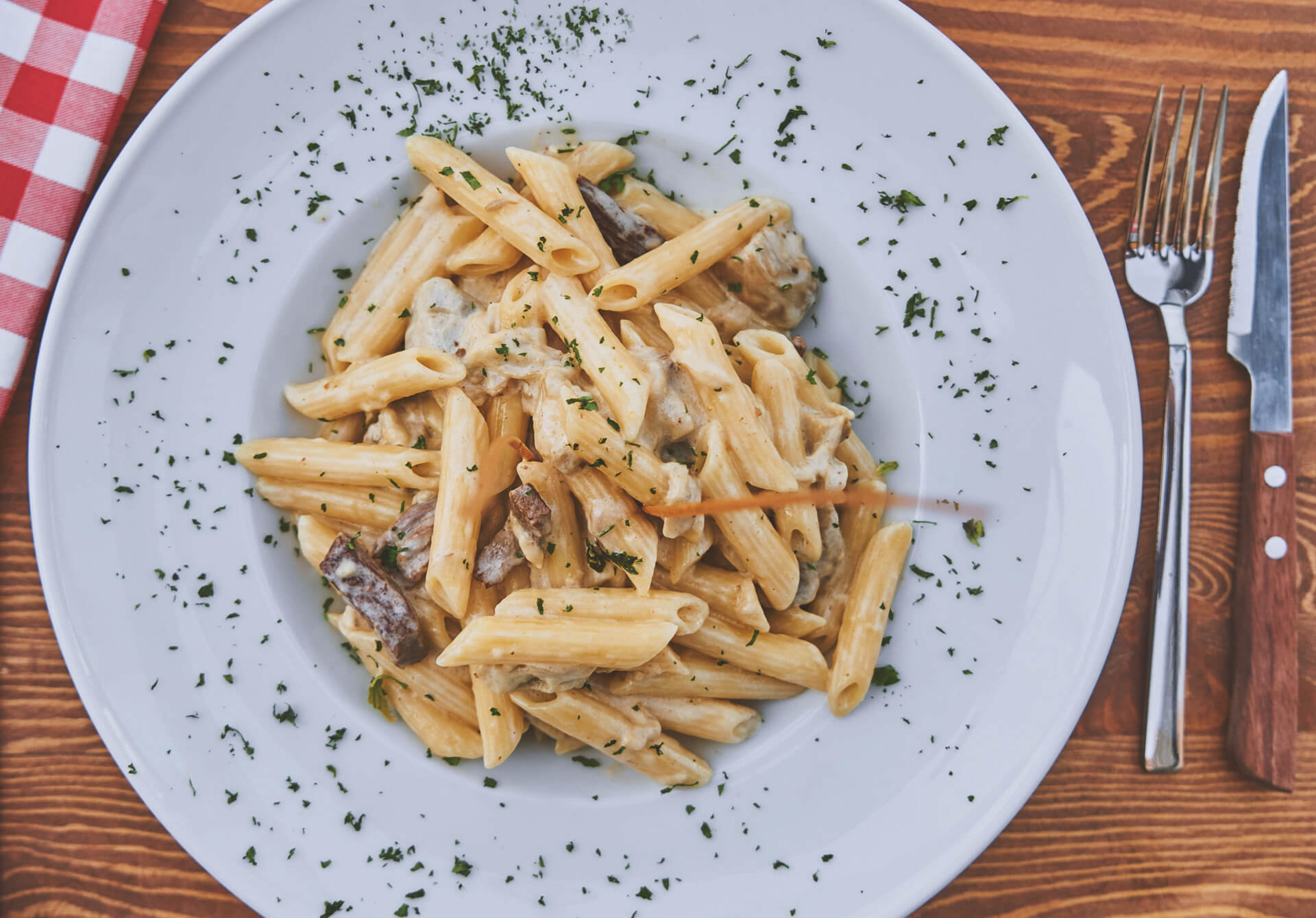 Want to eat your way through Singapore now that restrictions are easing? Visit these cafes and restaurants that'll offer you a scrumptious meal and the opportunity to help others while you're at it.
There's no denying that Singapore always leaves us spoilt for choice when it comes to food. With the abundance of food options available here, your food bucket list is ever-growing. Why not help others while you're at it?
If your appetite to do good is as hearty as it is for a delicious meal, you're in luck. Here are some restaurants and cafes that'll help you put your money where your heart is. At these businesses of impact in Singapore, the money you use to pay for your food will go to meaningful causes that will nourish your soul.
Bettr Coffee for specialty coffee, and to help marginalised women & youth at risk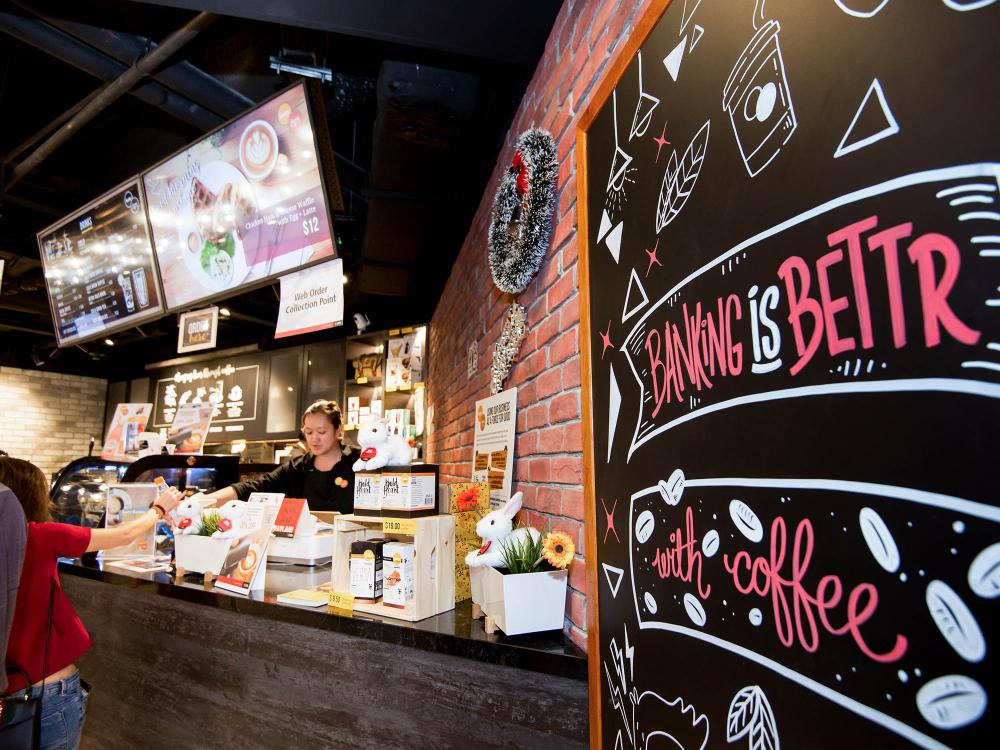 Specialty coffee company Bettr Barista crafts memorable experiences by carefully combining its sustainably-farmed signature blends. Tease your inner coffee connoisseur with unique blends from India and Colombia, or perhaps a single origin from Myanmar. If you're feeling frisky, challenge your taste buds with coffee holding notes of lemon meringue, strawberry and passionfruit.
Besides serving up curated coffee experiences, Bettr Barista uses its business as a vehicle for social impact. If you visit one of its coffee bars, your money will go towards bettering the lives of marginalised women and at-risk youth through vocational programmes.
Bettr Barista is also a recipient of DBS Foundation's social enterprise grant, and the business inspired an episode of DBS Sparks! Watch it here.
Visit Bettr Barista's tasting bar at Harrison Industrial Building, or one of its three retail bars at Khoo Teck Puat Hospital, Ministry of Social & Family Development, or Eu Yan Sang's headquarters. You can also visit Bettr Barista in Plaza Singapura's DBS Bank outlet!
Dignity Kitchen for warm hawker food from marginalised people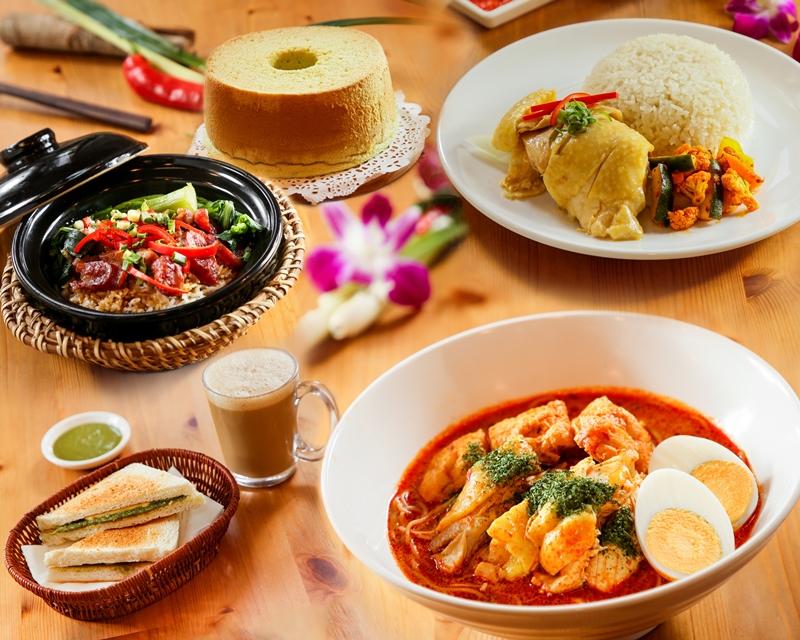 Originally set up in 2010 as a hawker training school for disabled and disadvantaged people, Dignity Kitchen now runs food courts in Singapore and Hong Kong with tantalising bento sets, lunch takeaways, and indulgent baked goods. Its delightful range of gourmet options are all certified-halal, with equally tasty options for vegetarians.
When you buy food from Dignity Kitchen, you'll be helping support the training, job acquirement, and employment of talented cooks with disabilities, and intellectual and social challenges. At 4.9%, Singapore has one of the lowest rates of employment for people with disabilities among developed countries. As one of Singapore's oldest social enterprises, Dignity Kitchen is well on its way to helping change that.
Dignity Kitchen is part of DBS' Social Impact Partner programme and was one of many social enterprises that DBS supported in Hong Kong through the bank's Stronger Together Fund.
Order a meal from Dignity Kitchen or get a takeaway from the Red Building at Boon Keng Road.
Five &2 sells tasty comfort food and donates meals to underprivileged children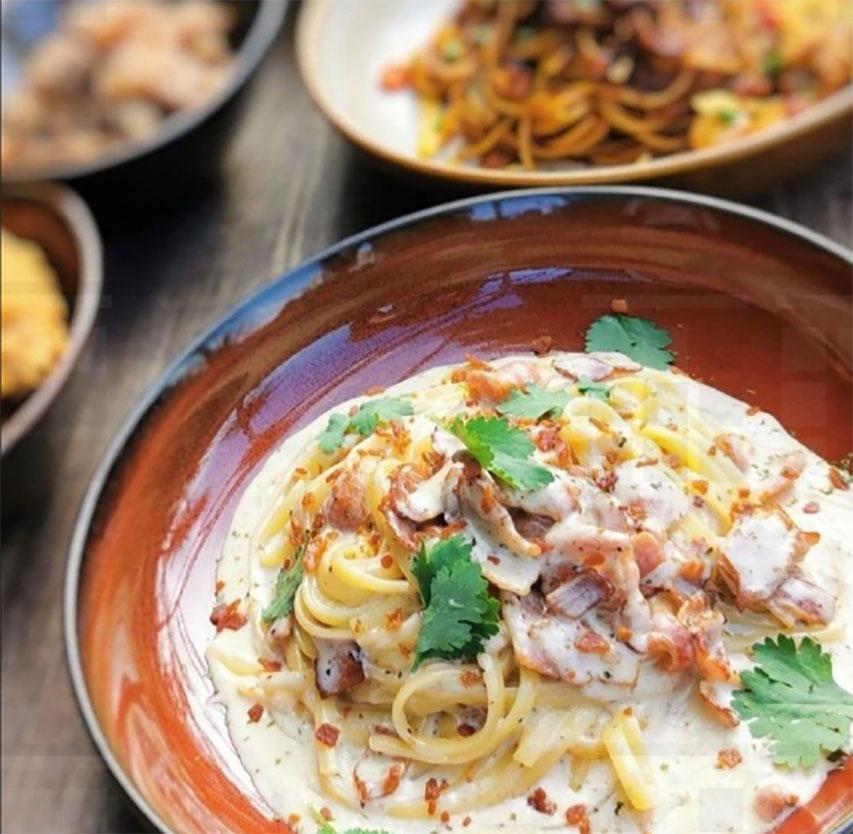 If you like dining alfresco-style, the idyllic Five &2 is a must-go destination on your next date night. Five &2 serves up a menu that promises to take you on a gastronomic tour of comforting Asian fare and unique drink concoctions. There's also an array of intercontinental food that's available, and it's highly likely you'll find one of your comfort foods here!
With a strong belief in the shared responsibility of building a better world, Five &2 donates one free nutritious meal to an underprivileged child for every five dishes sold. By enjoying a meal from Five &2, you'll also be bolstering the eatery's endeavours to hire marginalised people, such as ex-inmates and people with disabilities.
Visit or order from Five &2 resto bistro at Punggol Park today.
MyNoNNa's Café for hearty Italian food made with love by people with special needs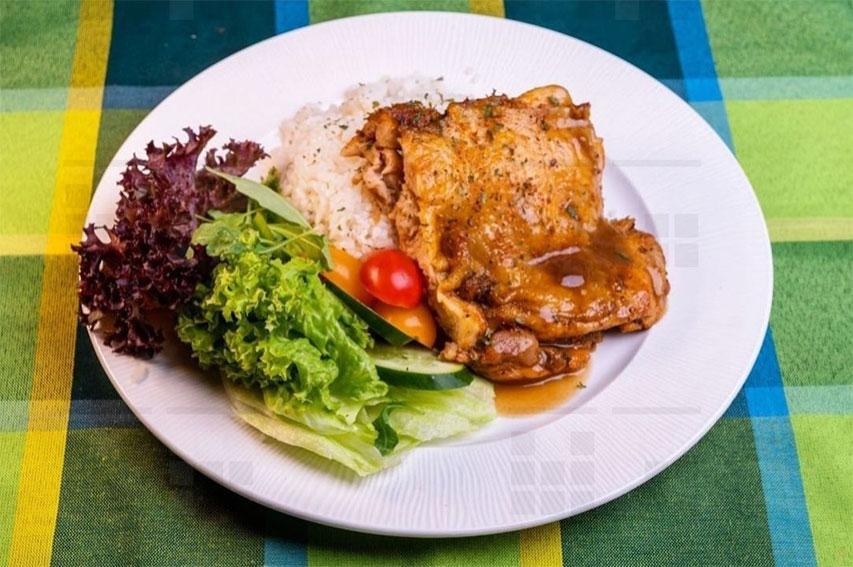 There's nothing quite as comforting as the feeling of digging into a gooey oven-baked pasta or biting into a piping hot slice of pizza. My NoNNa's Café puts soul at the forefront of its Italian menu, and you'll taste it with every bite of its home-style food.
The chef-owned social enterprise provides meaningful employment to staff who have autism, intellectual disabilities, or physical disabilities. Expect to be greeted with warm smiles, love, and culinary finesse to match at MyNoNNa's. Besides supporting MyNoNNa's noble cause you'll also be supporting its movement to create more opportunities for members of public to interact with marginalised people for a more inclusive world.
Visit MyNoNNa's Café at Singapore University of Technology and Design (SUTD) or order from their website.
MyNoNNa's, together with Foodbank Singapore, partnered with DBS for the DBS Stronger Together Fund in 2020, to help communities hard hit by Covid-19 across the region.
The Art Bar by Pathlight (with Starbucks) provides barista training for people with Autism Spectrum Disorders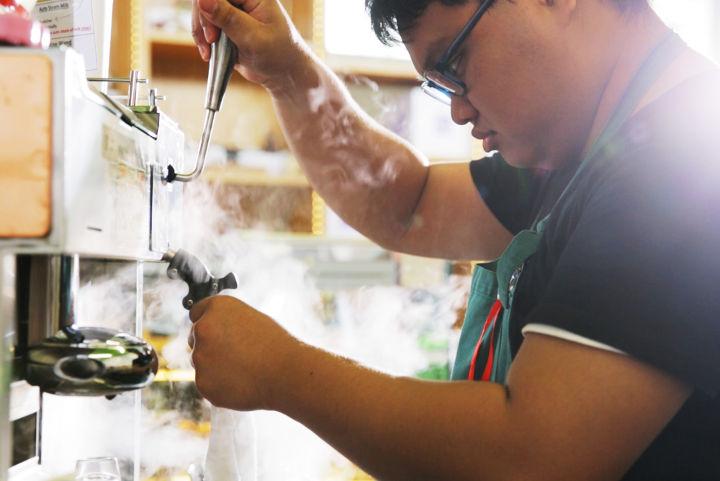 If you want to replenish your soul with good vibes, The Art Bar by Pathlight is exactly where you need to be. You'll find the vibrant café in The Art Faculty by Pathlight, which also holds a handicraft store and a workshop. Sip on your favourite classic coffee drinks like an Americano or a Café Mocha, and you might find that they have a familiar taste – the coffee joint was co-launched with Starbucks to help train young adults with autism.
Everything sold here, from the cups of coffee to the tote bags and art prints, is crafted by student artists from Pathlight's Artist Development Programme. With the coffees priced very affordably (less than half of Starbucks prices), your purchases will go towards supporting artists and baristas with employment.
Visit The Art Bar in Enabling Village at Lengkok Bahru, or make a quick drive-by for coffee on the go with their drive-thru service.
Let your meals go the extra mile
Next time you're looking for a good place to dine in, consider one of these Singapore restaurants and cafes, where your meal will also double up as a contribution to a larger cause. These businesses of impact in Singapore are helping build a better future for all of us by filling our hearts while filling our bellies.
Prefer cooking at home rather than dining in? You can help build a better world at home too, by cooking with zero food waste. Get some tips here.
Recommended for you
Based on your read
Based on similar interests
Recommended
Popular
Latest
Last Read