Ravin was one of the pioneers from DBS' UNI.CORN internship programme. We find out how life has changed for him since the internship and more about what he does in the bank today
How's life changed for you since your UNI.CORN days?
I joined DBS full time after the internship. I became one of the first few members of DBS' Digital and Emerging Payments team because of the UNI.CORN project that I had worked on.
We developed FasTrack, a service that those who are always on the move will appreciate. It is a payments system that is tagged directly to an F&B company's app. Customers can make their orders remotely, head down to the nearest outlet and simply pick up their food. There's no need to wait in line, no need to fumble with cash or even worry about whether there's any in the wallet.
Beyond FasTrack, we are now looking at other evolving modes of digital payments that cut across various channels – web-based systems, e-commerce, chatbots and mobile channels. It has only been a year since I joined the team but I am discovering new things every day because of the rapid changes in digital channels and technology.
What's a day like in your role?
The very first thing I do is order a cup of coffee on my way to work using the service we developed. I want to make sure that our service is in tip top condition.
But seriously, what we are doing is to make it as seamless as possible to get orders from the merchant's point-of-sale systems to the kitchen that prepares the food. Customers just need to show up at the shop, pick up their items and get on with their day.
I meet with the F&B merchants frequently to explore new ways to help them improve their interaction with customers, especially in the payments process. That usually involves walking in the shoes of both the merchants and customers to understand a typical user journey. I study the processes, analyse workflows and from there, recommend actions and channels that might be appropriate for these merchants. I also identify new and innovative tech vendors and solutions based on customer needs.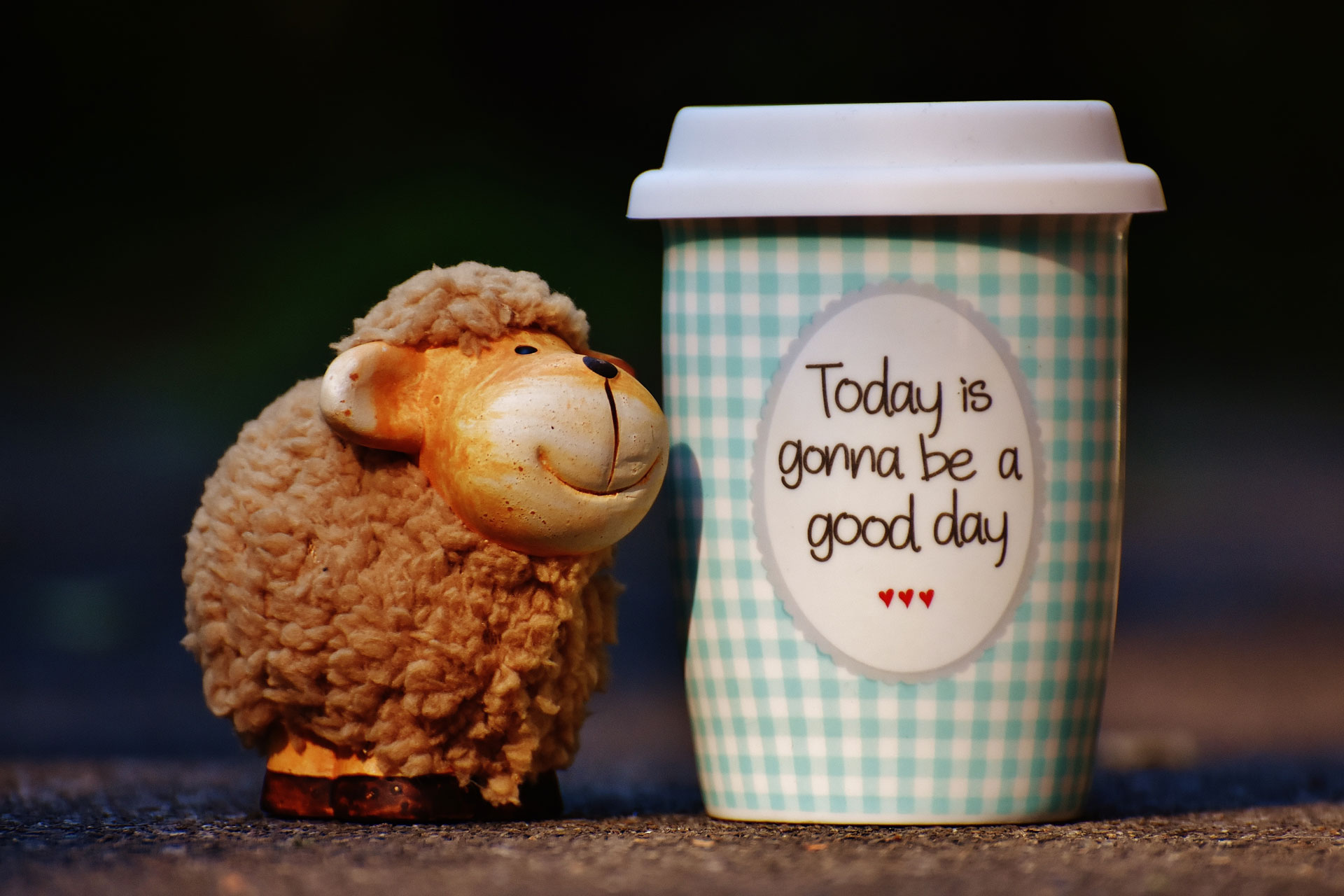 How did the UNI.CORN internship prepare you for your role?
The UNI.CORN internship was really something else. We were given lots of independence to work on many ideas and create working prototypes. Joining the Digital and Emerging Payments team was a natural progression from UNI.CORN.
We were taught from the first day to be as disruptive as possible, challenge status quos, think out of the box and work as fluidly as possible. The driving principle we had was – there are multiple possibilities and we must believe that anything can be achieved.
I believe in research, research and more research. I cannot emphasise how important this is because we need to understand various points of view to develop insights and new solutions. From there, it is a matter of testing what works because you will not get it right the first time. I apply the same approach every day by helping customers consider other solutions.
What's been one of the key highlights since joining DBS?
As a digital bank, we are constantly exploring how we can take customers on that journey with us. We want to help them get adjusted to new technologies and new ways of working.
FiveStar Restaurant, one of the most popular chain of chicken rice outlets in Singapore, joined the FasTrack programme in 2016. Previously, their staff were used to taking orders from their customers over the phone. Many of their older staff were unfamiliar with the new modes of cashless payments. We simplified a lot of the process for them and helped them learn how to make use of the new service. That massively changed their world.
Watch his video to see how the F&B provider benefitted from the service 01:32