Our Impact
We believe collective action is needed to solve the environmental & social challenges we face.
By supporting businesses for impact and communities and empowering them to achieve more, we create a multiplier effect that could potentially impact many more lives and livelihoods over time, and pave the way for a more equitable and sustainable world.
Since its inception, DBS Foundation has supported its partners through numerous initiatives, across markets, with an aim to be more impactful, together.
---
Creating Impact Since 2014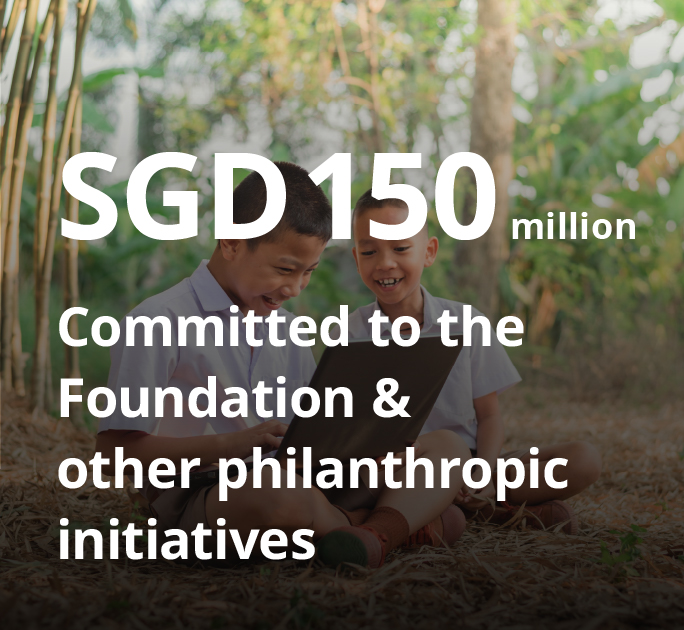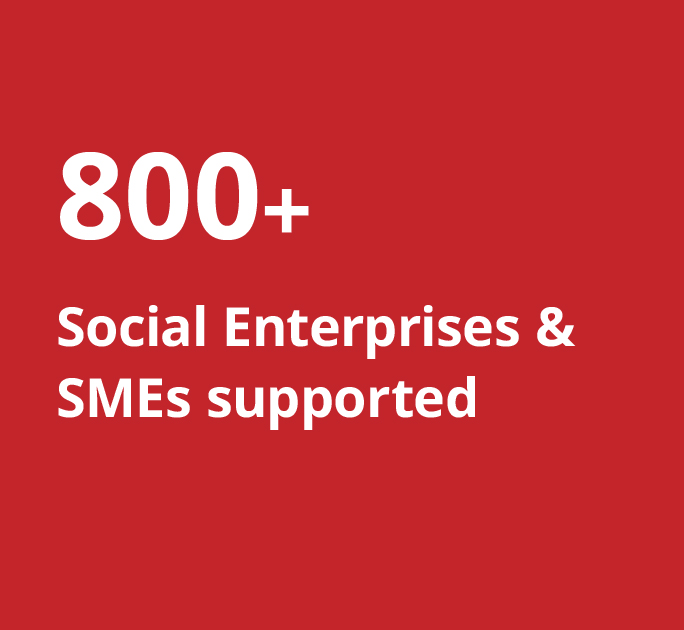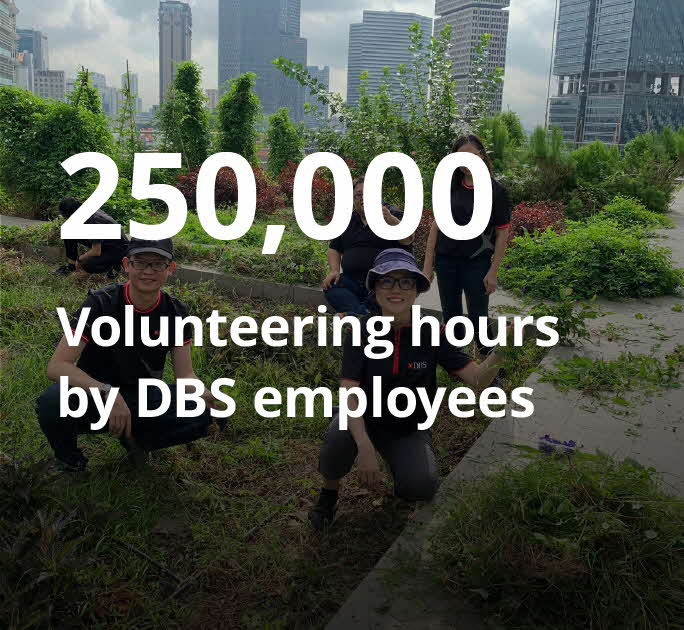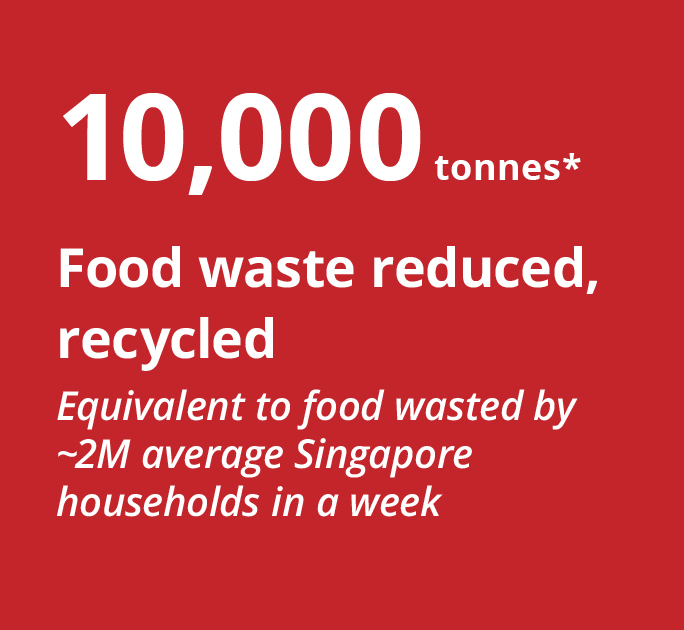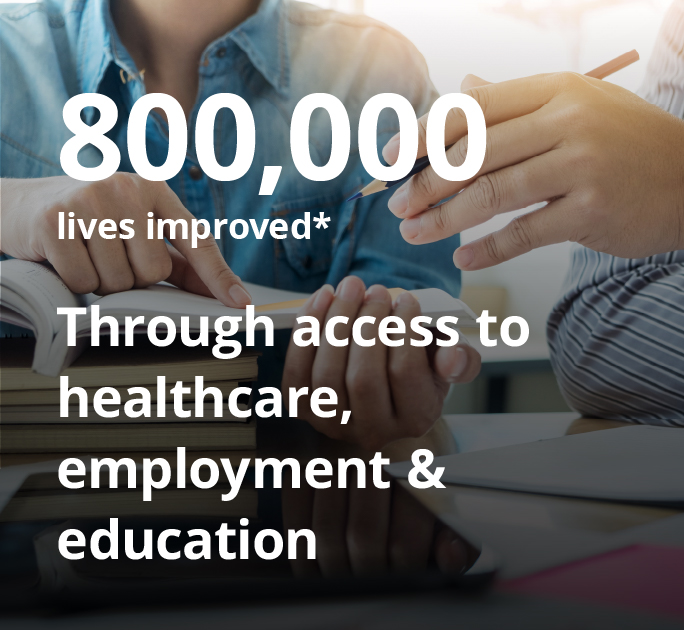 *Estimated figures from grant awardees since 2021
---
A GLIMPSE ACROSS THE REGION
Business and communities sparking change to create both social and environmental impact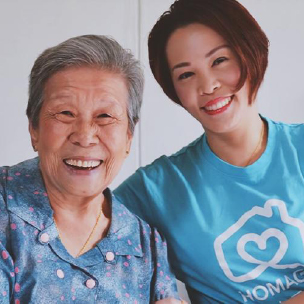 Swiping for quality home care

Homage, Singapore
2016 Grant Awardee
Gillian Tee, founder of Homage, was struck by how difficult it was to get quality care while seeking a caregiver for her family members. She also noticed high re-admission rates due to poor post-hospitalisation care and the trend of burnout amongst primary caregivers.
In 2017, she launched Homage, a platform that connects qualified caregivers and seniors through smart technology.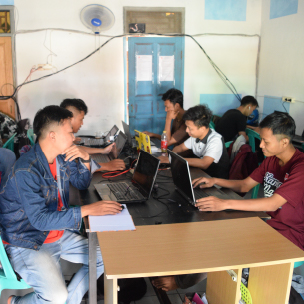 Upskilling youths for digital careers
Komerce, Indonesia
2020 Grant Awardee
As Indonesia digitalises rapidly, founder of Komerce, Nofi Bayu, observed that low-income youths from his village were left behind without in-demand digital skills.
To uplift the lives of rural youths, Komerce provides training in digital literacy and e-commerce skills as well as employment opportunities with partner SMEs.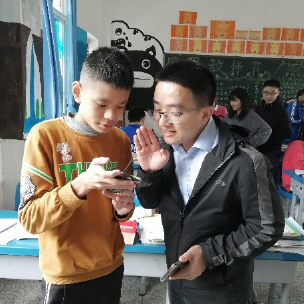 Communicating without barriers

Voibook, China
2020 Grant Awardee
CEO of Voibook, Shi Chengchuan, lost his hearing at age 11 due to an accident.
Determined to help individuals with hearing impairments integrate seamlessly into society, Shi developed an AI-driven app that provides on-demand translation of sound to text.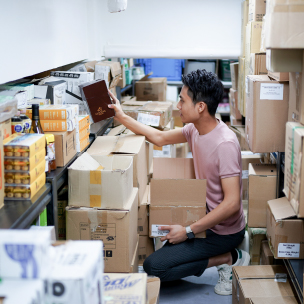 Giving surplus products a new life

GreenPrice, Hong Kong
2020 Grant Awardee
An idea born from a social innovation competition, GreenPrice was founded by three college friends to save surplus food from landfills.
The social enterprise operates 9 supermarkets across Hong Kong that sell discounted, surplus and 'best-before' products such as food, cosmetics, and personal care items.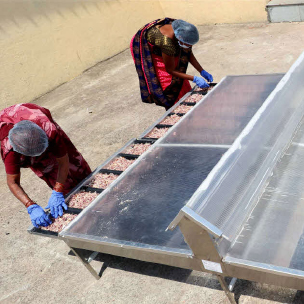 Harvesting the sun to reduce food waste
S4S Technologies, India
2019 Grant Awardee
Founded by Vaibhav Tidke and 6 other co-founders, S4S Technologies empowers farmers to become micro-entrepreneurs while reducing food waste.
Using their patented solar-powered technology, the enterprise enables farmers to cut their post-harvest losses by converting highly perishable produce into nutritious, dehydrated foods.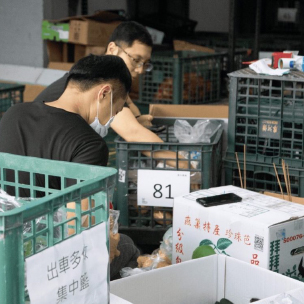 Tackling food waste with tech

Tsaitung Agriculture, Taiwan
2020 Grant Awardee
While in university, student entrepreneur Li Yu De discovered operational inefficiencies in Taiwan's agriculture supply chain.
He noticed large amounts of produce were perishing during their journey from farms to tables – which, in turn, hurt farmers' profits. To minimise food waste, Li launched a tech platform to help businesses optimise operations and fleet management.