Our Approach
DBS Foundation champions businesses for impact, which are for-profit enterprises with innovative solutions to create positive social or environmental change. These include both social enterprises with a core impact mission and small-and-medium enterprises (SMEs) kickstarting their sustainability journey.
By catalysing the growth of this ecosystem, we believe that we can create lasting impact that is sustainable and inspire all businesses to be businesses for impact.
---
ADVOCATE
We advocate for businesses for impact by creating awareness and sharing their stories to inspire more people and garner support
SPARKS
Through the award-winning mini-series, Sparks, DBS uses creative storytelling to raise awareness about sustainability and the role of businesses as agents of change. Season 2, "Everyday Heroes for a Better World", inspired by true client stories, follows bankers partnering with businesses addressing critical issues such as plastic pollution, food waste and social inequality.
---
NURTURE
We nurture businesses from the early seed stage and provide them with support needed to scale up and achieve their maximum potential and impact. Their success is testament to the power of businesses to create positive change.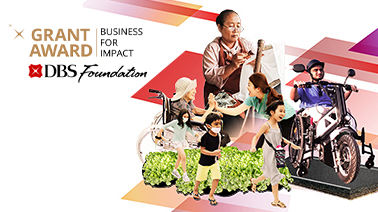 Grant Award
The Business for Impact Grant Award is our flagship programme to recognise, reward and support businesses for impact, both Social Enterprises and Small and Medium-sized enterprises (SMEs), to scale their business model and deepen their social and/or environmental impact.
Asia Impact First Fund
We partnered Heritas Capital to launch the Asia Impact First Fund (AIFF), an impact-first investment fund that provides patient and catalytic capital to innovative and high-growth social enterprises. DBS Bank is seeding AIFF with USD 10 million as an anchor investor. DBS Foundation acts as the knowledge partner of the AIFF, tapping on our track record in identifying promising social enterprises.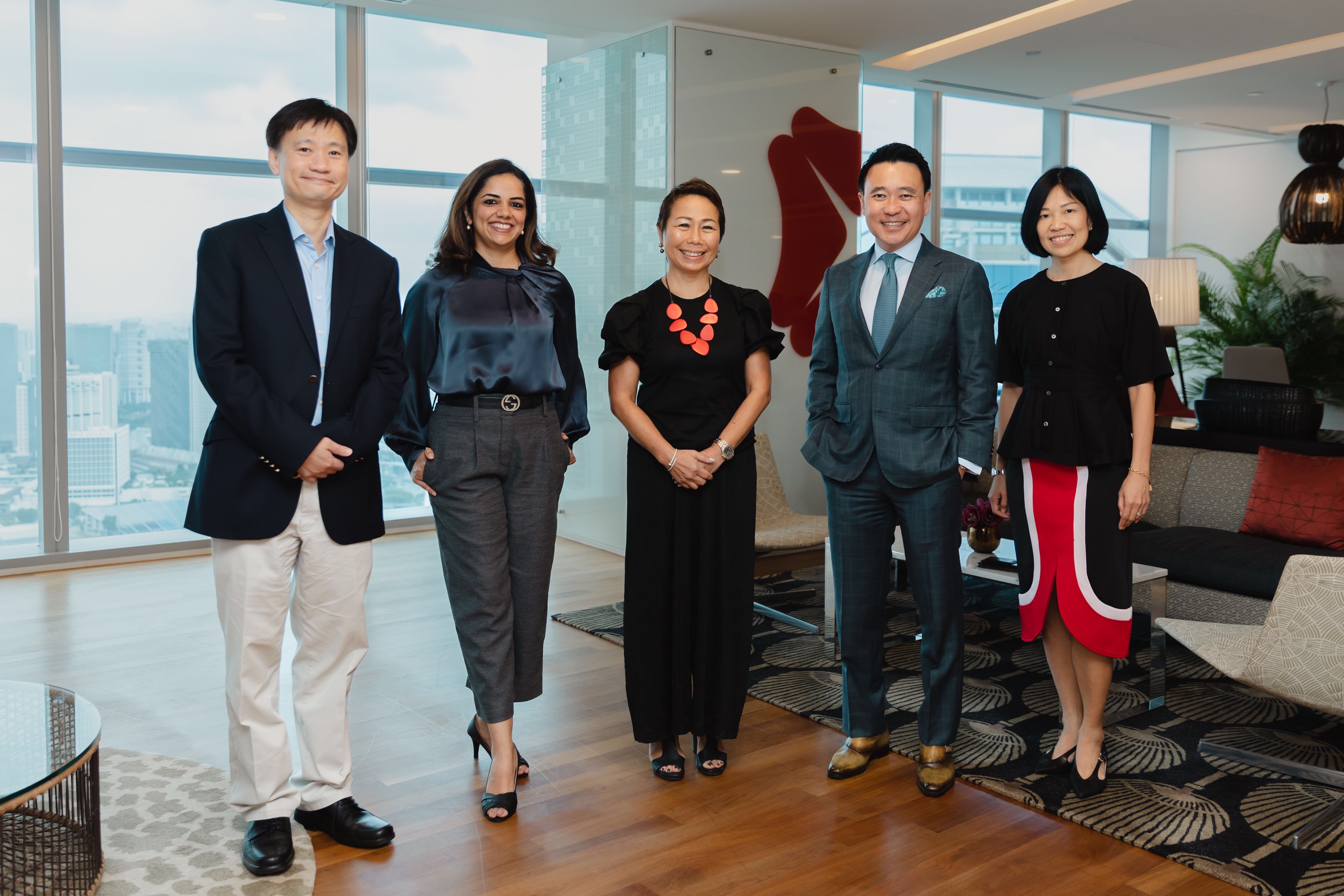 Our community
Building a purpose-driven community that sparks greater impact through connecting, learning, and sharing together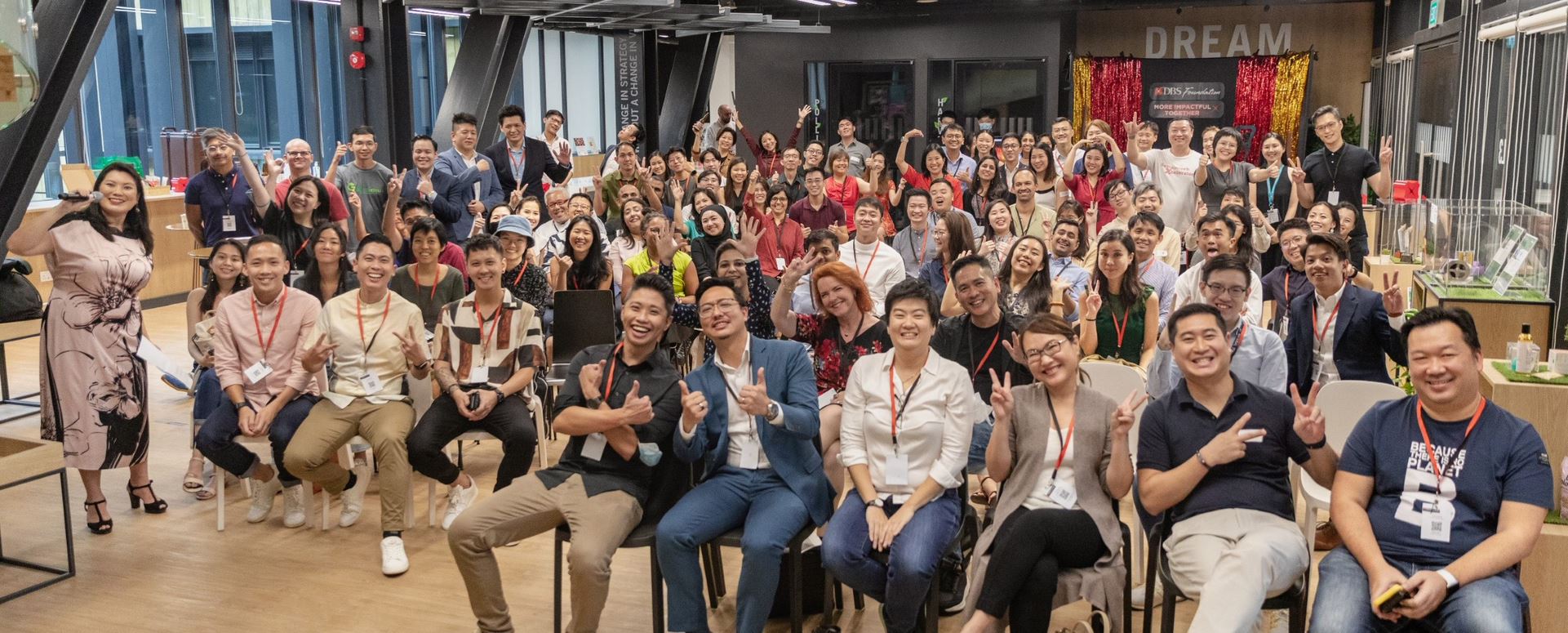 ---
INTEGRATE
We integrate businesses for impact into our culture and operations, identifying synergies for their growth by utilising DBS's resources and expertise.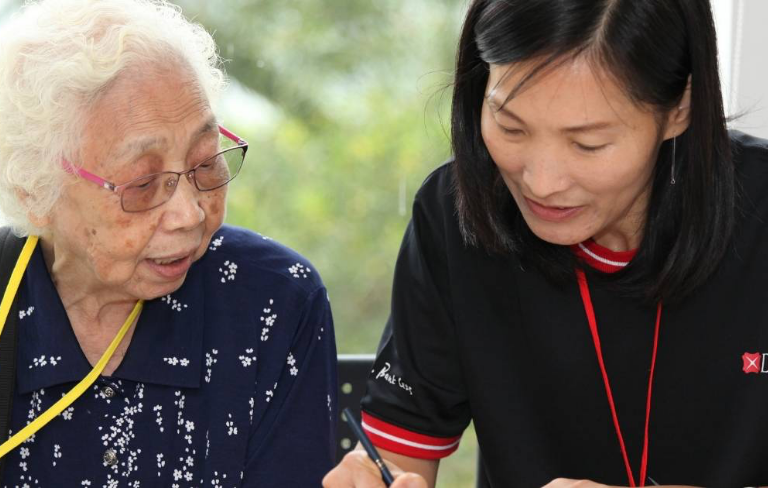 Engaging with DBS employees
DBS strives to create impact beyond banking, and we encourage our employees to volunteer their time and skills to help the businesses for impact grow, and truly be People of Purpose.
Done in a day
DBS employees brainstorm on ideas and strategies and use their skills to solve real business issues of various businesses for impact in a single day.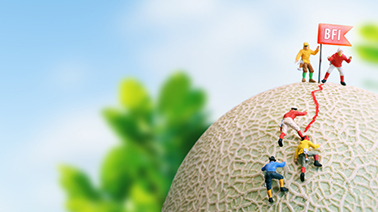 Business for Impact Banking Package
DBS SME Banking is the first and only bank in Singapore to offer a Business for Impact Banking Package, designed to provide preferential banking solutions to address the needs of businesses that drive social and environmental impact.
Integrating with DBS Bank
We provide holistic support by integrating businesses for impact in the bank's operations.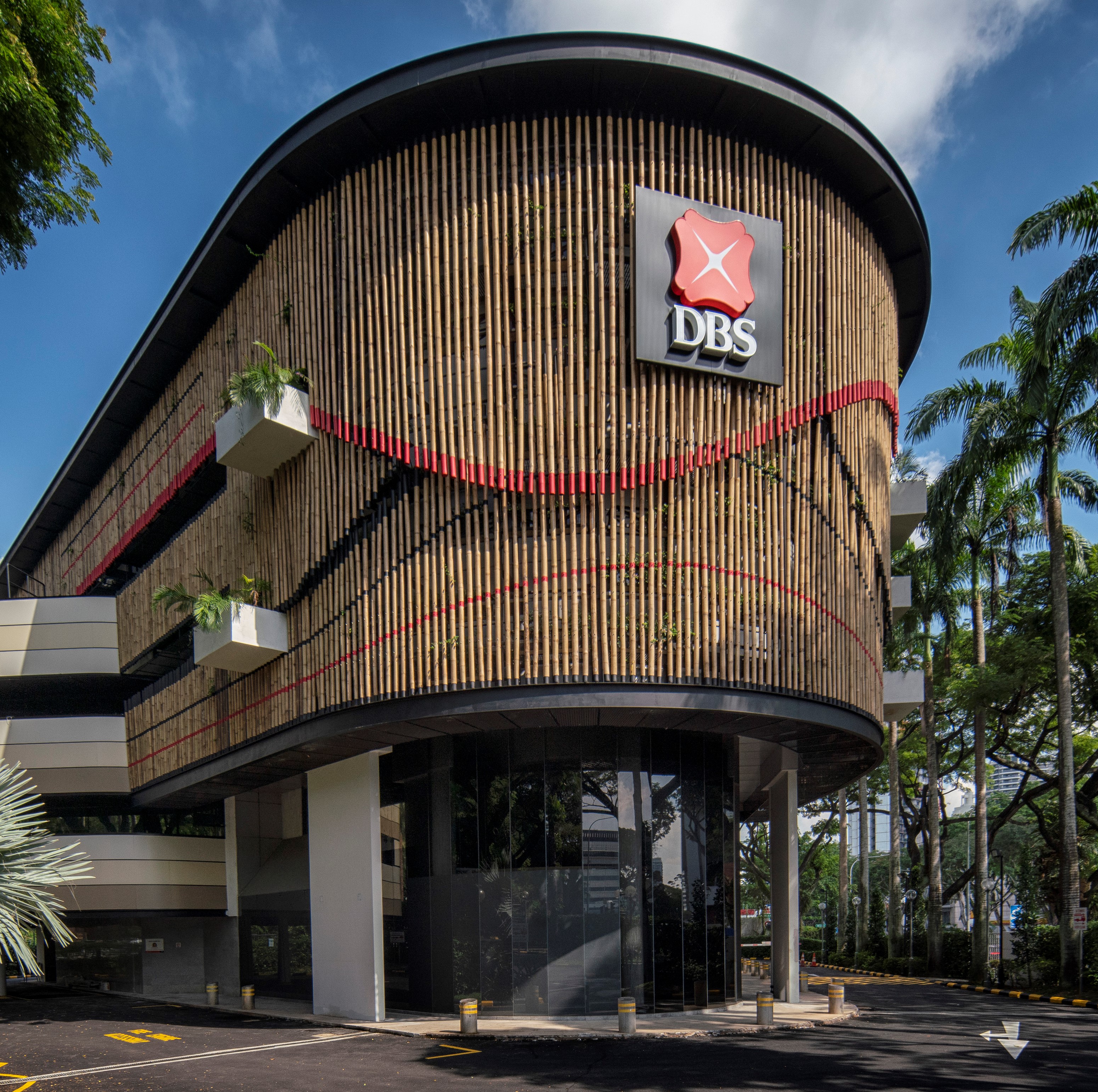 DBS partnered Magorium, a supported social enterprise, to use 'NEWBitumen', made from recycled plastic, to pave the driveways in the DBS Newton Green.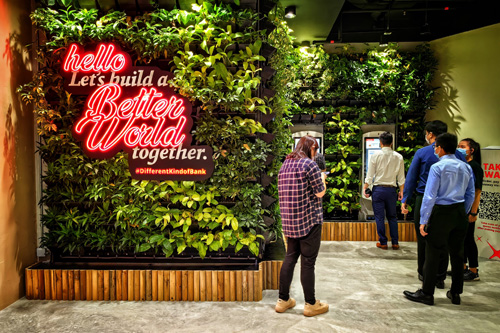 The DBS Better World Café for employees features a coffee bar by Bettr Coffee, a DBS Foundation Fellow making a positive impact by empowering marginalized women and youth through coffee.