Overview
The DBS Foundation Grant Award is our flagship programme to recognise, reward and support businesses for impact, both Social Enterprises and Small and Medium-sized enterprises (SMEs).
Since 2014, DBS Foundation has provided more than SGD 13 million in grant funding to over 100 social enterprises and SMEs to scale their business model and deepen their social and/or environmental impact.
The application window is now closed. Leave your contact details and we will reach out when the application opens next year.
Contact us
---
Who are we looking for?
Social enterprises and SMEs that have innovative solution(s) to tackle critical social or environmental issues, creating impact for the wider community outside of the company

Seeking social enterprises that are:
Businesses with a mission to solve critical social and environmental challenges

Seeking SMEs that are:
Pivoting away from their existing core businesses to be sustainable
Developing new related product/ service line(s) that generate social or environmental impact.
What do we look out for?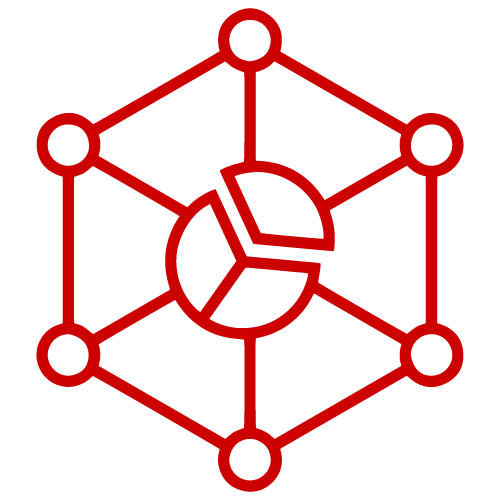 A strong business model with clear value proposition and market traction for the solution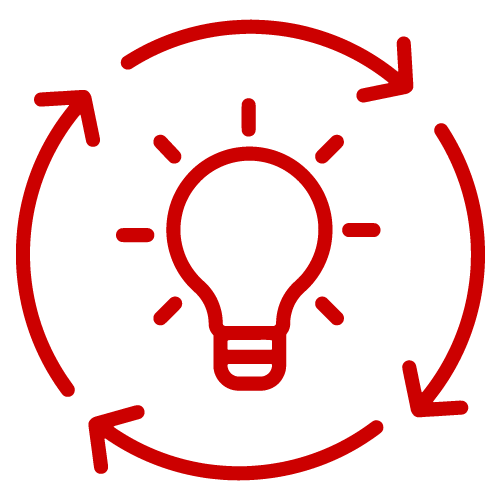 Clear and focused plans to use the grant funding to commercialise and scale the solution over the next 2 years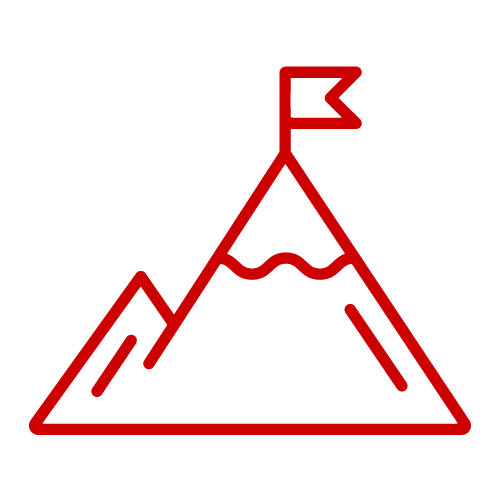 Strong leadership with a clear commitment towards building a sustainable business for impact. Strong team with relevant expertise and experience.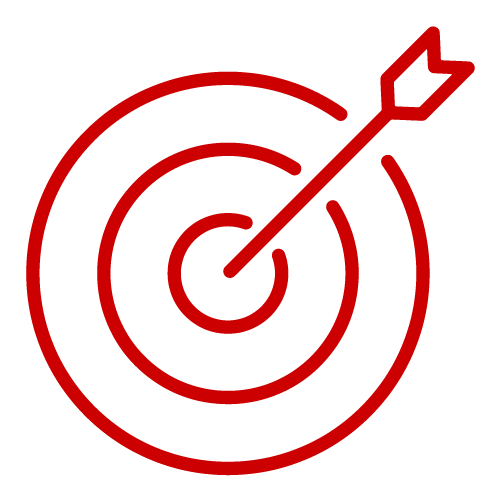 Measurable impact targets and ability to track key impact indicators
Note: The social enterprises and SMEs must be registered in Singapore, China, Hong Kong, India, Indonesia, or Taiwan
---
What can the Grant Award be used for?
The grant award is a recognition towards the sustainability journey that your company has embarked on. The areas of social and environmental impact we support include: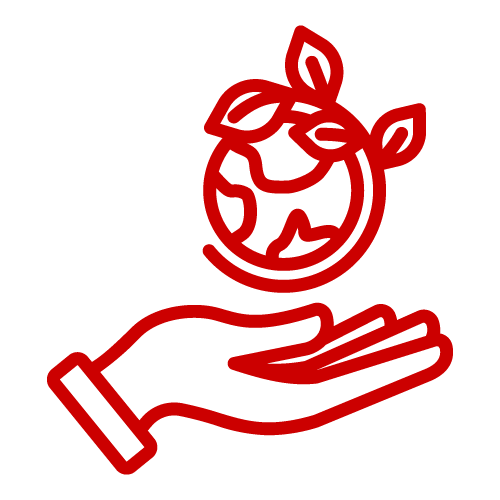 Mitigating the impact of climate change by:
Reducing carbon emission and footprint
A circular economy that reduces waste
Zero food waste, such as reducing food loss along the supply chain, upcycling food waste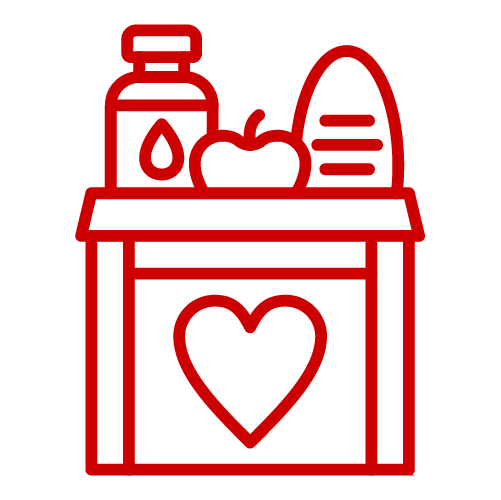 Promote food resilience and security by:
Promoting sustainable agriculture
Improving access to food and nutrition
Improving the lives and livelihoods of marginalised groups by improving access to:
Education / skills
Employment
Financial inclusion
Promoting good health and well-being by improving access to:
Healthcare
Mental well-being
Sanitation
Clean water
Other well-being solutions