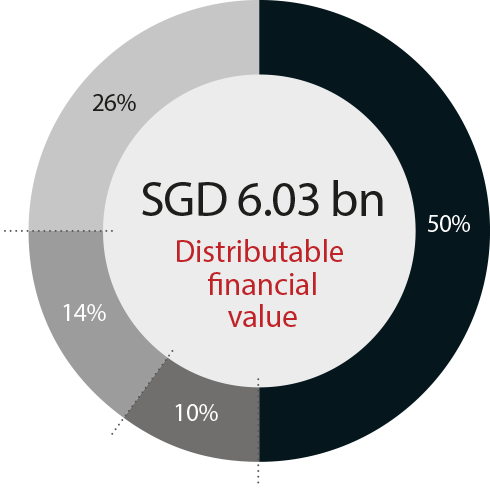 Value Distribution
Retained Earnings
Retained for reinvestment in our resources and businesses for growth which, over time, should benefit all of our stakeholders
Employees
Discretionary bonus paid to employees through variable cash bonus and long-term incentive share plans
Society
Contributions to society through direct and indirect taxes, and community investments including donations, in-kind contributions and associated management costs
Shareholders
Dividends paid to ordinary and preference shareholders and perpetual capital securities holders
We also distribute non-financial value to our stakeholders in the following ways.
CUSTOMERS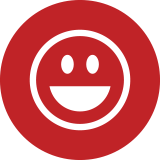 Delivering suitable products in an innovative, easily accessible and responsible way.
SOCIETY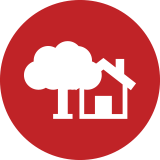 Supporting social enterprises, promoting financial inclusion, investing in and implementing environmentally-friendly practices.
EMPLOYEES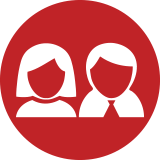 Training, enhanced learning experiences as well as health and other benefits for our employees.
REGULATORS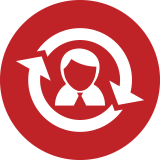 Active engagement with local and global regulators and policy makers on new reforms and initiatives that help ensure a sustainable banking industry.