Our material matters identification process
IDENTIFY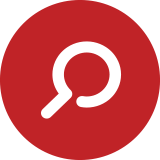 We identify matters that may impact the execution of our strategy. This is a group-wide effort involving inputs from all business and support units, and takes into account feedback from stakeholders.
PRIORITISE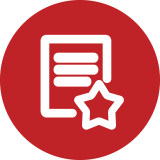 From the list of identified matters, we prioritise those that most significantly impact our business and relationships with stakeholders.
INTEGRATE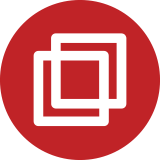 Where relevant, material matters are integrated into our balanced scorecard.