SHAREHOLDERS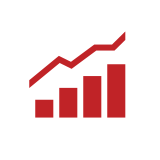 We provide investors with the relevant information to make informed investment decisions about DBS as well as seek their perspectives on our financial performance and strategy.
CUSTOMERS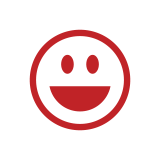 We interact with customers to better understand their requirements so as to propose the right financial solutions for them.
EMPLOYEES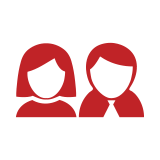 We communicate with our employees via multiple channels to ensure they are aligned with our strategic priorities. Such interactions also allow us to be up to date with their concerns, enabling us to enhance this critical resource.
SOCIETY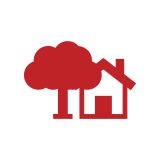 We actively engage the community to better understand the role that we can play as a bank to address the needs of society.
REGULATORS AND POLICY MAKERS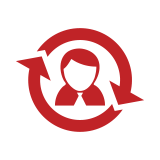 We strive to be a good corporate citizen and a long-term participant in our key markets by providing input to and implementing public policies. More broadly, we seek to be a strong representative voice for Asia in industry and global forums.