Thinking of a career in tech? Here is why you should consider a fintech
BY DBS, 11 JAN 2021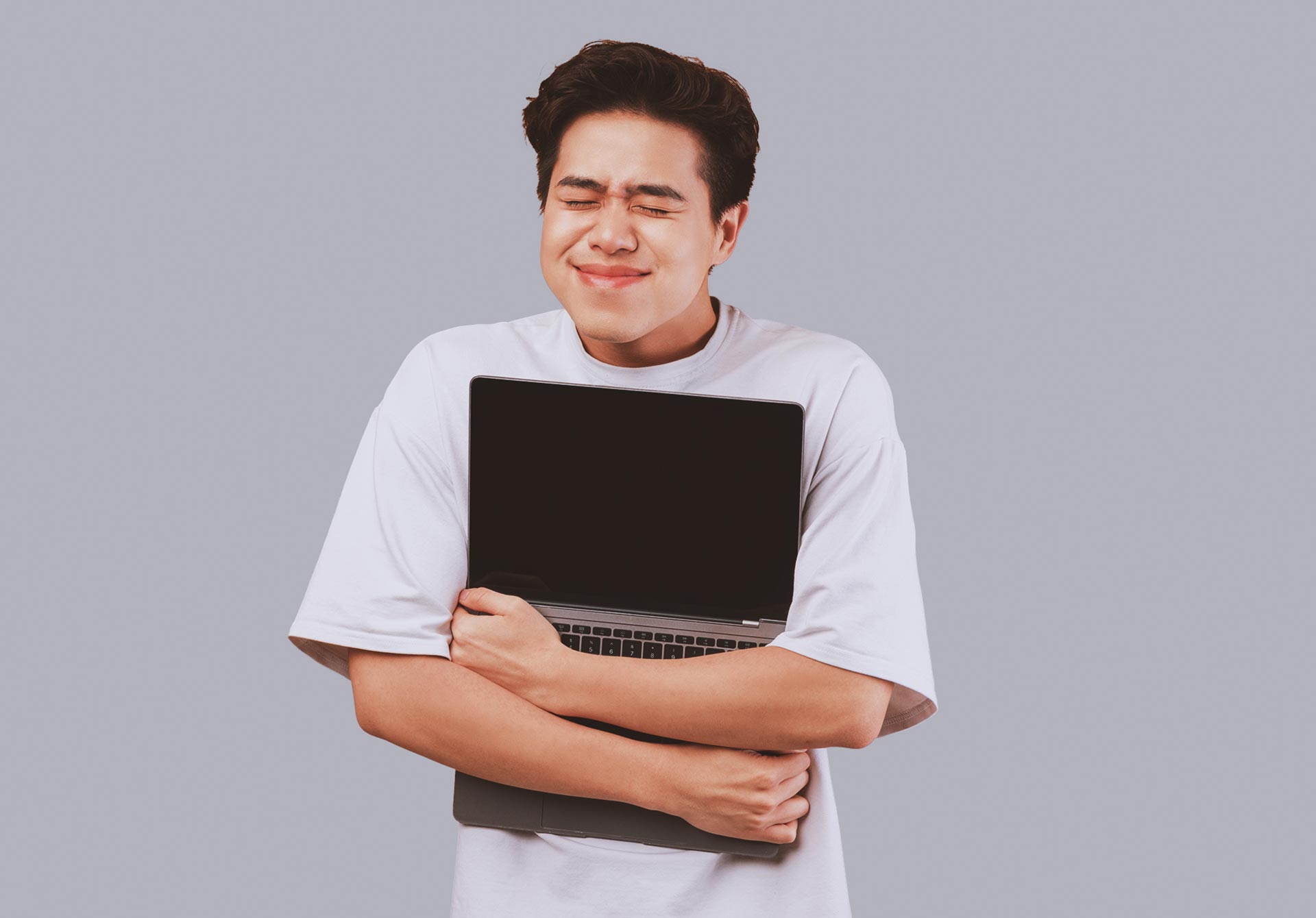 Do consider these DBS programmes if you're thinking about embarking on a career in tech
Financial organisations, like DBS, play a key role in this "never normal" as circumstances keep ever evolving and transforming. The importance of fintech to address economic challenges and protect lives and livelihoods was particularly accented over the course of 2020 and continues to be an enabler for change.
In fact, DBS is often referred to as tech company with financial services, instead of a financial organisation offering tech services. Engineers make up the single largest workforce in DBS, with more than 7,500 of them working on better, more intuitive solutions & experiences for customers. Intelligent banking services that make banking invisible and drive the brand's promise to help customers Live more, Bank less.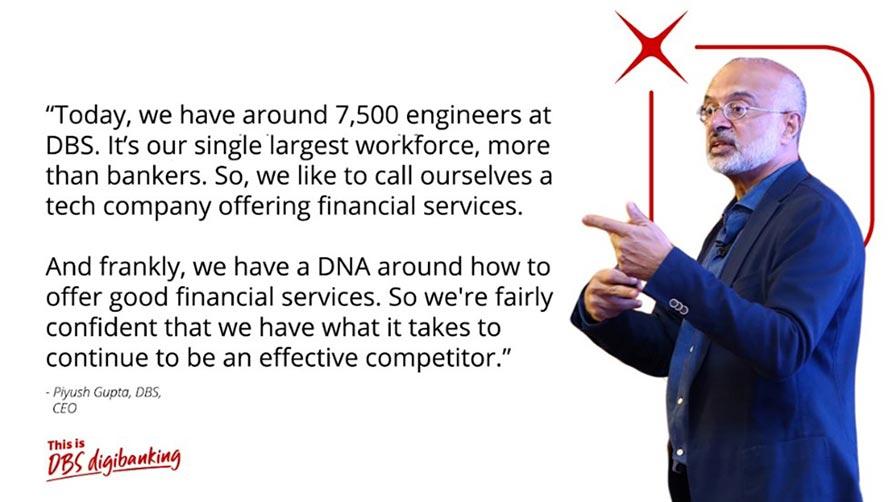 DBS recently introduced SGFinDex, the world's first public-private open banking initiative. Together with the integration of the DBS NAV planner, a hyper-personalised financial and retirement planning solution was made available to all Singapore residents. With the AI-powered DBS NAV Planner Singapore residents have one of the world's most advanced digital financial planning solutions right at their fingertips. This is one of many example of how tech can have an impact on real people and real lives.
DBS commits to hiring 2,000 people in Singapore amid Covid-19 pandemic
Earlier this year, DBS committed to hire over 2,000 people in Singapore, creating and protecting jobs amid the Covid-19 pandemic. More specifically, there is increased focus in hiring for new tech roles in the areas of UX/UI, data science, fraud detection compliance, as well as consumer and institutional banking technology.
Additionally, DBS is looking to train and hire over 60 people in artificial intelligence, cloud computing, full stack development and data analytics through a range of specialised talent development programmes. These programmes aim to help mid-career professionals kickstart a fintech career, reskilling those without a prior background in technology.
So, if you're thinking about taking the plunge and embarking on a career in tech, or you're on the lookout for more tech-related career opportunities, do consider these DBS programmes.
1. DBS Women In Tech
22-year-old Kimberly is a software engineer, and 24-year-old Lyra develops websites for DBS. They wouldn't normally fit the traditional mould of a "tech expert", but both play integral roles as part of DBS' team of technologists striving to come up with better experiences for customers.
DBS hosted its inaugural women-focused virtual career fair for technologists in October 2020 to fill over 50 technology jobs in Singapore. Dubbed 'DBS Women in Technology', the fully digital event proactively reached out to female talent pools in Singapore and shared the career paths available to them as technologists in the organisation. These included roles such as data engineers, scrum masters, full stack developers, solution architects, and site reliability engineers.
As DBS seeks to grow its pipeline of female technology talent, they're hoping to encourage more women in Singapore to build a career in technology. After all, gender diversity does play an important role in building a successful digital business. This programme will also help to develop role models and mentorship schemes for women in the tech space.
2. DBS Skill Enhancement Education & Development (SEED) Programme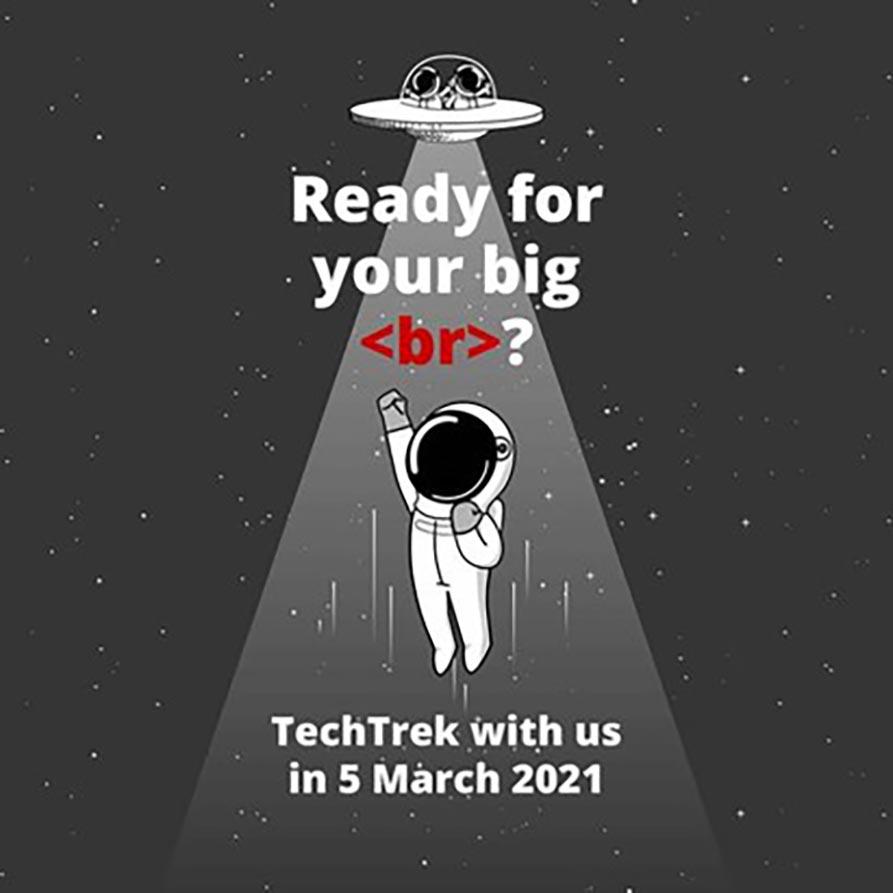 The DBS SEED programme is a 24-month programme for young tech talent with less than two years of working experience. Participants can look forward to on-the-job training and mentorship, work on real projects, and in-depth supplemental training to ultimately grow careers in software development, DevOps, and cybersecurity.
The SEED Programme aims to develop a strong core technology pipeline as DBS accelerates its digital transformation journey amidst massive changes in the world today.
Aloysius Lim, who joined the SEED Programme in 2019, enjoys the opportunity to learn and grow with like-minded peers in the programme. "My favourite part about SEED is being able to start my career with fellow colleagues in the same phase of life," he said. "SEEDers are spread across different roles, which allows for collaboration and knowledge sharing that benefits the cohort as a whole." Tan Yan Han joined the SEED programme in 2017 and believes that the job rotations that were part of the programme gave him a good overview of the technology landscape in banking. "You need to learn quickly and independently," he said. "If you're interested in finance and tech, this is the place to be."
Recruitment is done via online assessments with DBS' AI recruiter, JIM, and a TechTrek hackathon where participants put their coding skills to the test to solve real-world problems. Applications for SEED 2021 are now open!
3. The Analytics Capability Enhancement (ACE) Programme
The ACE programme caters to graduates aspiring to be data scientists. Combining internship with rigorous training in data science, this programme targets candidates with a passion for data science and who enjoy solving business problems using advanced analytics. Upon graduation, selected graduates are offered roles in DBS through the ACE programme. Over the past 2 years, ACE has successfully hired 3 out of every 4 interns to join DBS as data scientists.
Through the ACE programme, these young data scientists gain a strong technical foundation and insight into how DBS functions, giving them an extra edge that they can contribute to their projects and daily work when they start with DBS.
More recently, a group of data scientists who are currently with DBS' Transformation group - Joshua Toh, Jun Liang Tay, Li Yen Wee, and Steven Tseng, won the NUS – Energy Market Company (EMC) Business Analytics Innovation Challenge 2020.
Their team beat 18 other teams in a challenge to develop a comprehensive market information dashboard that included natural language generation capability to generate commentaries. This dashboard had the capability to predict short- and long-term energy prices, also known as Uniform Singapore Energy Price (USEP).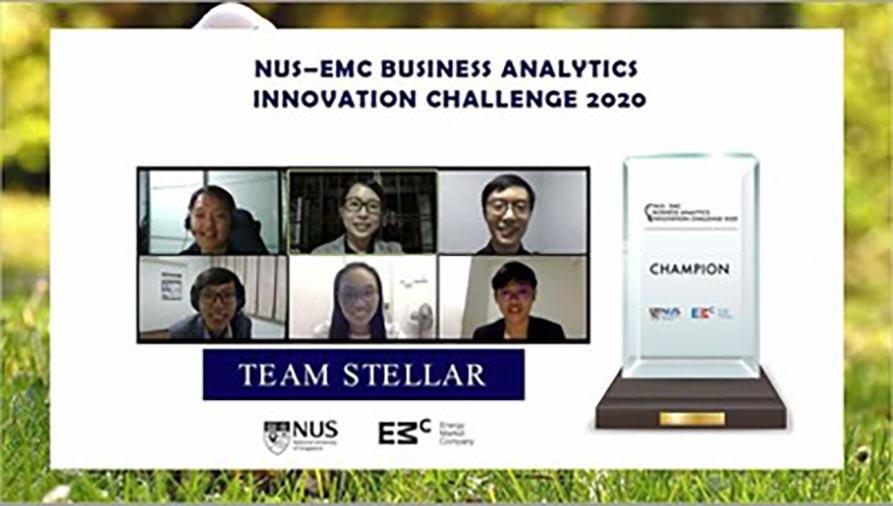 "ACE opened up my mind to new possibilities on how I can implement solutions in different ways to use in my projects. Through this programme, I got to know many best practices and was kept updated with the latest tools and algorithms used in the market," said Wee Li Yen, who's currently working on anti-money laundering projects.
Interested applicants can contact Melissa Heng at [email protected].
4. More opportunities in data, machine learning and ReactJS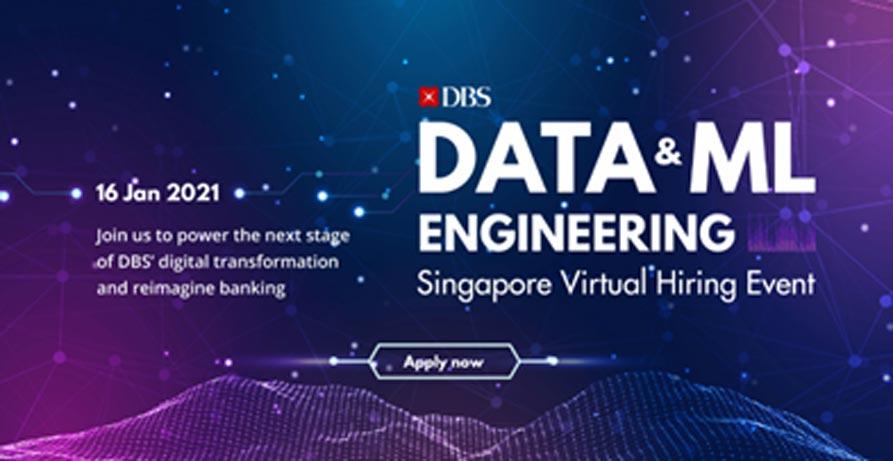 For the first time, DBS is organising a virtual hiring event in Singapore for technologists who are interested in furthering their careers as a Data Engineer, Machine Learning Engineer, Data Solution Architect or Site Reliability Engineer (SRE). There is also a virtual hiring drive for ReactJS talent across different levels.
There are many opportunities available on the DBS Careers portal, regardless if you are a fresh grad hoping to start a career in fintech, or are looking to reskill and/or upskill for a mid-career change.
For more insights on key drivers and latest trends in the tech world, check out DBS' Tech blog on Medium.
Recommended for you
Based on your read
Based on similar interests
Recommended
Popular
Latest
Last Read