We crowdsourced ideas to feast sustainably this CNY; here are some of the easiest
BY DBS, 26 JAN 2021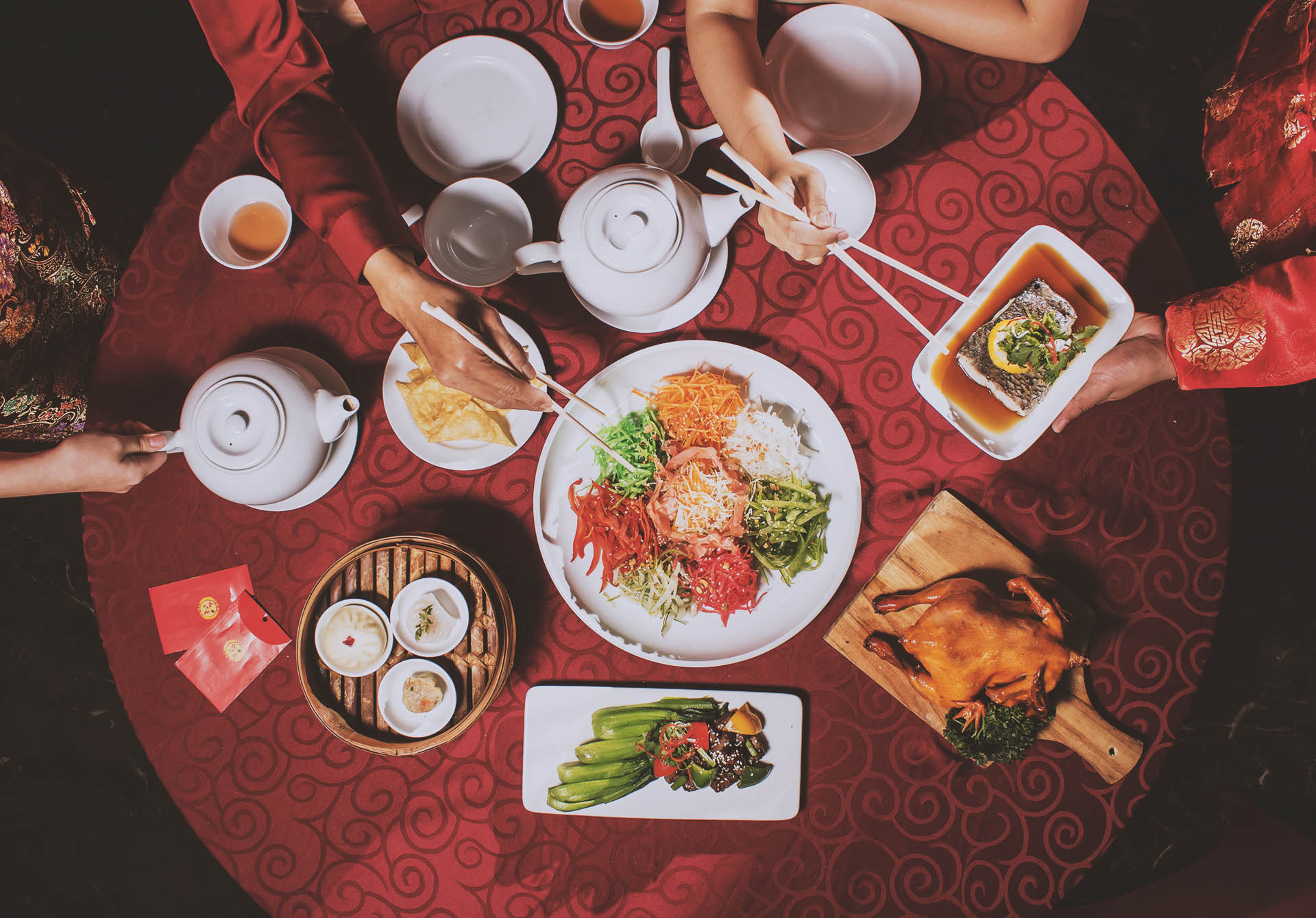 Tips to reduce your food waste this CNY that are good for environment and your wallet
Did you know that we typically generate around 30% more food waste during Chinese New Year and other festive occasions?
Food waste is not only a hazard to the environment, but to our wallets as well. According to one study, an average Singapore household throws out around SGD 258 worth of food a year – a figure that does not even include our wastage at restaurants or hawker centres and more.
So how hard is it to reduce our household food waste, especially during Chinese New Year? To answer this, we asked all 29,000+ DBS employees to share what they are doing at home to reduce food waste.
As it turned out, by crowdsourcing for ideas, we managed to find some easy and simple ways to cut down on food waste. Here are some of the best suggestions:
'Ap-peeling ideas' for CNY
Did you know that fruit peels contain just as much, if not more, nutritional value than the inner fruit itself? In fact, just 1 tablespoon of orange peel is said to provides 14% of the daily value of vitamin C — nearly 3 times more than the inner fruit. The same serving also packs about 4 times more fibre!
Fruit peels can also be used for various uses: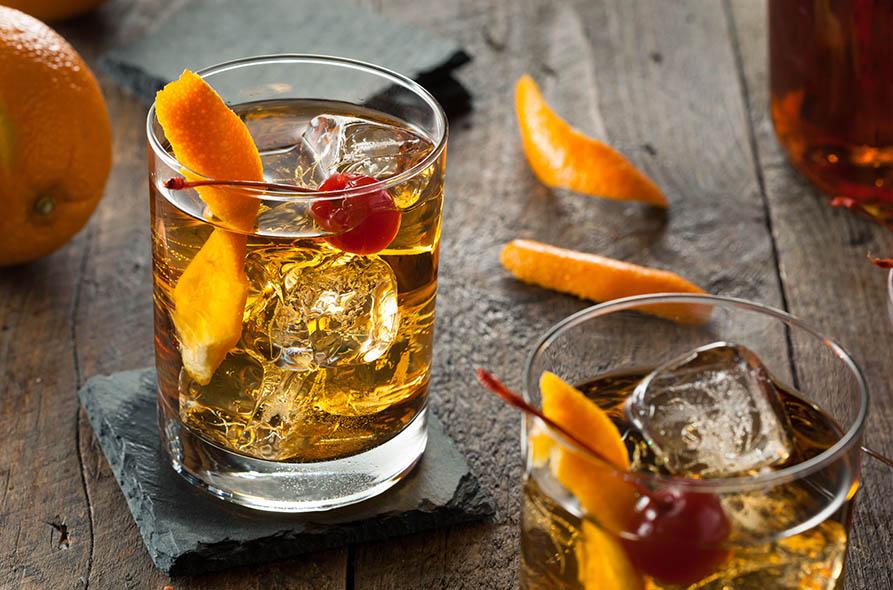 "Dry them and use as face scrub / use Orange zest to add flavour in tea and cakes," – Saraswat Mansi from India.
 
Use orange peels to make 'Old Fashioned' cocktails and dessert. – Eastman Tsui, Hong Kong
 
Use leftover fruit peels as fertilisers for plants. - Phila Peh, Singapore
 
Peel ginger with a spoon and dry the leftover peel to make ginger tea! - Sujatha Challagundla, Singapore
Besides fruit peels, you can also use left-over parts from vegetables, or even aged fruits to create new dishes!
Cilantro leaves can add great flavour and colour to many Mexican and Thai dishes, but don't forget about the stems and roots! Most of the flavour is packed into them, and they are a staple in Thai curry pastes. Waste-conscious chefs interchange leaves with the thinly sliced stems in practically any dish. Parsley stems can also be used in the same way or left whole to add flavour to a vegetable stock. - Leon Tsai, Taiwan
 
Turn over-ripe bananas into baked banana chips! – Melissa Low, Singapore
A CNY takeaway: take-away your leftovers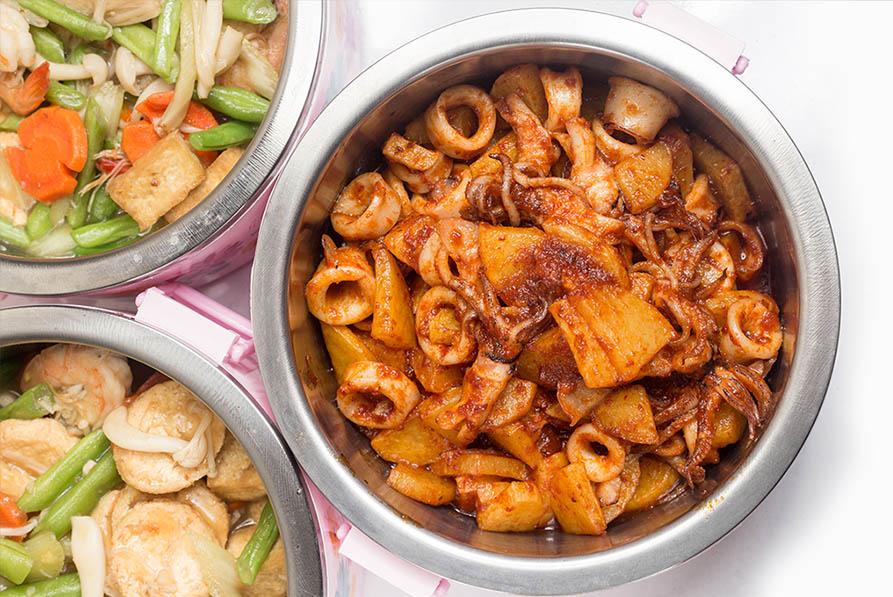 We all love a big feast during Chinese New Year, but what happens if there's too much left over? Chow Mun Zing, from Singapore, for instance always brings a tingkat over during reunion dinners so he can take away any leftovers.
And for Kevin Wong in Hong Kong, he reminds himself to stock take whatever is left after a steamboat dinner, before planning subsequent meals after that. For Natalia Capriana from Indonesia, she enjoys using leftovers the next day: either for a breakfast omelette or any simple thrown together dish.
Don't let your money go to waste on CNY
Planning is always a quintessential part of our daily lives… so why not plan before we go shopping for our meals this CNY. A hot tip from Alvin Lee of Singapore is that we shouldn't do our grocery shopping on an empty stomach – "you tend to buy more, which may go to waste," he says.
Similarly, Jeanne Yeo adds that she tries to avoid the temptation to purchase items in bulk during promotions, especially for perishable items, as she might not finish all of them in time. Meanwhile, Hazel Lee brings her own recycle bag and makes sure that she doesn't buy more than what the bag can fit to reduces wasteful or impulse buying.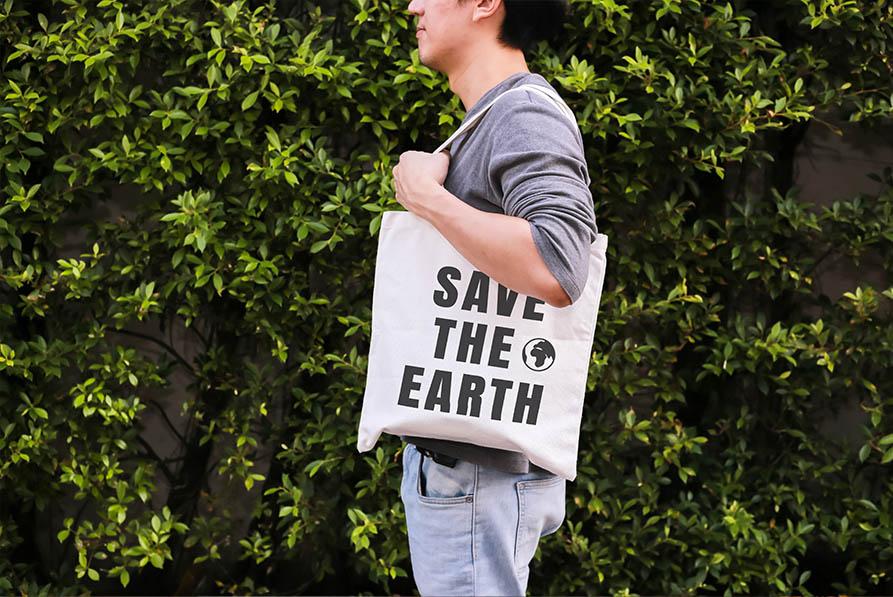 Douglas Cheung, Serena Siah and Eren Wang also adopts psychological tricks when it comes to eating and planning the dishes. When eating at a restaurant, Douglas orders less than initially planned to avoid over-ordering. "You can always add on dishes after," he says.
Meanwhile Serena believes in serving individual portions when cooking at home. "With no common sharing dish, there's less wastage as it eliminates guesswork of 'wait and see' – thinking other party might want to eat it," she adds.
Similarly, Eren from Taiwan says that we should "consider the 'small-plates' concept to encourage guests to finish what's on their plate before taking more".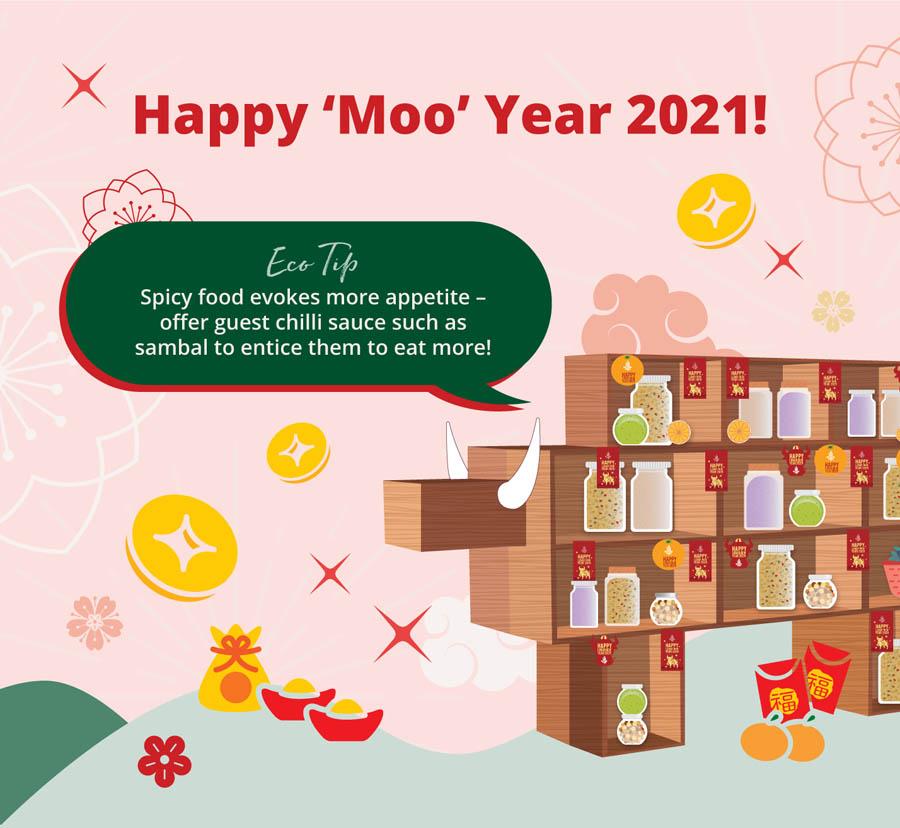 Grow your own food or make them last longer
Did you know that by storing fruits and vegetables in a container with water, they can be kept fresher longer? "Store in water anything with a stem. They can be kept fresher for longer by storing them in jugs of water, like flowers, celery, asparagus, herbs, kale and chard. Keeping the tops covered can also helpful to reduce spoilage, says Joshi Gunjan from India.
Here are also some tips for growing your own food: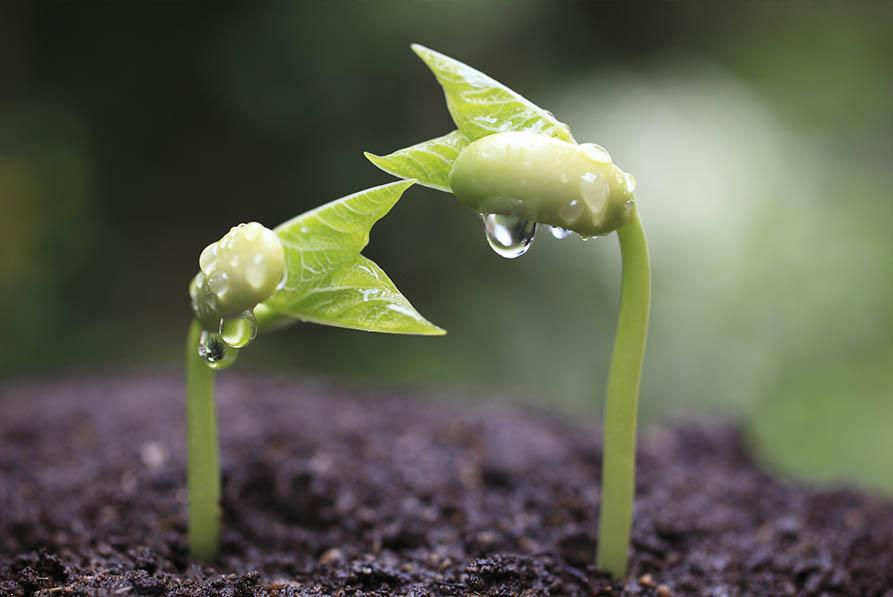 Bean sprouts are the easiest to grow for time-starved people. It can be harvested in just 4 to 5 days. – Jaeve Low, Singapore
 
If you grow mint, you can add its leaves to your salads, sandwiches and drinks! - Phoebe Sim, Singapore
 
When I buy spring onions or scallions, I cut off the roots and bulb and replant them. Usually I can have a new harvest of spring onions within 2-3 weeks. – Raymond Tham, Singapore
Why you should reduce your food waste this CNY
Food wastage amounts to almost a tenth of global greenhouse gas emissions, making it the third largest emitting 'country' in the world behind China and the US, or almost equivalent to global road transport emissions.
Additionally, as the world's population expands and environmental pressures increase, the global food waste crisis becomes more dire day by day, exacerbated by the Covid-19 pandemic. Supply chains have been upended; farmers are unable to sell or transport their fresh produce, or even harvest them. Massive amounts of food end up dumped at the production level. At the same time, up to 265 million people around the world are suffering from food insecurity and face possible starvation.
However, as shown above, we can cut down our food waste in our homes and eating out just by small, simple measures. So let's save our money and do bit of good for the planet this year as we celebrate CNY!
Recommended for you
Based on your read
Based on similar interests
Recommended
Popular
Latest
Last Read